Strengthening the security and resilience of government systems requires a combination of tried-and-true fundamentals and a willingness to innovate in response to new challenges. In our latest Innovation in Government report, experts discuss the power of real-time cyber intelligence, identity as critical infrastructure and zero trust for a hybrid workforce.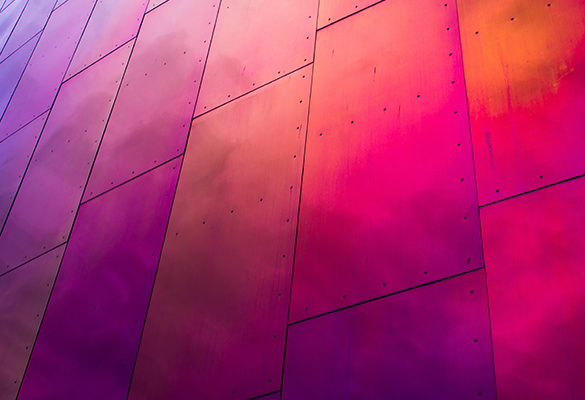 Avepoint
Zero Trust and Your Agency: What It Will Take to Put Theory Into Practice
Stream AvePoint's new podcast to learn how federal agencies can leverage Microsoft 365's collaborative power using a Zero Trust model. Topics discussed include automating policy enforcement at the workspace (Teams, SharePoint, and M365 Groups), workspace compliance, lifecycle, and permissions recertification based on data sensitivity, and intelligent reporting of exposure risk based on sensitive information types and permissions data.
Cribl
Cribl LogStream for the Public Sector
The public sector needs a cost-effective observability solution that provides the business intelligence and data analytics necessary to navigate a turn, prioritizes both information and cybersecurity, and supports their digital transformation efforts, including a shift to remote work and cloud solutions. Download this Solution Brief to learn more.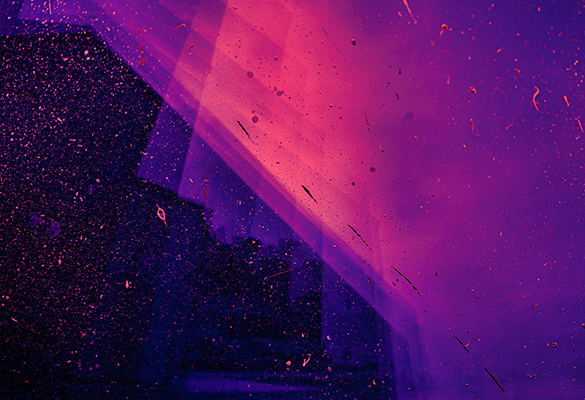 Okta
Getting Started with Zero Trust Access Management
This paper explores why identity and access management (IAM) solutions offer the core technology that organizations should start with on their zero trust journeys. You will learn about the shifts in the security landscape that led to the creation of zero trust, what a zero trust strategy looks like today, and how organizations can utilize Okta as the foundation for a successful zero trust program now, and into the future.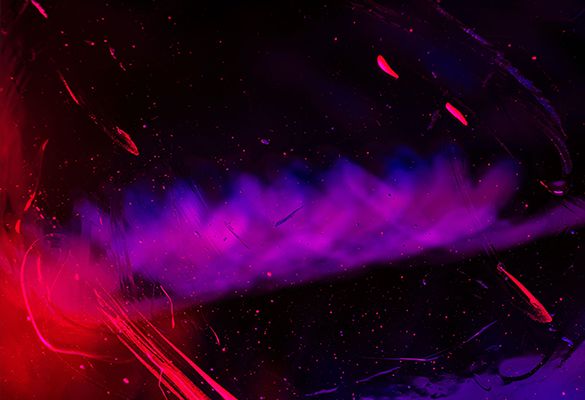 SentinelOne
MITRE Engenuity ATT&CK Evaluation
MITRE Engenuity continues to drive the cybersecurity industry forward for the better with the third iteration of its ATT&CK evaluations, this one performed in November 2020 with the results released April 2021.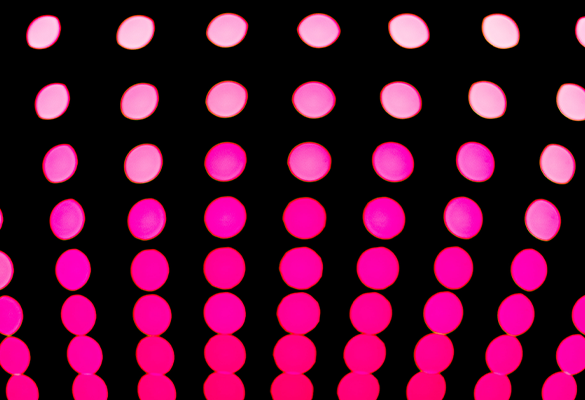 SentinelOne
Six Steps to Successful and Efficient Threat Hunting
Cybersecurity often feels like a game of cat and mouse. Rather than waiting for an alert, threat hunters proactively assume that an advanced adversary operates inside the network and operates to find their existence. This paper talks about threat hunting is essential and how you can enable your team to adopt efficient hunting strategies.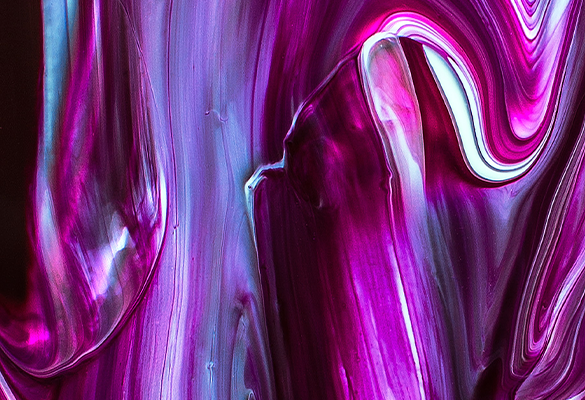 Splunk
Top 50 Cybersecurity Threats
This book aims to do just that by identifying 50 cybersecurity threats you should care about. Download your complimentary copy to learn the most common cyberthreats used by hackers today, how these hacks are being used in the real world and the real-life cost of an organization getting breached by cyberattacks.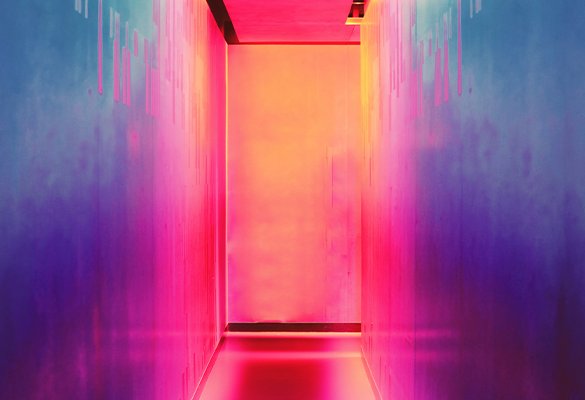 Splunk
Why You Should Take Security in the Cloud
Organizations can get ahead of cyber attacks by adopting a cloud analytics-driven security platform. Download this whitepaper to learn how analytics-driven security empowers organizations to combat ever-changing security threats, how the flexibility of the cloud makes an analytics-driven security solution accessible to all organizations and how cloud-based security can automate compliance and audit requirements.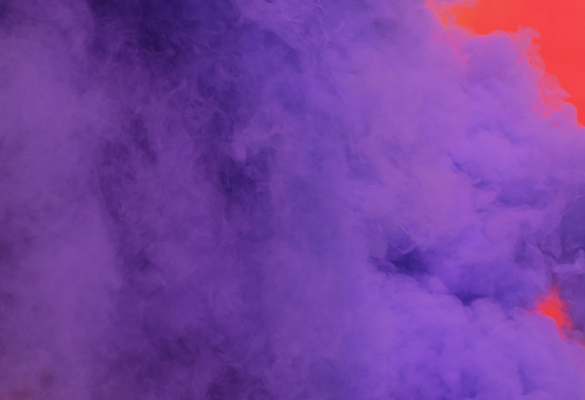 Thales
Data Protection at the Edge
True data protection extends to edge. Agencies need to apply the same level of security deployed in the core and the cloud to edge environments. Learn how to extend core-level security with Thales TCT Solutions.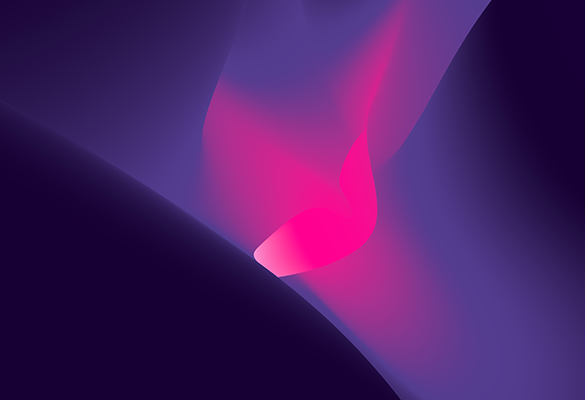 Thales
The Case for Centralized Multicloud Encryption Key Management
According to data gathered by 451 Research in support of the 2021 Thales Data Threat Report, some 19% percent of all corporate data is sensitive and stored in the Cloud. Further, the data indicated that about 41% of the data is protected by encryption. Is the glass half-full or half-empty? Read this whitepaper to learn more. © 2022 by GovExec. All Rights Reserved.