Today's traditional security measures are not sufficient in the modern world to combat the sophistication and scale of new cyber threats. It requires new cybersecurity policies and procedures to ensure our most trusted data is protected and secure.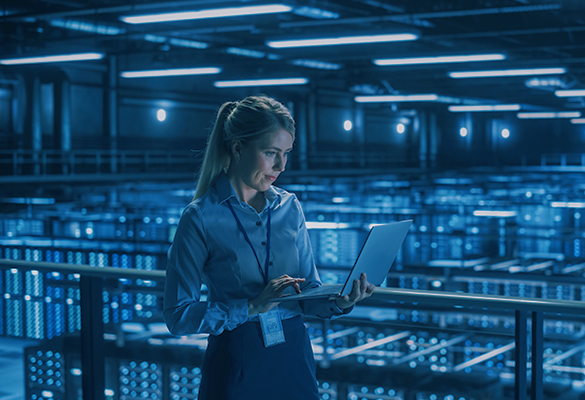 Mitigate Risk with Privileged Access Management
This whitepaper will discuss why privileged access matters and what federal agencies need to do in order to follow the government's recommendation.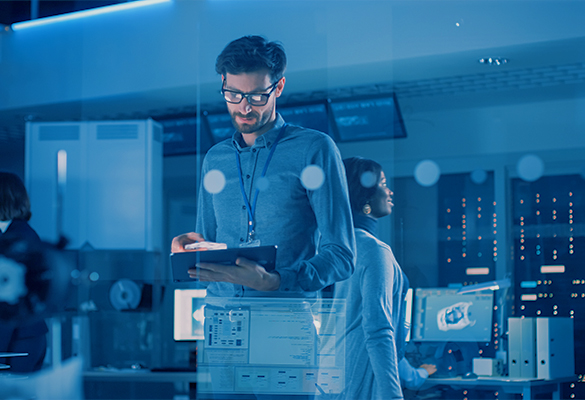 Addressing the Department of Defense's Zero Trust Framework with The CyberArk Identity Security Platform
This technical whitepaper will outline the importance of PAM controls that are necessary to align with the DISA Zero Trust reference architecture.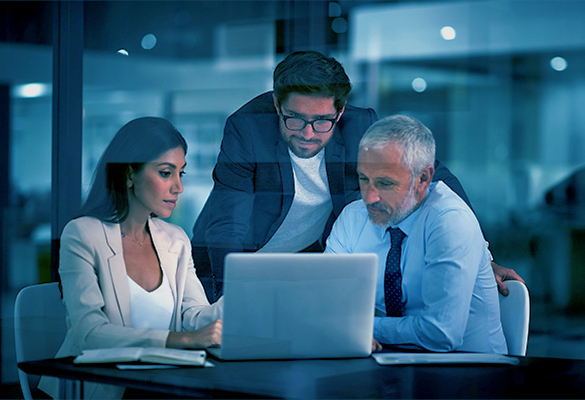 What Security Leaders Believe about Zero Trust
What's on your peers' minds when it comes to evaluating identity security threats and determining ways to protect their organizations?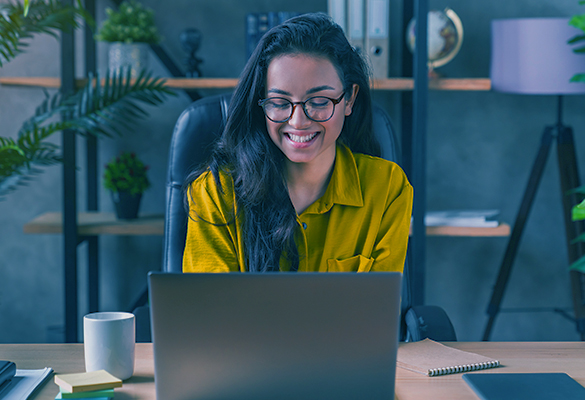 Buyer's Guide to Identity and Access Management Solutions in a Zero Trust Era
Amid your daily deluge of security alerts, the idea of shopping for a new IAM solution might feel daunting. Read on for insights on how to vet IAM solutions.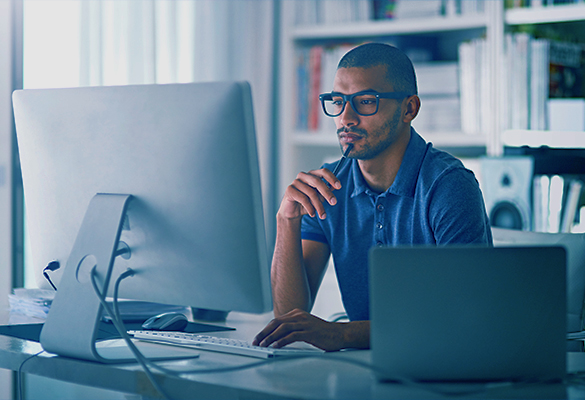 Achieve Zero Trust with Identity Security
Learn how Identity is the new battleground in cyber security, how a Zero Trust approach helps protect against identity-based attacks, the key elements of Zero Trust, and how Identity Security provides the controls you need to achieve a Zero Trust.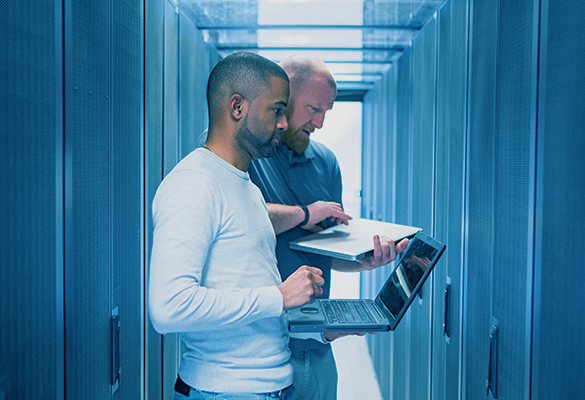 CEO Viewpoint: Implementing a Zero Trust Model Using Identity Security Principles
In this video, Udi Mokady, Founder, Chairman and CEO of CyberArk, gives his perspective regarding how Identity Security controls, centered on privilege, lay the foundation for an effective Zero Trust model.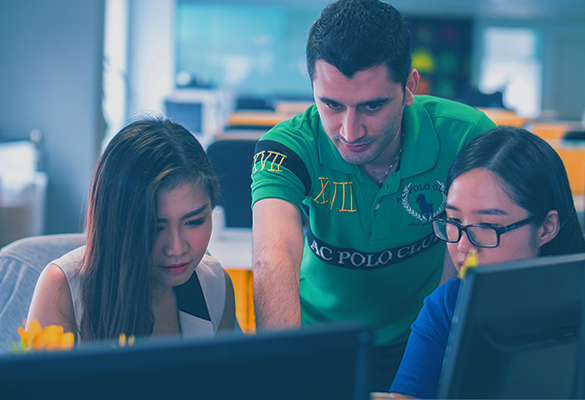 Why Zero Trust Starts With Identity Security
In this panel discussion, we bring together three leading executives, who have decades of experience in this field, to provide CISOs and security executives with lessons learned and recommendations on Zero Trust models.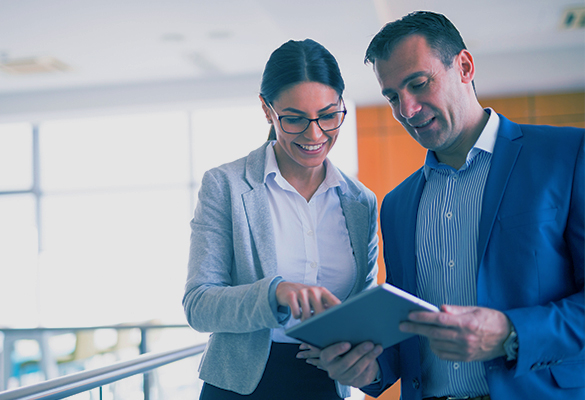 Implementing the Core Elements of a Zero Trust Architecture
NIST Special Publication (SP) 800-207 defines a new zero trust architecture (ZTA) for the digital era. CyberArk identity security solutions are based on the principle of Zero Trust and can be used in a variety of SP 800 207 deployment scenarios. © 2022 by GovExec. All Rights Reserved.