There's a renewed focus around the government customer experience (CX) and constituent engagement. In part due to the impact of the COVID-19 pandemic on daily operations and services, and more recently the Biden-Harris Administration making CX one of its three main management goals.
Technology can expand the digital delivery of services, communication, and accessibility and consequently improve the trust customers have in their governments.
Granicus
Access to Government: Connecting with Hard-to-Reach Populations Through Equitable Customer Experiences
Technology has emerged as an obvious bridge connecting people and government, but government entities must put forth a concerted effort to reach the difficult-to-reach. For insight into how to connect with hard-to-reach populations through equitable customer experiences, download the guide.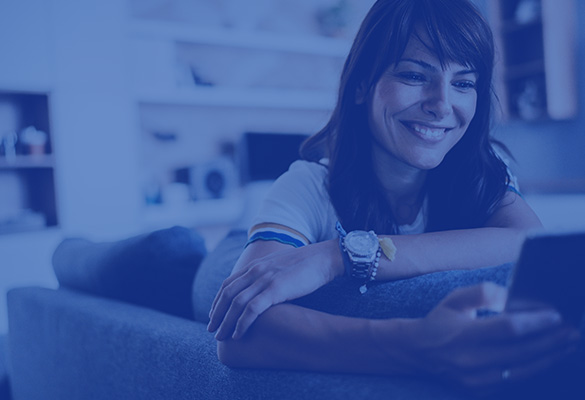 Granicus
Modernizing Customer Experience Through Digital Government
To accomplish the desired outcomes and reduce the frustration that often accompanies the pursuit of federal services, government agencies must prioritize rebuilding trust among constituents of all backgrounds, income levels, geographic locations, and more.
Hootsuite
How the City of Greater Bendigo Informs, Educates, and Engages Constituents on Social Media
Located in Victoria, Australia, Greater Bendigo is the state's third-largest economy, making it a critical service and infrastructure center for north-central Victoria. View this case study to discover how the city informs, educates, and engages constituents on social media.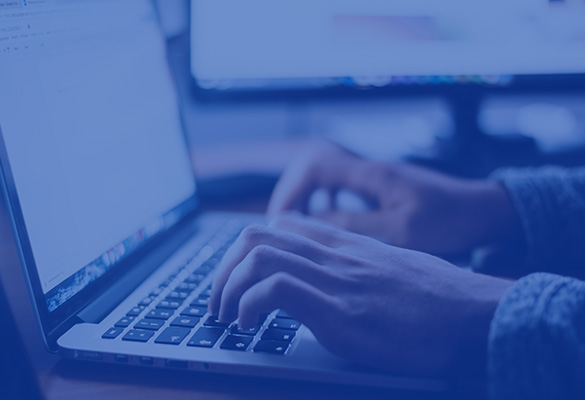 Hootsuite
Finding Your Voice: Social Media in Government
Agencies now realize that social media can play a vital role in advancing their mission. By enabling engagement with constituents, social helps agencies to cultivate the trust of their constituents, deliver more effective services, and gain insights into the needs of the communities they serve.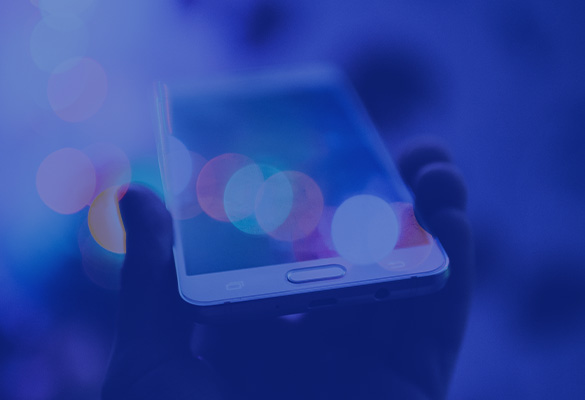 Acquia
A Roadmap for Government Agencies to Become Digital Leaders
Download this e-book to understand the capabilities your government agency needs in order to embrace digital transformation and deliver great, personalized experiences to your constituents, while maintaining compliance with security standards.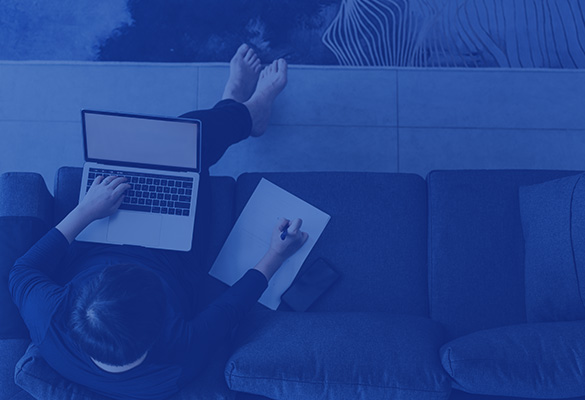 Acquia
Catching Up With Constituent Expectations
The global pandemic put governments in the spotlight. This e-book will help leaders of government agencies understand the trends and challenges they face in transforming their digital experiences and cover the areas that agencies must prioritize.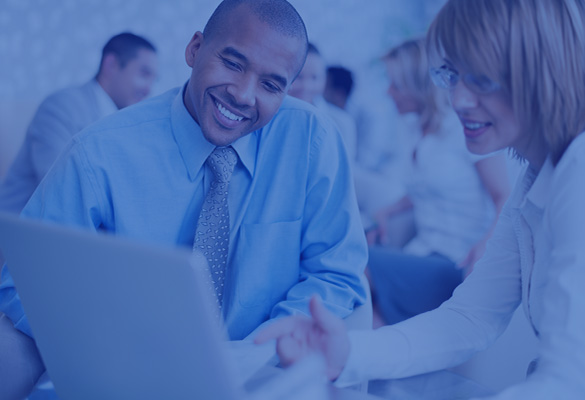 Adobe
2022 Digital Trends: Public Sector in Focus
While government employees are doing their best to meet rising citizen expectations, our recent survey revealed that 37% believe their digital experience is still behind the curve, with only 14% believing they're ahead. Read 2022 Digital Trends — Public Sector in Focus to learn how government leaders and employees are planning for digital transformation and reinventing the online citizen experience.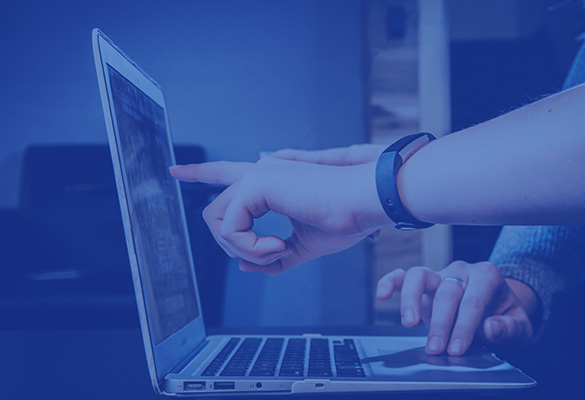 Adobe
How Digital-first Solutions Can Help Your Agency Make a Difference
Agency leaders and IT decision-makers must acknowledge that the digital experiences government creates, must also directly support government employees by streamlining workflows, increasing remote access, and enhancing productivity. Learn how you can satisfy the public's and your employee's needs in our eBook, How digital-first solutions can help your agency make a difference.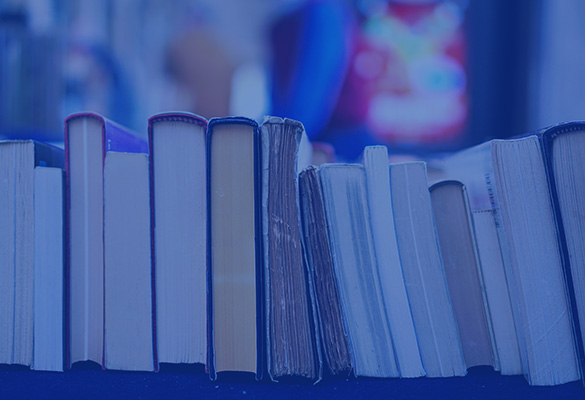 Salesforce
A Government Leader's Book of Best Practices: Pandemic Edition
Explore a collection of best practices from Trailblazers who looked to the cloud to help quickly and securely modernize government services.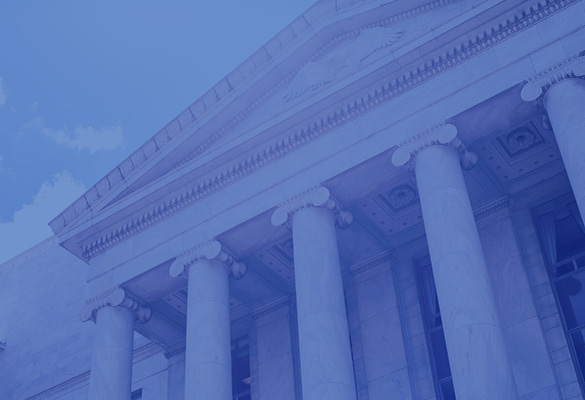 Salesforce
Rebuilding Trust in Government
In an all-digital world, people not only need, but have come to expect efficient, mobile, and secure interactions with public sector organizations. With the right technologies in place, governments can meet the rapidly changing needs of customers.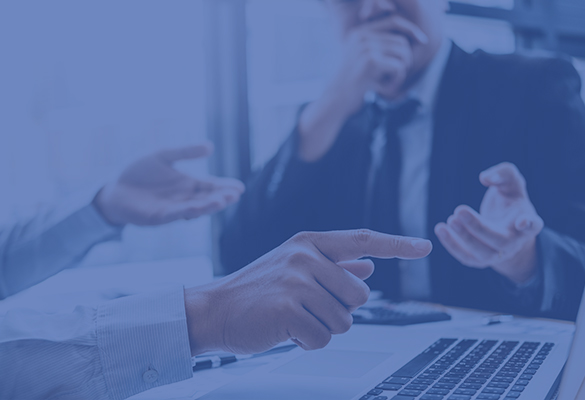 Microsoft
Four Strategies for Transforming the Federal Customer Experience
A broad set of integrated capabilities, across a secure cloud platform, is required to provide the most advanced services roadmap for transforming the federal services experience and implementing a complete digital transformation in your agency.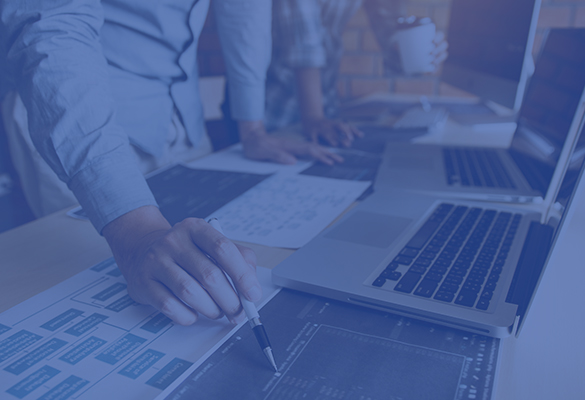 Microsoft
How to Enhance Government Services with Microsoft Dynamics 365
Do more with less by connecting siloed data sets and using the power of tools like AI to turn data into actionable insights. Modernize systems and allow employees access to on-the-go tools that are safe and secure to help them do their jobs more effectively and efficiently. © 2022 by GovExec. All Rights Reserved.