Cloud adoption accelerated across government during the pandemic. Now momentum is growing for broader use of a technology that is proving indispensable to modernization. In our latest Innovation in Government report, experts discuss how the cloud facilitates modern app development, security, data protection and overall mission success.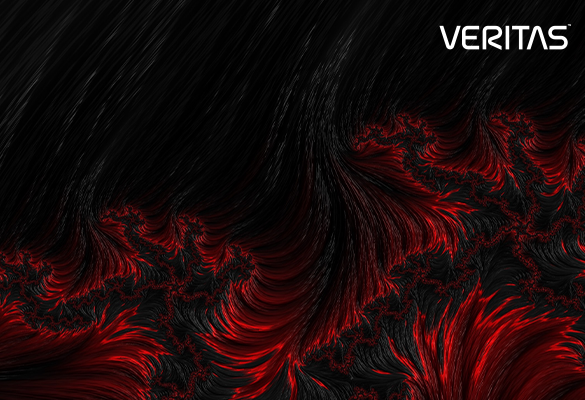 Veritas
Veritas Cloud Scale Technology
Accelerated digital transformation and cloud adoption is delivering benefits to businesses around the world. Many current data management solutions are not ideally suited to meet the challenges of multi-cloud environments, however, resulting in higher costs and greater vulnerabilities to unplanned downtime. Learn how the newly introduced Veritas Cloud Scale Technology enables Veritas NetBackup™ to solve this problem.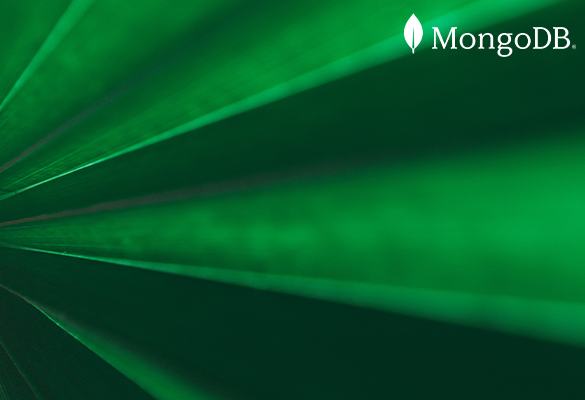 MongoDB | AWS
Scalability with MongoDB Atlas
Scalability is the ability of a database to constantly adjust its resources to meet application demands. As an application grows or traffic increases, the original server resources, such as RAM, CPU, storage, and I/O, might not suffice. This is when you will need to scale your database. Download this whitepaper to learn how MongoDB can help with a full range of vertical, horizontal, and elastic scaling options.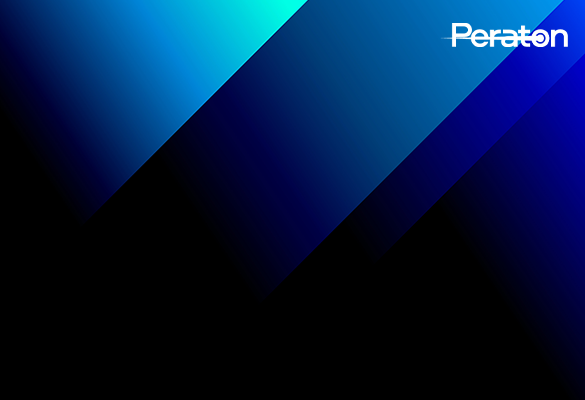 Peraton
Application Transformation to Cloud
Modernize, transform, migrate, and optimize your applications to the cloud. Learn how Peraton accelerates outcomes with proven frameworks, processes, and experienced technologists. Their team of experts is ready to engage with you through a workshop to help formulate the ideal approach for your transformation journey.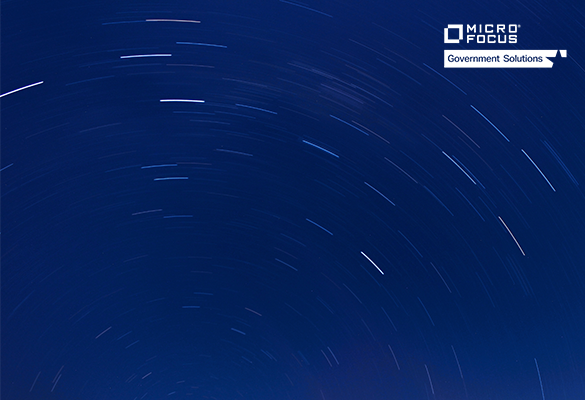 Micro Focus
Get the Cloud Tools Your Business Needs to Thrive
When moving software to the cloud, you can't cut corners. Fortunately, Micro Focus can help your organization with the largest arsenal of cloud solutions in the industry. Our full suite of tools offers flexible pricing and sharp insights that guide your team through the process.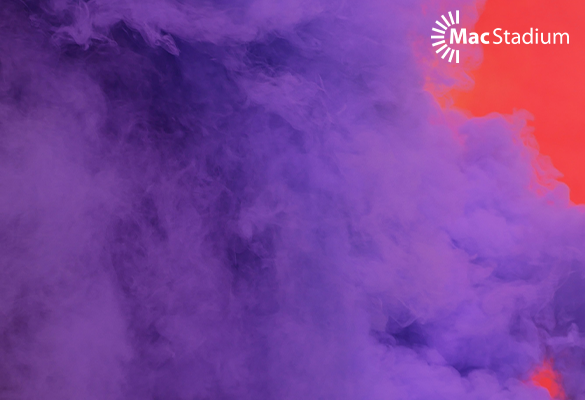 MacStadium
Transitioning from Intel to Apple Silicon
In this eBook, we'll look at what the change in Intel to Apple silicon architecture means from both users' and developers' perspectives. We'll look at a variety of different paths to developing and delivering software on Apple silicon that teams may take as they transition to this new architecture. Finally, we'll help navigate your transition by identifying core factors related to your codebase, its dependencies, and the specific Apple platform you are targeting that may provide guidance to which path to take on your journey from Intel to Apple silicon.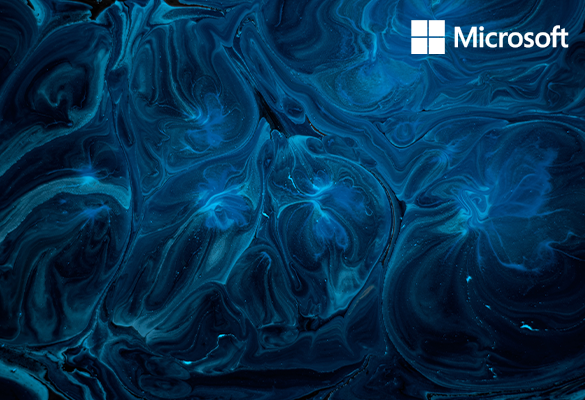 Microsoft
Realizing Success in the Cloud
Get proven guidance and resources from Microsoft to plan and adapt your cloud journey to meet your unique needs, from inception to sustainable innovation.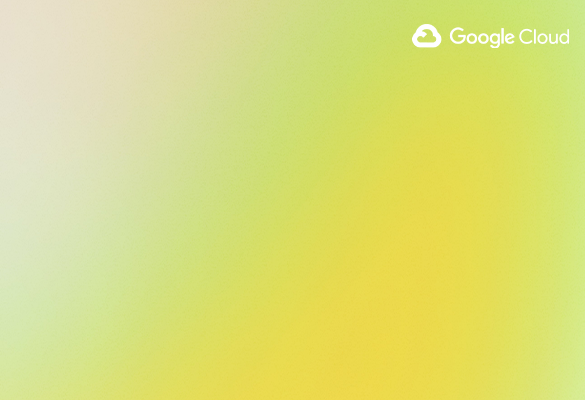 Google
5 Ways Google Can Help You Succeed in the Multicloud World
Running your business in the cloud is good, but can running on multiple clouds be better? To diversify their cloud strategy and avoid limitations, many organizations have turned to multicloud and hybrid deployments. If you're thinking of going down this path, we want to partner with you on this journey.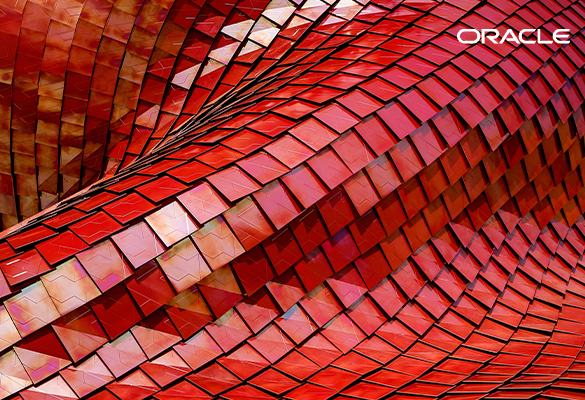 Oracle
Oracle Government Cloud
Cloud is the new frontier of computing for government agencies. In the last decade, agencies have embarked on transformative IT changes that mirror the expectations of commercial markets. Transitioning to cloud services is an essential step toward reliable, scalable, and cost-effective IT solutions. Learn more how Oracle government cloud is a complete and compliant IaaS solution for mission assurance.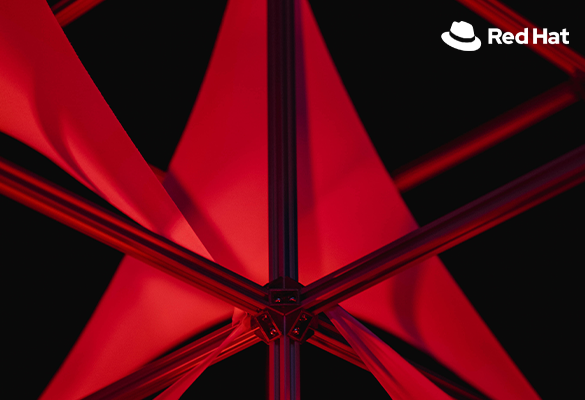 Red Hat
Government Transformation with Open Hybrid Cloud
Increased work from home, digital channels, and more data collection are stressing government business processes, workloads, and servers. Developers and operations teams want to modernize legacy applications and infrastructure to scale and update more easily but business leaders are rightfully worried about costs. Learn how to align these goals with open hybrid cloud.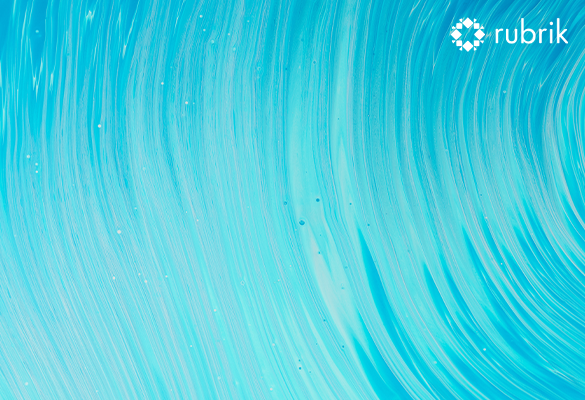 Rubrik
Rubrik Zero Trust Data Security
Data security has emerged as a hot topic for commercial enterprises with the rise of the ransomware threat. However, highly regulated industries such as banking and federal agencies are held responsible to a higher degree of data security. This technical brief will dive into the system architecture, key features, and operational aspects of deploying Rubrik Zero Trust Data Security within an on-premises environment. © 2022 by GovExec. All Rights Reserved.