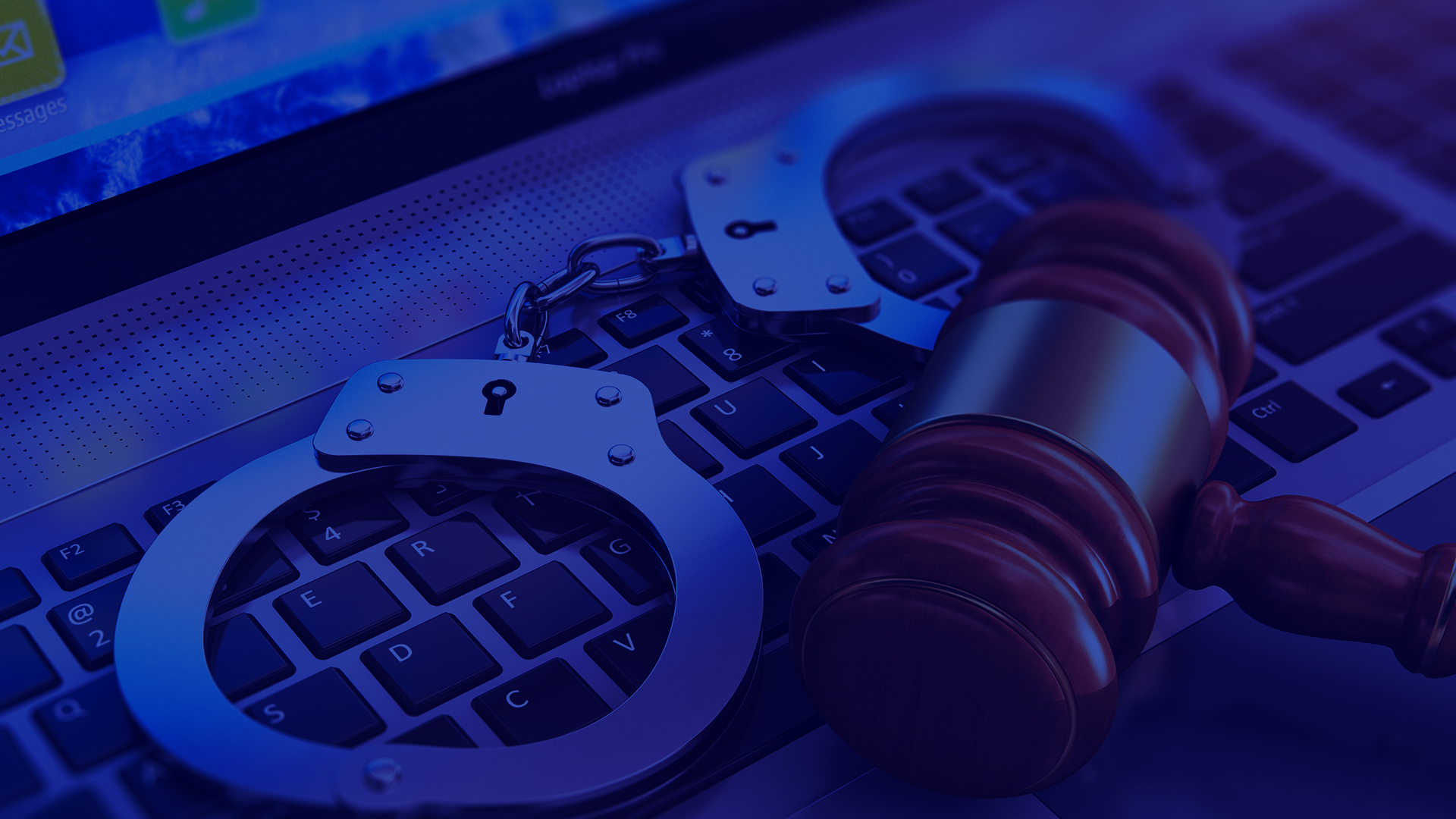 Law enforcement and community leaders have been forced to rethink many of their established policing strategies due to escalating threats to public safety and the security of confidential information. Advanced technologies are at the forefront of this transformation by providing departments with the tools they need to make better decisions faster. Carahsoft is committed to bringing agencies industry-leading software and hardware solutions alongside our vendor partners. Together, we help law enforcement embrace technological advancements that support their mission objectives. Learn about some of our partner's technologies below: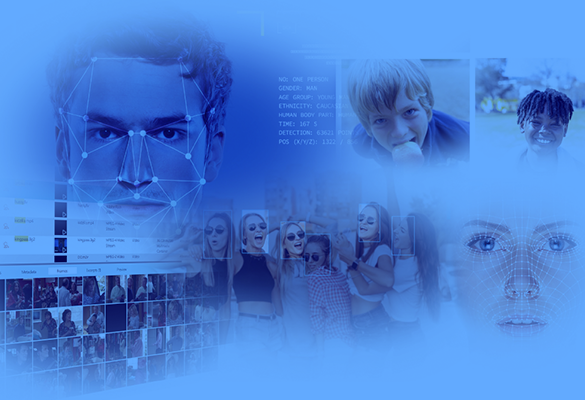 ADF Solutions
Empowering Investigators with CSAM Age Detection
This white paper will examine the realities of investigating human trafficking and child exploitation specifically around the age estimation of child sexual abuse material (CSAM). Download now to learn how ADF Solutions along with technology partner, Suspect Technologies, helps investigators collect and analyze CSAM.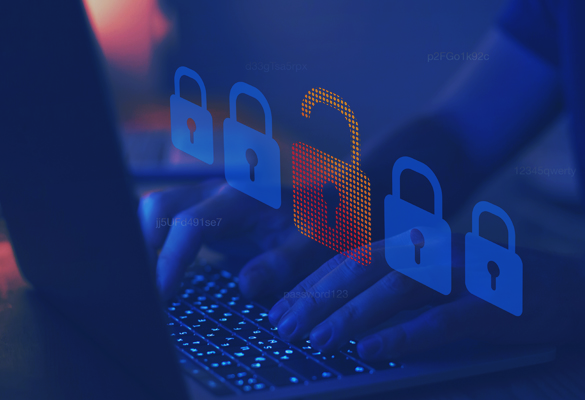 Conceal
ConcealSearch: Secure your data and applications in a zeroattack surface, zero trust environment
Remote browser isolation protects your employees from ransomware and enables them to conduct research securely and privately without attribution to your organization.
Conceal
ConcealBrowse: Stopping Breaches Before They Happen
ConcealBrowse converts any traditional web browser into a zero-trust, secure browser, protecting users from advanced attacks that bypass other security controls by isolating threats from reaching endpoint devices.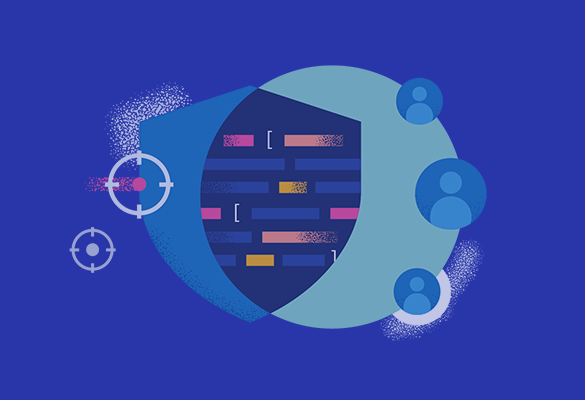 Elastic
Accelerating Mission Critical Global Investigations
How can you find and analyze the data you need, without spending countless hours manually matching and cross-checking data across systems? The Siren Investigative Intelligence platform, built on Elastic, connects siloed data sources to empower agents, analysts, and leadership to quickly uncover patterns, fuel faster reactions, and identify long-term impacts across a number of law enforcement use cases. The solution can scale across incredibly large and complex datasets, yet work fluidly and intuitively enough without IT support.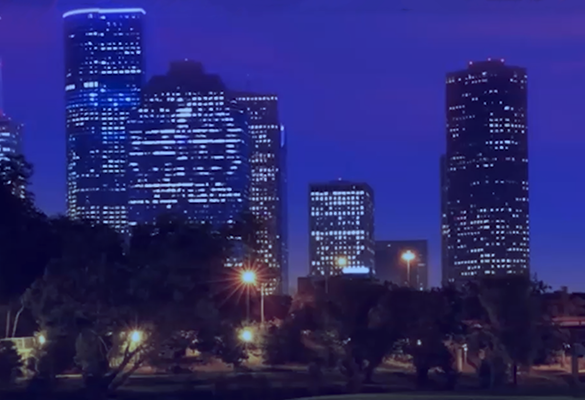 Elastic
Harris County: Using Elastic to Accelerate Investigations
Built on Elastic, the Law Enforcement Network Search (LENS) tool allows officers to quickly search across multiple data sources within Harris County to collate and link related information. This reduces the amount of time it takes to find and correlate important information during an investigation. Hear how the Harris County team planned and built LENS, and see what they've got coming in future iterations.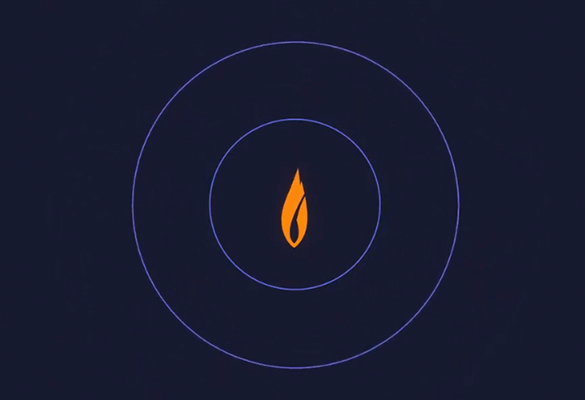 Flashpoint
Flashpoint National Security Solutions (FNSS)
Flashpoint National Security Solutions (FNSS) innovates and delivers solutions to our government partners across DoD, IC and Federal LE in order to create actionable intelligence and deliver data-driven decisions.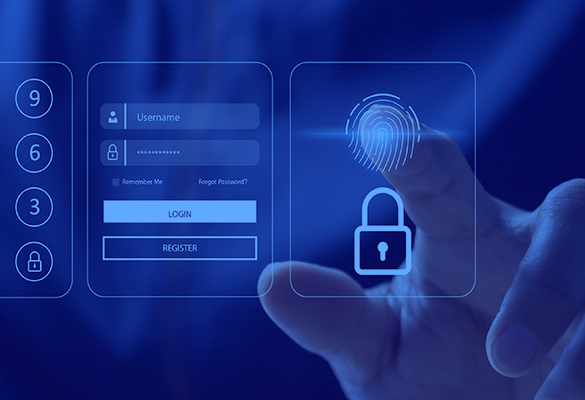 Wickr
Four Ways Encryption Can Benefit Your Organization
As organizations look to operate faster at scale, the need to meet regulatory requirements and protect information intensifies. Encryption is critical to a defense-in-depth strategy that can advance security and compliance initiatives. Learn more about how AWS Wickr can help.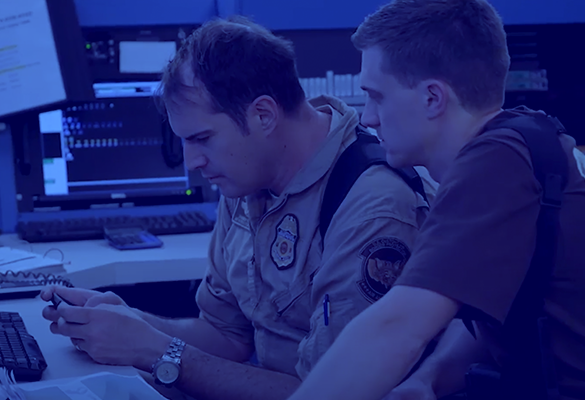 Wickr
ATAK Plugin for AWS Wickr
While it was initially designed for use in combat zones, the Android Team Awareness Kit (ATAK) has been adapted to fit the missions of local, state, and federal agencies. Watch this video to learn more. © 2022 by GovExec. All Rights Reserved.