With the right strategy and industry partners, agencies can build robust cloud environments that prioritize security and provide the visibility necessary to manage operations and costs. In our new Innovation in Government report, experts discuss how to make informed decisions about individual cloud services and multi-cloud adoption as a whole.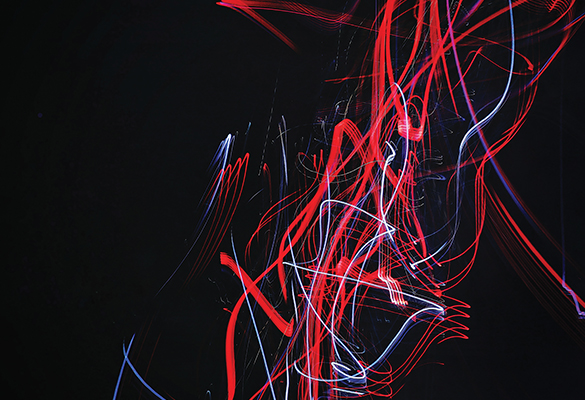 Google Cloud
5 Ways Google Can Help You Succeed in the Multicloud World
Running your business in the cloud is good, but can running on multiple clouds be better? To diversify their cloud strategy and avoid these limitations, many organizations have turned to multicloud and hybrid deployments. If you're thinking of going down this path, we want to partner with you on this journey.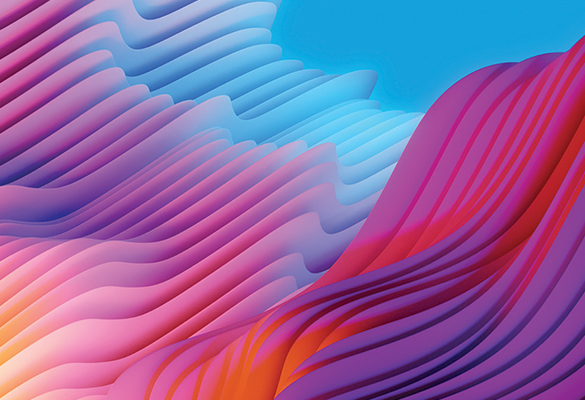 Microsoft
Realizing Success in the Cloud
Get proven guidance and resources from Microsoft to plan and adapt your cloud journey to meet your unique needs, from inception to sustainable innovation.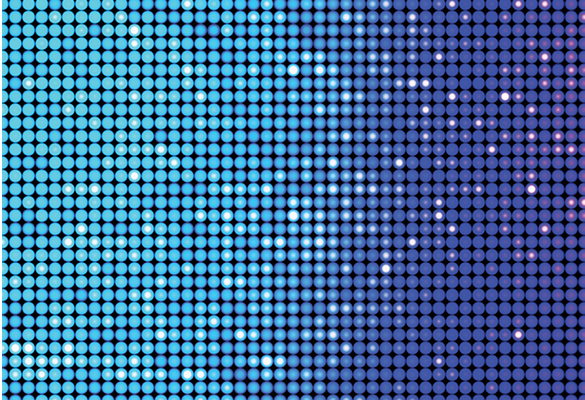 Microsoft
Transforming Government Agencies with Intelligent Edge and Hybrid Cloud
Intelligent cloud and intelligent edge solutions are at the core of the Microsoft effort to facilitate digital transformation of government agencies. Learn about three key areas to drive a paradigm shift in the way agencies and staff work, encouraging new growth, collaboration, and opportunity for government agencies.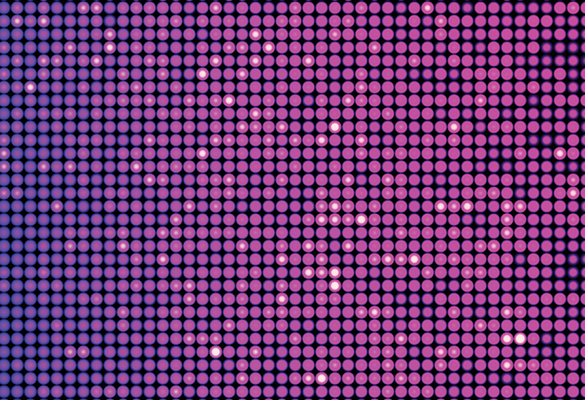 Oracle
Multicloud Strategies to Reduce Cost and Improve Performance with Microsoft Azure
Government is accustomed to hybrid cloud environments. Leaders looking to manage legacy applications, growing user numbers and an onslaught of security vulnerabilities understand how a multicloud strategy can ensure compliance and governance across organizations.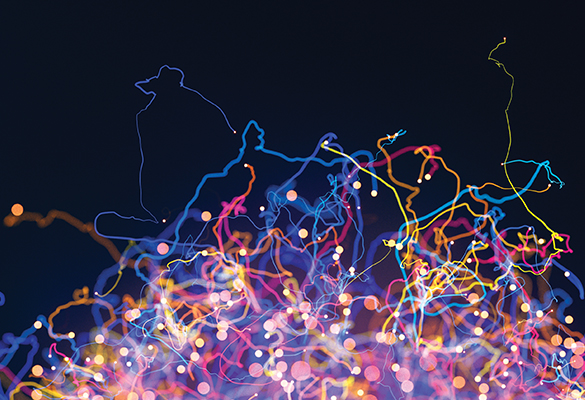 Oracle
Oracle Cloud Infrastructure (OCI) Security
Reduce concerns of advanced persistent threats and adopt the cloud infrastructure that's designed using security-first architecture. Oracle Cloud Infrastructure is a second-generation IaaS offering built with more than 40 years in global data protection.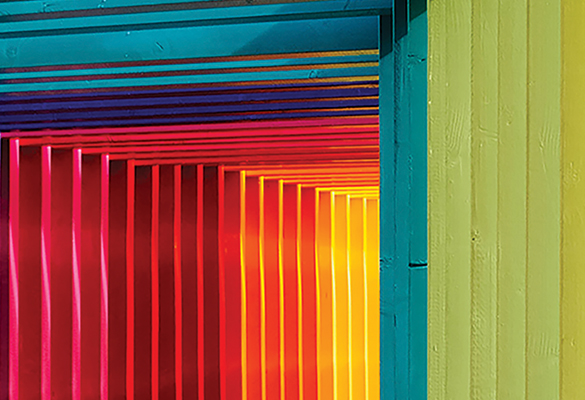 Red Hat
Modernize Application Delivery with Cloud Services
The pace of digital transformation is accelerating as businesses adapt to changing customer expectations. Today's organizations are under pressure to build cloud-native applications that allow them to stay ahead of customer and market demands as well as their competitors. In this e-book, we will look at questions you need to ask when evaluating whether a cloud service provider is the right fit for you.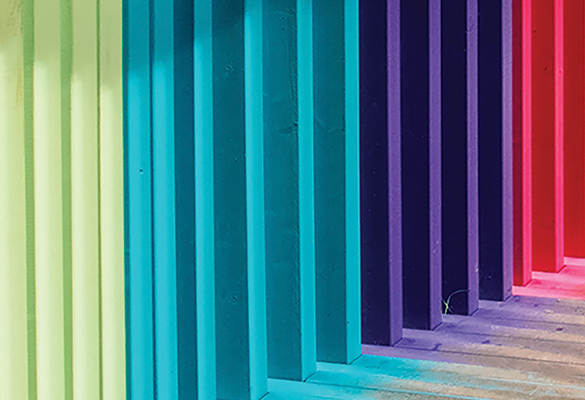 VMware
Eight Critical Practice Areas That Drive Multi-Cloud Use Maturity
Multi-cloud has become an enterprise expectation. How can you assess where you are in developing a path toward multi-cloud mastery? This eight-part framework can help.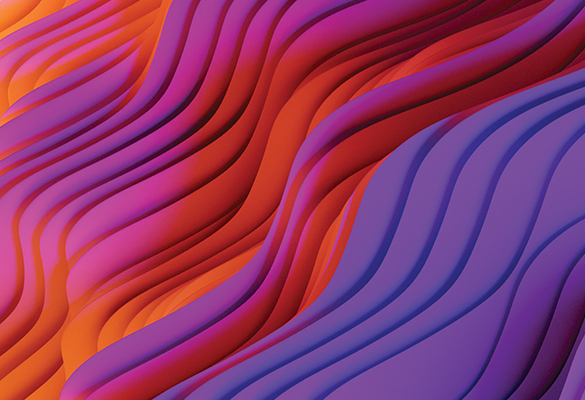 AWS
Backup with AWS
Protect your growing data stores, while enhancing security and durability. With AWS, companies can accommodate fluctuating backup demands in minutes, and no longer waste weeks or months procuring servers and other infrastructure. © 2023 by GovExec. All Rights Reserved.