DevSecOps methodology is the key to creating government software that is robust enough to meet user demands and adapt to ever-evolving security risks. In our latest Innovation in Government report, experts discuss how to accelerate and automate secure app development, conduct risk-based testing and build better data pipelines for DevSecOps.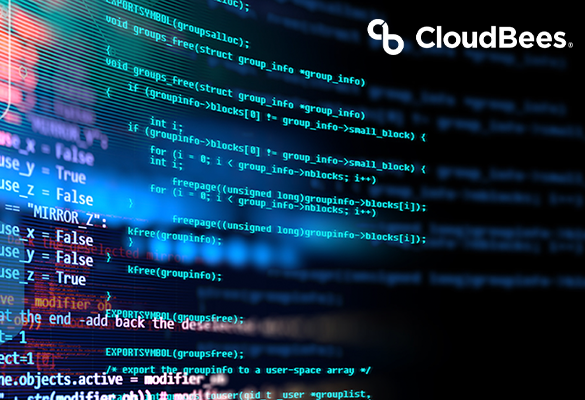 CloudBees
CloudBees Platform: Code is Customer Experience
Mission success relies on creating amazing user experiences that scale. Software delivery defines how those experiences are built and delivered, with quick, secure releases to adapt to ever-changing mission demands. Winning hinges on transforming smartly, using a DevSecOps approach from planning through deployment, with continuous alignment between the developers creating the code and the end users in the field. CloudBees Platform gives you the ingredients for modern software delivery. Learn more!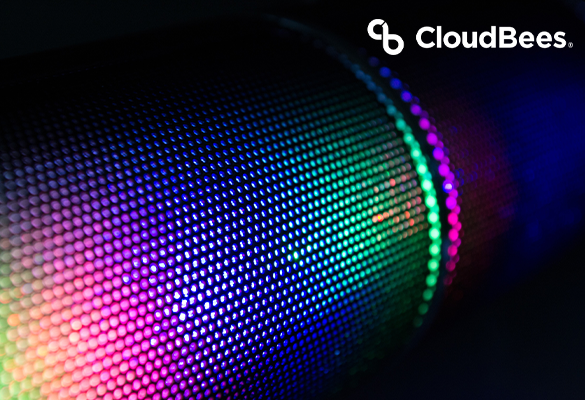 CloudBees
9 Ways DevOps and Automation Bolster Security and Compliance
Given the increasing number of data breaches and new, global legislation protecting consumers' personal data, security and compliance remain critical to businesses' survival. In an attempt to satisfy both DevOps and security teams, some organizations moved towards a "shift security left" approach, which looked to integrate security earlier in the development process and called it DevSecOps.

More recently, forward-looking enterprises have recognized that DevSecOps goes well beyond "shifting security left" to "shifting security everywhere." By baking security processes and technology into the core automation and DevOps practices they employ across the entire software delivery lifecycle, enterprises can discover more issues prior to release, detect and prevent drift and elegantly respond to post-release issues. The complete DevSecOps approach ensures software is secure in development, delivery and in production.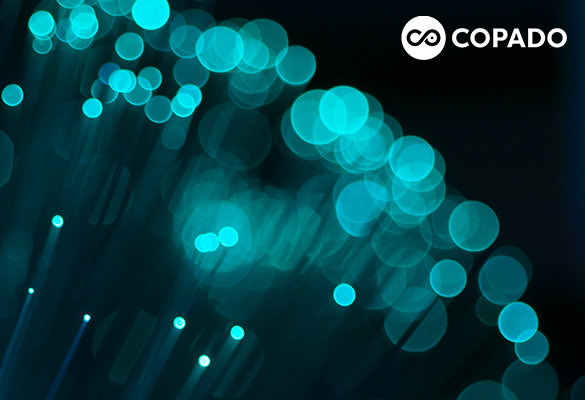 Copado
Copado's 5 Steps to DevOps Success
The success of your software development hinges on how your team works together. Unfortunately, many development projects miss the mark because stakeholders don't set the right benchmarks for success. They wind up locked into a DevOps methodology that does little to accelerate release cycles, improve quality, reduce risk or drive ROI.

Copado's Five Steps to DevOps Success are built to solve the everyday pain experienced by modern cloud teams. Each step offers a prescriptive — yet adaptable — playbook teams can follow to build a strong DevOps practice from the ground up and become a digital disruptor. Download this whitepaper to learn the five steps to DevOps success.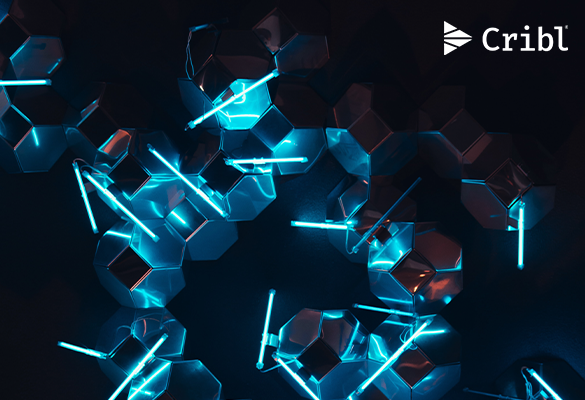 Cribl
Cribl Stream Solutions Brief
Data is growing year over year, and at the same time, companies are trying to analyze new sources of data to get a complete picture of their IT and Security environments. They need flexibility to get data into multiple tools, from multiple sources, but don't want to add a lot of new infrastructure and agents. These companies need a better strategy for retaining data long-term that is also cost effective.

Download this solutions brief to learn about the Cribl Solution.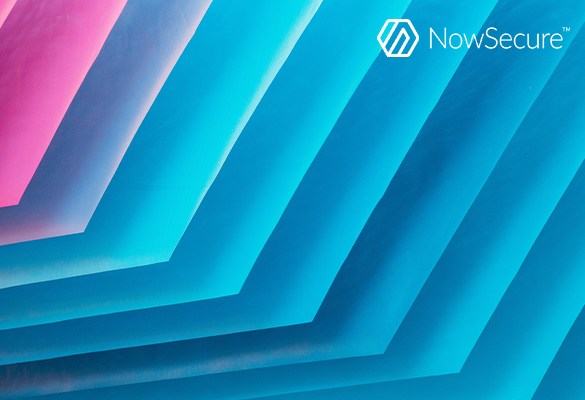 NowSecure
Building Privacy by Design Into Your Mobile App Portfolio
Mobile apps and devices make perfect consumer engagement platforms, providing users with instant access to products and services whenever they need them. They also collect incredible cross sections of user data that offer up valuable insights to app makers, marketers and sales teams. These insights help app developers tailor services to users and enhance apps to boost engagement. But at the same time, consumers have become uncomfortable about the level of private data streaming out of their phones and tablets.

Download this eBook to learn how to better protect your customers' sensitive data from exposure and maintain regulatory compliance amidst intense scrutiny from consumers and regulators.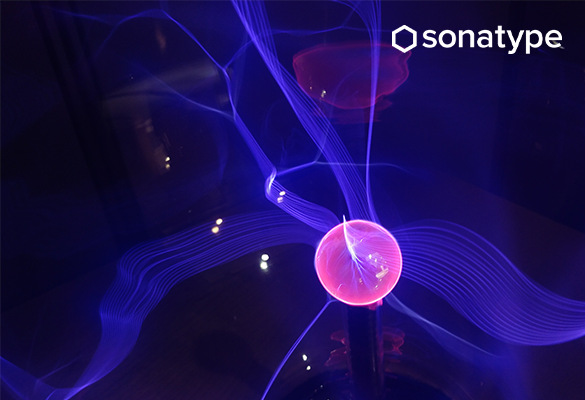 Sonatype
2021 State of the Software Supply Chain
In the year since we last published our State of the Software Supply Chain research, so much has changed in the world of software development, and yet, so much has stayed the same. In the most recent edition, Sonatype's 2021 State of the Software Supply Chain Report blends a broad set of public and proprietary data to reveal important findings.

Together with our partners, we are proud to share this research. We hope that you find it valuable. © 2022 by GovExec. All Rights Reserved.