Systems integrators and their partners take the guesswork out of deploying cutting-edge, comprehensive technologies that address the government's most pressing challenges. In our new Innovation in Government report, experts discuss how strategic alliances are delivering secure mission outcomes and driving organizational change.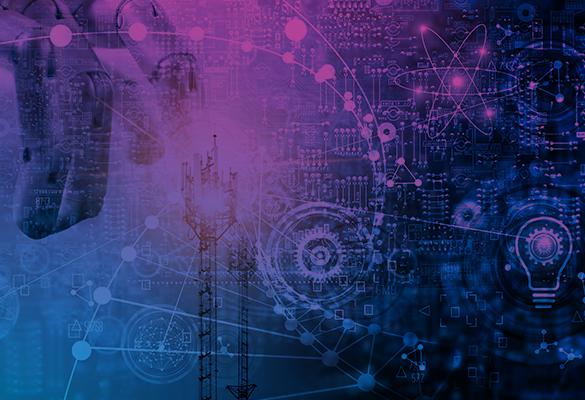 Red Hat
Ask an Expert: Ansible Automation + Windows For Federal Systems Integrators
IT automation is critical for Federal System Integrators seeking to manage large number of systems and applications at scale. Red Hat expert J.R. Morgan discusses how Red Hat Ansible Automation Platform helps ensure necessary security, consistency, and repeatability of management operations for Windows IT infrastructure.
Red Hat
Supporting AI/ML at the Tactical Edge
The Defense Department has been working for years to realize its vision of tactical edge computing. The goal? To orchestrate multiple commercial and private tactical clouds and deliver battlefield intelligence and data fusion in ways never done before.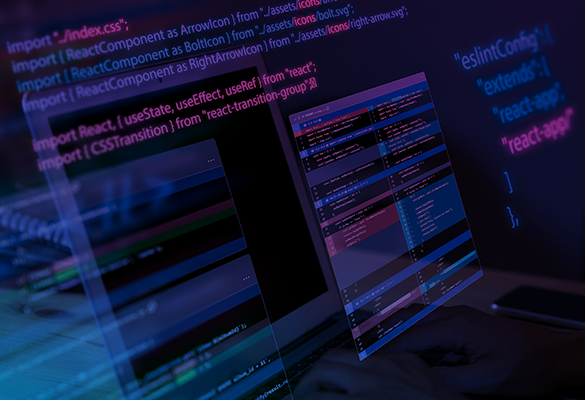 Red Hat
Why Open Source is a Mission-Critical Foundation
Open source's inherent transparency, portability and innovation have made it a key driver of the digital revolution. Learn more in this recent Innovation in Government article from Red Hat's Christopher Smith.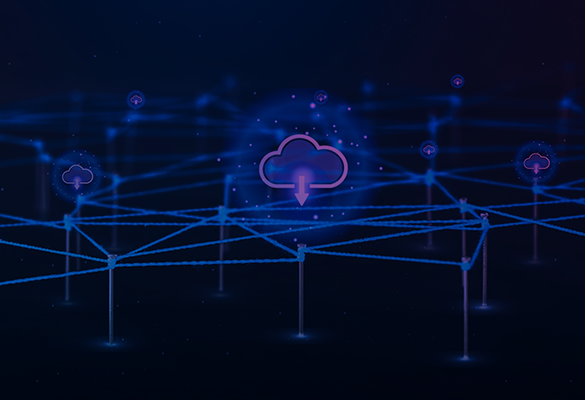 Red Hat
The Move to Multi-Cloud By Default
A shift in procurement and congressional activity is driving agencies to multi-cloud deployments. Learn more in this recent Innovation in Government article from Red Hat's Adam Clater.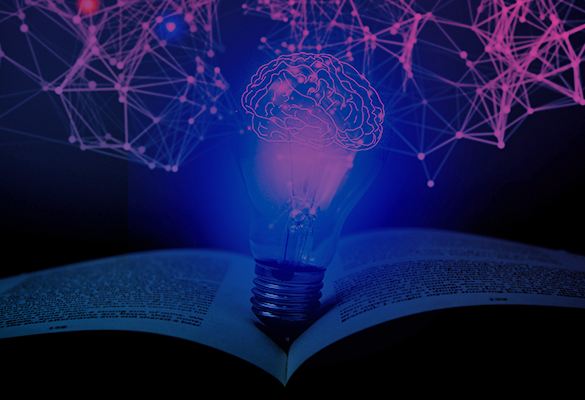 ServiceNow
ServiceNow Federal Forum: After Thoughts
The 2023 ServiceNow Federal Forum – Transformation Accelerated – took place on March 13, 2023. IT professionals from across government and industry joined together for conversations around uniting citizen and employee experiences to create best possible outcomes, using digital services to evolve missions and support employee wellbeing, and accelerating the Federal digital transformation agenda. © 2023 by GovExec. All Rights Reserved.