Red Hat continues to serve as a trusted partner for government agencies, providing modern practices and technologies that can help your agency innovate while meeting regulatory requirements and reducing risk.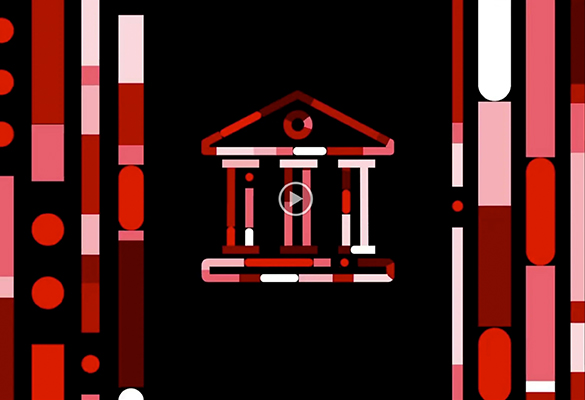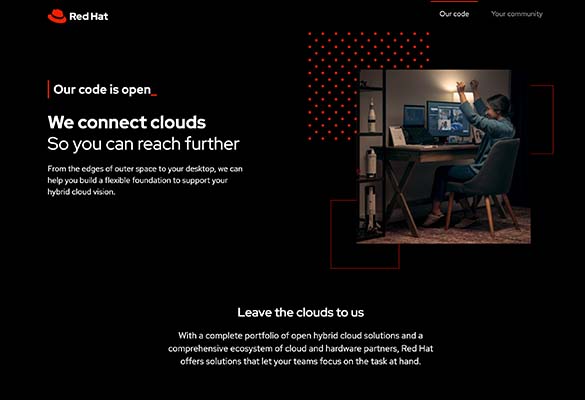 We connect clouds, So You Can Reach Further
From the edges of outer space to your desktop, we can help you build a flexible foundation to support your hybrid cloud vision.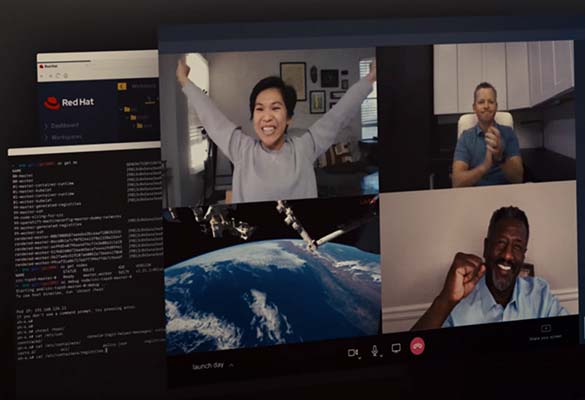 Red Hat Connecting Clouds: The Test
The software developers supporting scientific research on the International Space Station need to know their code will work as well in space as it does in a test environment. With infrastructure from Red Hat, they do.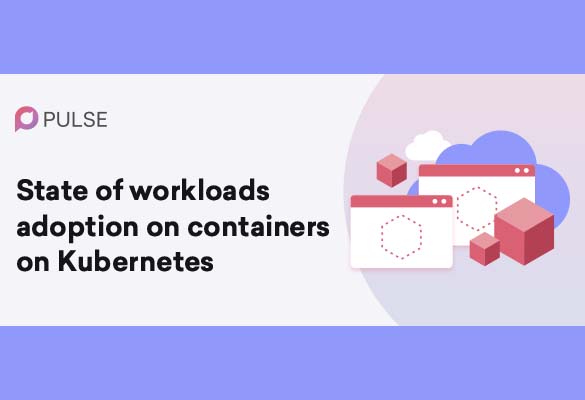 State of workloads adoption on containers and Kubernetes
Tech leaders from multiple industries were surveyed regarding what workloads they are deploying on containers and Kubernetes, and why and how they are deploying those workloads on hybrid-cloud environments.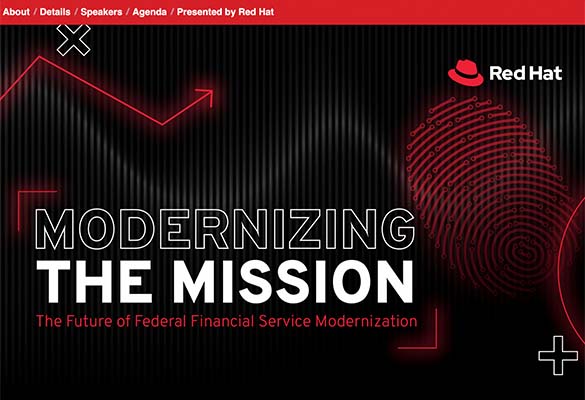 Modernizing the Mission, The Future of Federal Financial Service Modernization
Leaders across the finance space will discuss modern money solutions they are developing to ensure that their IT systems, and more importantly those who rely on them, are reliable, capable and prepared for the technical challenges that lie ahead.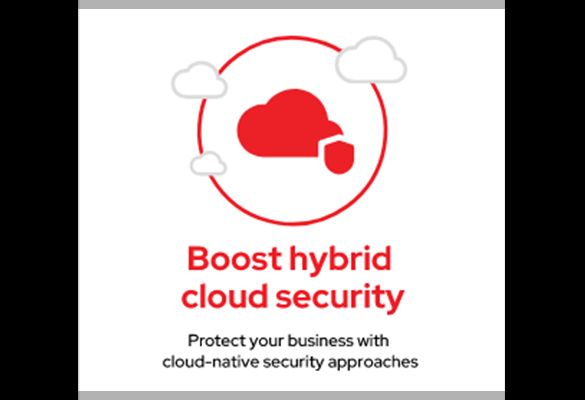 Boost Hybrid Cloud Security
No matter where you are in your hybrid cloud journey, security is a big concern. You can deploy a security-focused hybrid cloud by adapting your methods to account for the differences between on-premise and cloud architecture..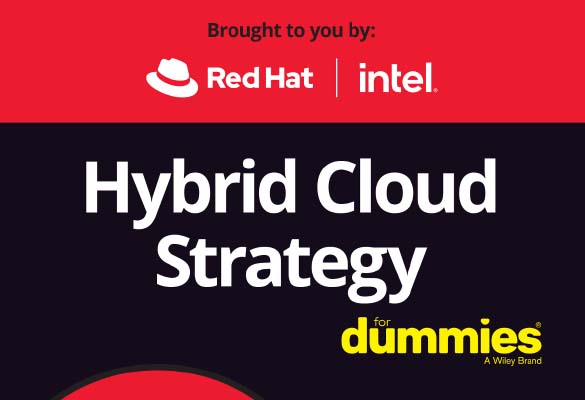 Hybrid cloud strategy for dummies
Cloud computing is proliferating and taking over the world of IT as we know it. Cloud computing also grows more complex and multi-faceted daily. Getting onto the cloud is easy. Getting it right is trickier.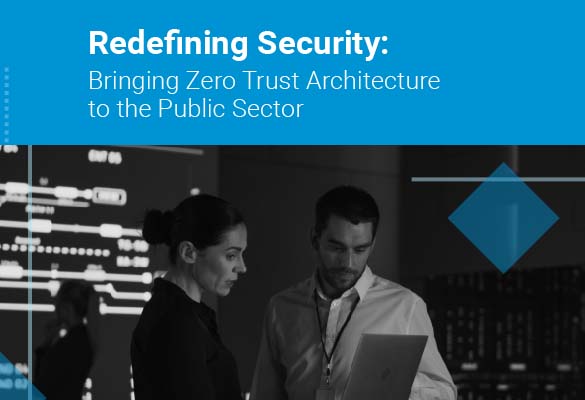 Redefining Security: Bring zero trust architecture to the public
It has never been more important for agencies to prioritize their security posture. Increasingly, they turn to ZTA to keep their networks safe from attack. But what, exactly, does it mean to implement zero trust?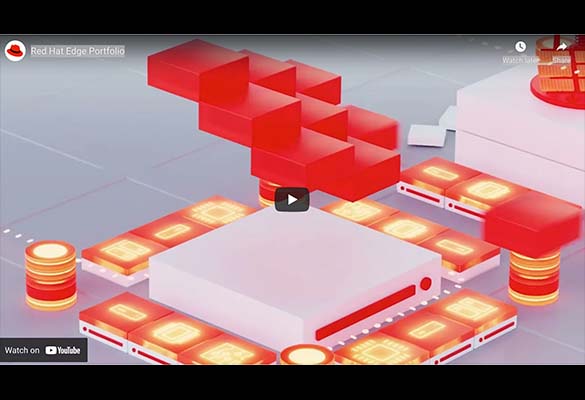 Red Hat Edge Portfolio
Red Hat Edge is an approach that extends our portfolio's hybrid cloud capabilities and partner ecosystem, helping organizations innovate and differentiate with edge computing.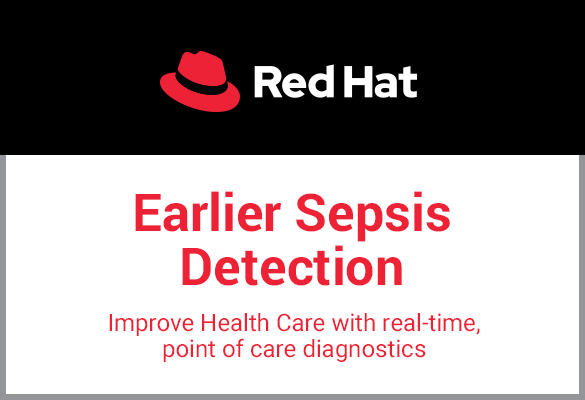 Earlier sepsis detection
To diagnose life-threatening conditions like sepsis in time to save lives, clinicians need to evaluate a large volume of data in real time. Red Hat provides the technologies needed to help detect diseases faster.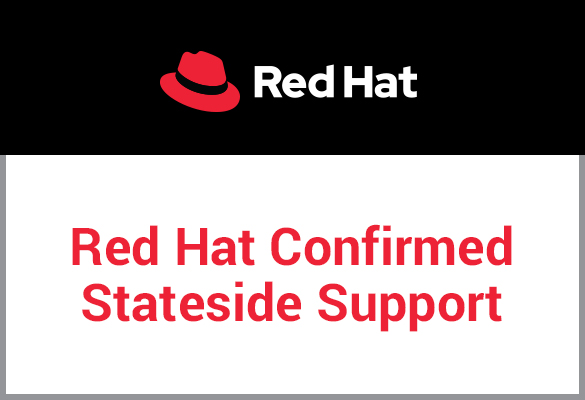 Red Hat Confirmed Stateside Support
Red Hat offers Confirmed Stateside Support (CSS) to help meet strict data handling and storage requirements. CSS provides support from U.S. citizens working at U.S. based support centers for our most security-conscious customers and partners. © 2022 by GovExec. All Rights Reserved.