Public sector organizations need secure cloud solutions and services that meet requirements and mandates at all levels of government. No single cloud computing software is right for every agency. There are many different cloud computing models, architectures and services that are built to evolve with the rapidly changing technology needs of the public sector.
Carahsoft offers leading MultiCloud solutions to help your agency achieve mission success and improve infrastructure.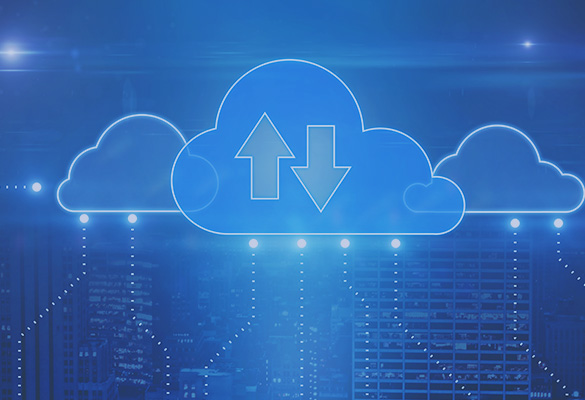 Google
5 ways Google can help you succeed in the multicloud world
Running your organization in the cloud is good, but can running on multiple clouds be better? If you're thinking of going down this path, Google Cloud wants to partner with you on this journey. Read on for five reasons to partner with Google Cloud on your multicloud journey.
Microsoft
Transforming Government Agencies with Intelligent Edge and Hybrid Cloud
Intelligent cloud and intelligent edge solutions are at the core of the Microsoft effort to facilitate digital transformation of government agencies. Learn about three key areas to drive a paradigm shift in the way agencies and staff work, encouraging new growth, collaboration, and opportunity for government agencies.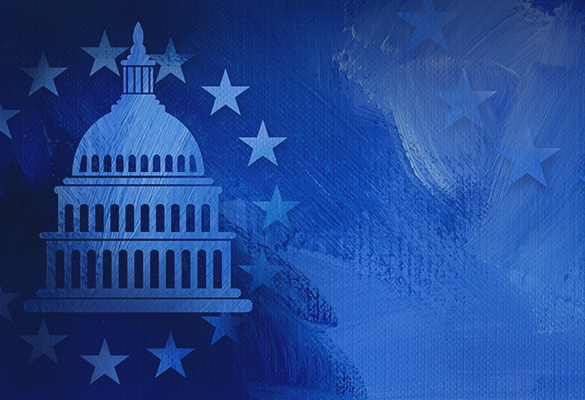 Microsoft
Migrate and Modernize with Azure Government
This playbook is designed for anyone interested in or working with cloud – specifically, IaaS and PaaS. It details ways to accelerate and optimize Azure Government deployment by providing a clear roadmap; and helps you understand best practices for your cloud journey.
Nutanix
The Easy Way to Hybrid Multicloud
The Nutanix eBook, The Easy Way to Hybrid Multicloud, where you can learn how Nutanix can simplify your cloud journey and enhance your operations with an easy, scalable, flexible multicloud environment. One Platform, Any App, Any Cloud.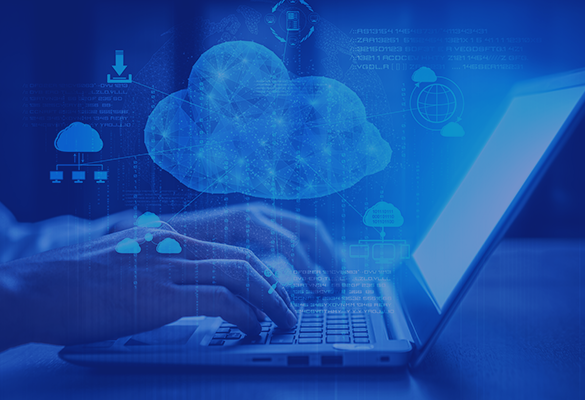 Nutanix
Cloud on Your Terms
The Nutanix Cloud on Your Terms Solution Brief brings to you, One Platform for Hybrid Multicloud. Can there be a middle ground? Hybrid Cloud is the answer and offers the best features of all clouds, private & public.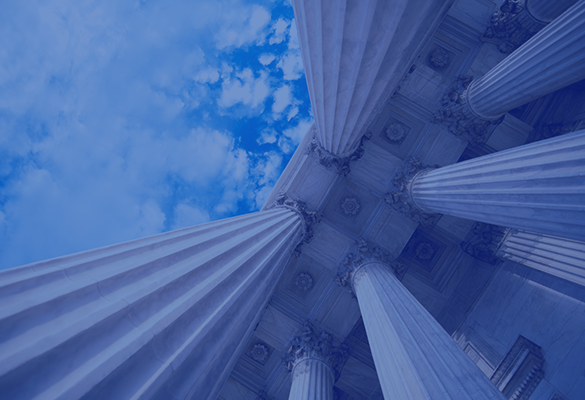 Oracle
Oracle Government Cloud Resource
Oracle government cloud offers the consistent performance that agencies and contractors need for critical workloads. Oracle delivers powerful computing and network performance, so federal agencies can securely run their most demanding workloads.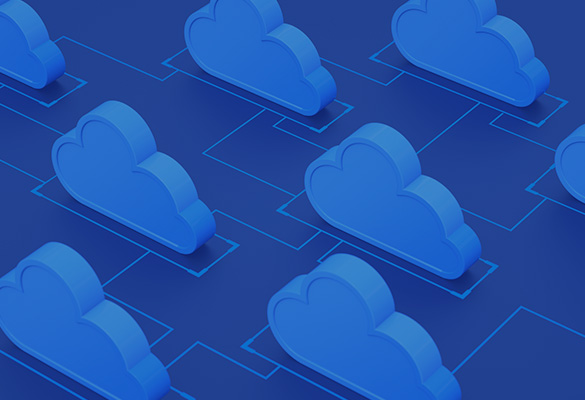 Oracle
Oracle Cloud Infrastructure Cloud Essentials Resource
Join the next generation of cloud technology with Oracle Cloud Infrastructure. With minimized cost, maximized value, and increased pace of innovation, your government workloads will be more efficient and secure with Oracle.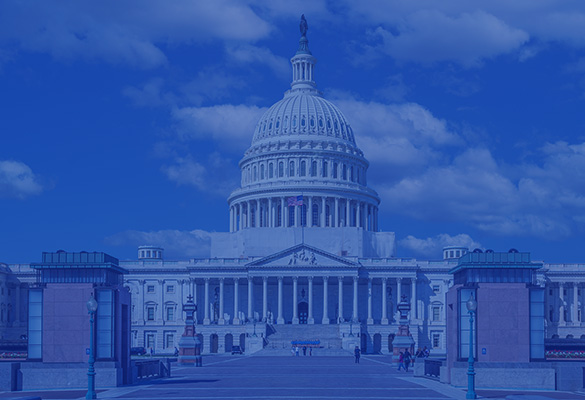 Red Hat
Government Transformation with Open Hybrid Cloud
Integrating different application elements across cloud boundaries is the heart of hybrid cloud. Use Red Hat's flexible integration tools to connect services or applications in different environments and manage different APIs and protocols while managing security requirements.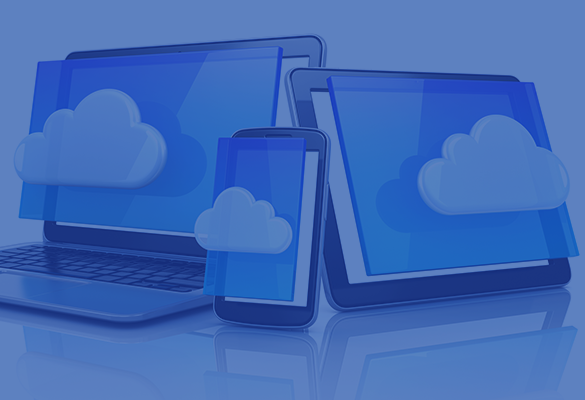 Red Hat
Hybrid Cloud Your Way
Moving to hybrid cloud solutions can be complex, involving significant investment and risk. Red Hat offers a safer and easier alternative with a rich ecosystem of hybrid cloud solutions, providing the portability to choose the best architecture and cloud infrastructure to best fit your needs.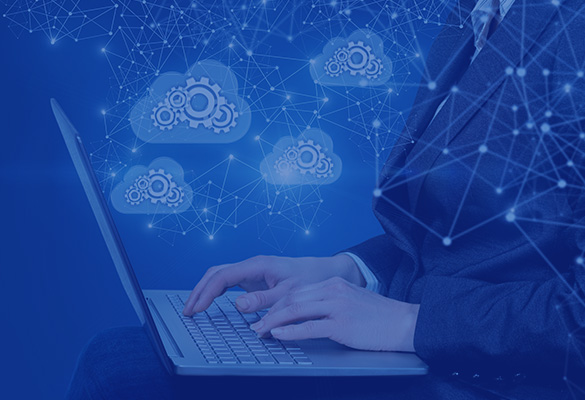 Veritas
Gain Agility, Security, and Affordability in the Cloud
Modern IT infrastructure has benefitted greatly from the scalability and flexibility of MultiCloud solutions and strategies. However, with increased agility, comes additional challenges to solve. With the right cloud partner and tools, you can mobilize your resources and intercept threats and challenges as they arise—or recover quickly and securely when the inevitable occurs. You can also gain the agility and control you need to scale up or down cost-effectively.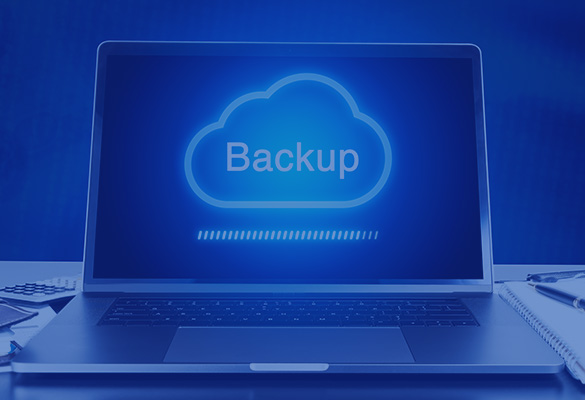 Veritas
Cloud Optimization in NetBackup 10.1
Reduce the costs of cloud native data protection so you can only pay for resources as needed, store tens of millions of objects with durability and for scale, move data to lower-cost storage tiers, dynamically provision cloud compute resources and ensure protection requirements are always met. © 2022 by GovExec. All Rights Reserved.