5G technology is the next generation mobile network, delivering high-speed wireless connections, faster data rates and lower latency. 5G solutions have the power to transform and enhance operations in the public sector by increasing connections across devices, systems and communities.

Learn more about how these 5G providers enable the public sector to leverage reliable mobile connections to achieve mission success without compromising the security of critical workflows.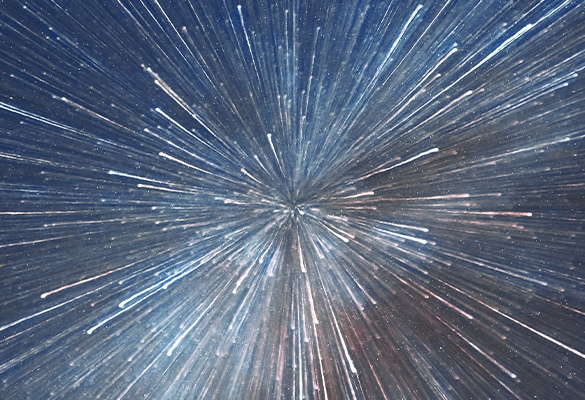 Dell Technologies
Dell Technologies Validated Design for 5G Core with Oracle Communications and VMware
Reduce the cost and complexity of deploying 5G Core networks. The Dell Technologies Validated Design for 5G Core with Oracle Communications and VMware is designed to help communication service providers quickly deploy 5G services. The validated design features a 5G core platform, container management and orchestration platform, and telco-grade infrastructure in a fully validated design.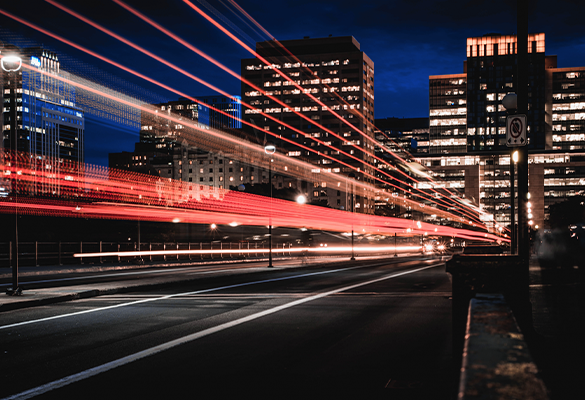 Dell Technologies
Dell Telecom
Multi-Cloud Foundation
The cloud is the future of telecom networks. Communications service providers (CSPs) can't afford to be locked into a single-vendor vision of the future. They need a trusted, open foundation on which to build the multivendor networks of tomorrow, which is why we've developed the Dell Telecom Multi-Cloud Foundation. Dell Technologies is partnering with Red Hat, VMware, and Wind River to co-engineer and integrate complete 5G telecom cloud solutions that combine hardware, software, automation, and services into pre-integrated, pre-validated, and optimized packages.
Intel
Building the 5G Wireless Core
Discover how the new 3rd Generation Intel Xeon Scalable processor family helps meet the performance and security challenges of the 5G core. Features include built-in acceleration, improved input/output, and a range of security technologies.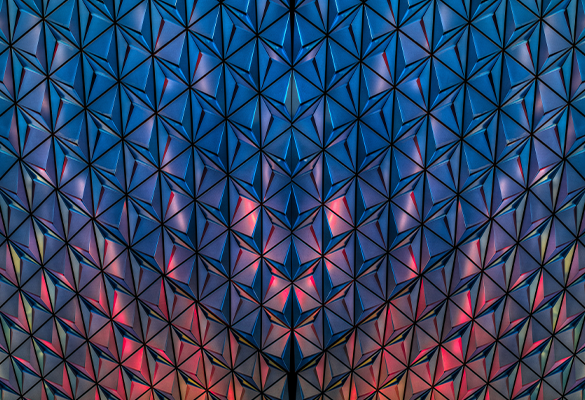 Intel
The Paradigm Shift in Security with the 5G Standalone Network Infrastructure
Protecting data at rest, in flight, and in use should be the guiling principle for communications service providers (CoSPs). Read this guide on how to increase 5G Standalone (SA) security from edge to core.
OneLayer
Private Mobile Networks: The New Enterprise Security Battleground
This paper is intended to help security executives understand the unique security risks that private cellular networks present and develop strategies for extending existing enterprise security tools and practices into these highly unique environments.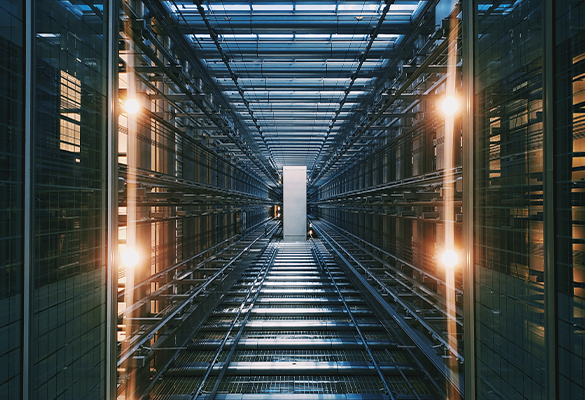 OneLayer
Securing the Evolution of 5G-Enabled Utility Infrastructure
In this paper, we will explore the transformational capabilities that are unlocked by IoT and 5G, the potential security and compliance obstacles that utility firms may encounter, and practical strategies for embracing IoT and 5G securely. © 2023 by GovExec. All Rights Reserved.