Enterprise open source technology continues to gain ground as agencies recognize its ability to spur innovation across mission areas. In our latest Innovation in Government report, experts discuss how open source technology serves as a mission-critical foundation for transforming security, databases, data analytics, digital services and the customer experience.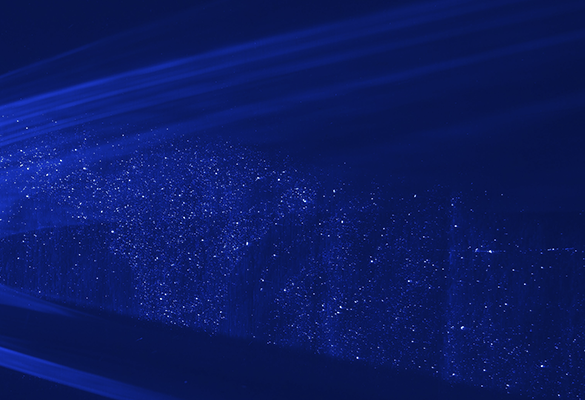 Acquia
From Customer Experience to Citizen Experience
Digital transformation in the public sector demands a better citizen experience. In order to meet the rapidly evolving demands of a digitally enabled public, Acquia created this roadmap for Government Agencies to become digital leaders.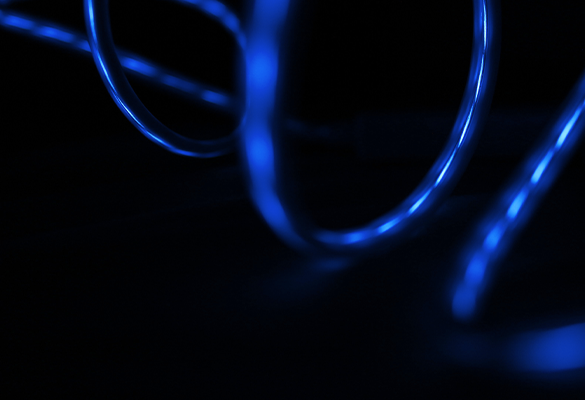 Confluent
Digital Government Needs Access To Data In Motion
Meeting the expectations of today's citizen is dependent upon delivering a responsive, and personalized experience. Influenced by the apps they use to complete everyday tasks, citizens and federal workers alike hold a high standard expectation for digital experiences that guide them through unfamiliar processes. Download this datasheet to learn how Confluent enables government to treat data as a continually updating stream of events, rather than static snapshots in time.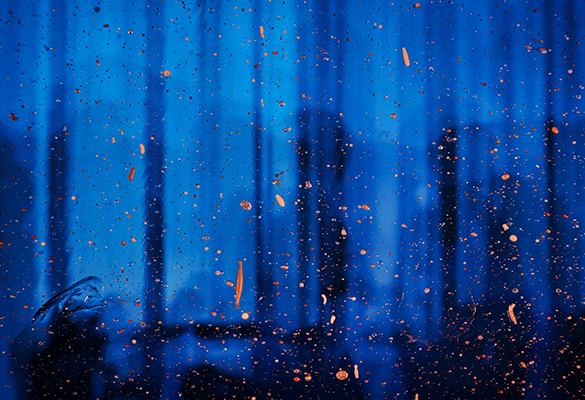 Databricks
Driving Innovation and Transformation in the Federal Government With Data + AI
The government is one of the largest employers in the world, which introduces significant complexity, operational inefficiencies and a lack of transparency that limit the ability of its agencies to leverage the data at their disposal for even basic analytics – let alone advanced data analytic techniques, such as machine learning. Learn how Databricks is empowering the federal government to efficiently deliver on mission objectives and better serve citizens.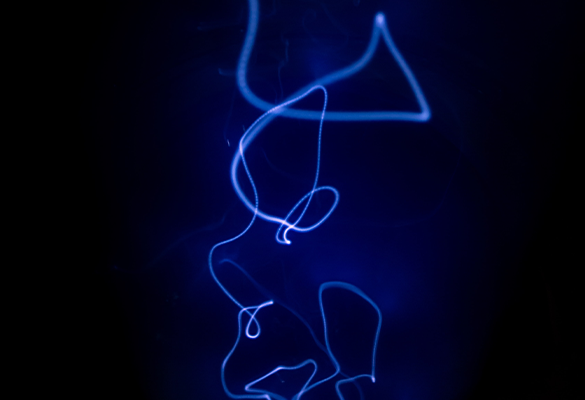 Elastic
Speed Time to Insight with Real-Time Search and Analytics
Making real-time, data-driven decisions requires the ability to store, search across, and analyze massive amounts of data. From identifying and addressing network security incidents to tracking the COVID-19 pandemic to meeting changing warfighter requirements, agencies need real-time visibility into their data and network operations. Elastic's managed cloud service relieves agencies of the complex acquisition, implementation, operation, and evolution lifecycle – freeing IT and line of business leaders to focus on critical insights.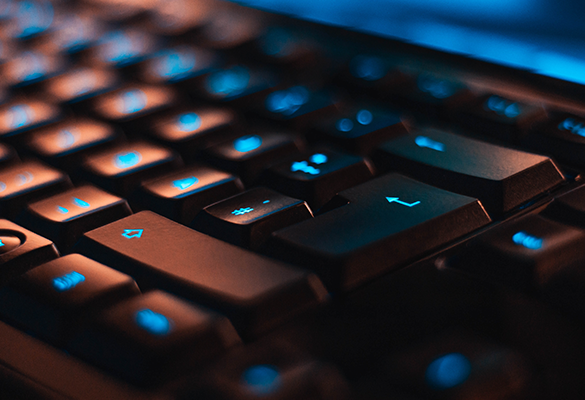 EDB
7 Critical Success Factors for Moving to Open Source Databases (like Postgres)
Government organizations are seeing the increased adoption of new technologies designed to empower digital transformation and future-proofing efforts. As this trend becomes more popular, the pressure to join in is only growing.

This is why a growing number of forward-thinking government agencies are turning to open source technologies, like Postgres—which provides the greatest flexibility so you can harness the power of your data. In this guide, we'll explore why open source is such a good fit for top organizations that are committed to digital transformation, and outline the key factors to ensure your success.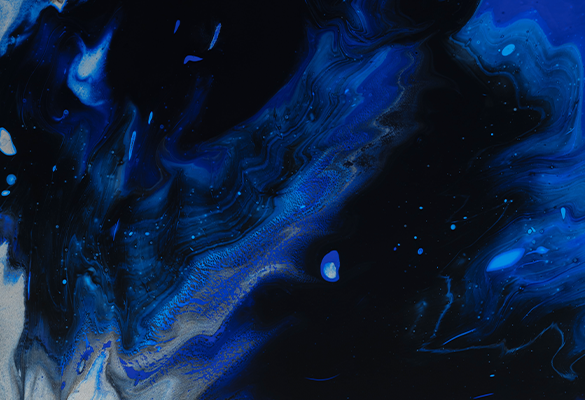 GitLab
Guide to Software Supply Chain Security
This guide will help you understand the imperative to develop strong protection strategies early in the software development cycle, some of the security (and DevOps) terminology you need to know, and the tools that can help identify vulnerabilities in the software supply chain to mitigate risk.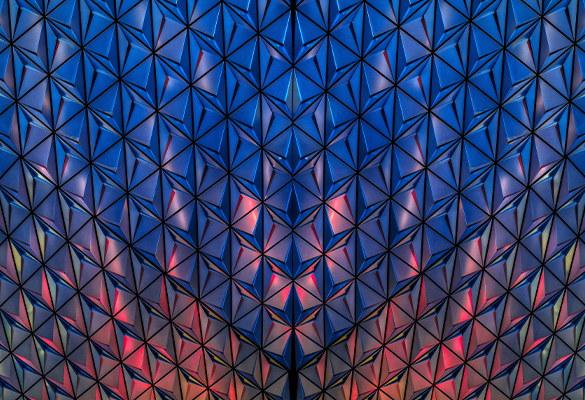 Red Hat
The State of Enterprise Open Source
Learn why IT leaders are prioritizing enterprise open source over traditional solutions to meet challenges and build their infrastructure strategies in the 2022 State of Enterprise Open Source report.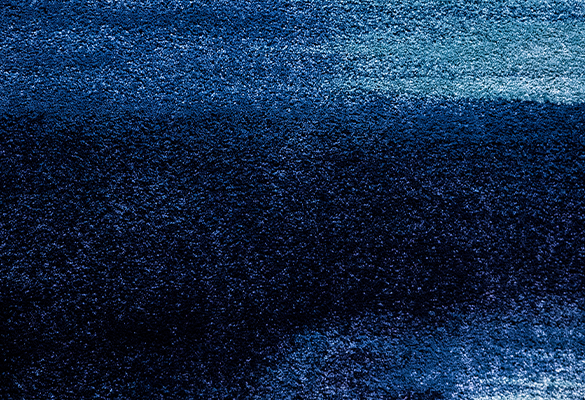 Sonatype
Accelerate Innovation with Automated Security
It's no secret... developers use open source software. Still, there are questions around how it should be managed—and for good reason. How do you manage open source risk at scale? Through automated dependency management and open source governance policies. Learn more about Full-Spectrum Software Supply Chain Automation. © 2022 by GovExec. All Rights Reserved.