Digital transformation is essential to success in every government mission area, and it requires a comprehensive approach to fitting all the pieces together. In the latest Innovation in Government Report, we explore how by teaming up with industry, agencies can speed their ability to adopt the latest technologies and start reaping the benefits of modern, flexible IT ecosystems.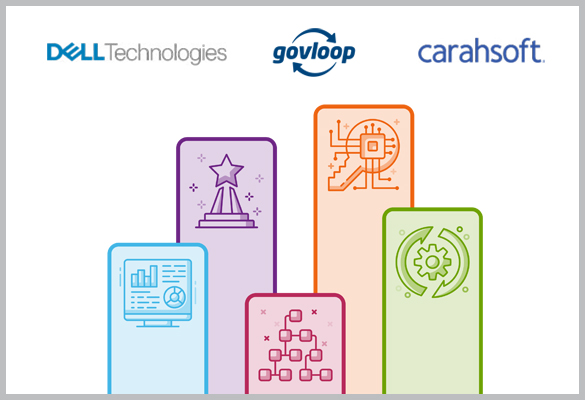 5 Pillars for Cultivating a Secure and Inclusive Hybrid Workplace
Agencies at all levels of government are at sea, navigating relentless waves of new policies, technology demands and workforce changes with what can often feel like paddle-boat resources. They know they need to modernize their operations. Still, the experience of the past year and a half has made agencies rethink their modernization strategies. Government offices may be reopening, but the workplace will never be the same. This guide will provide agencies with insights into the technologies and strategies that can help them move into this new environment.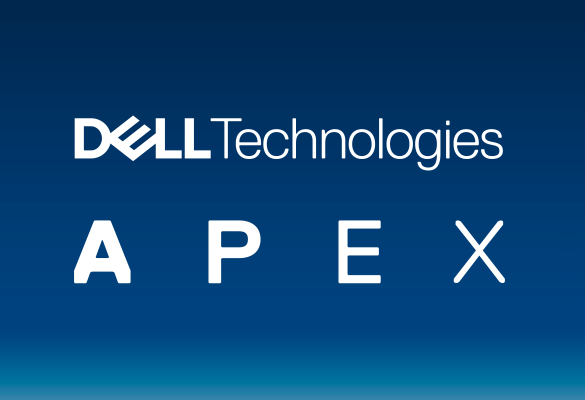 APEX Custom Solutions: Flex on Demand Solution Brief
With APEX Flex on Demand, you can acquire the technology you need to support your changing business with payments that scale to match your actual usage. Learn more about the benefits of Flex on Demand.
Hyperconverged Infrastructure with VxRail
Hyperconverged Infrastructure (HCI) integrates compute, storage and networking into a single appliance coupled with data management and consolidation capabilities that can scale-out according to application needs, thus eliminating the need for a traditional SAN or NAS. Learn how the Dell EMC VxRail is the HCI foundation for the Dell Technologies Cloud.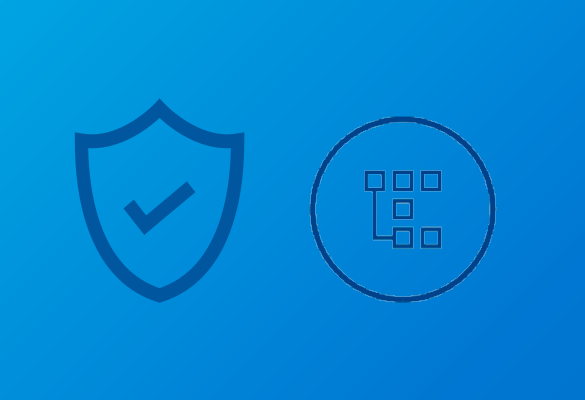 Dell Technologies Zero Trust
The idea of zero trust is not new. Even so, the term is still evolving. Various vendors have different approaches. Learn how Dell Technologies can help you achieve Zero Trust.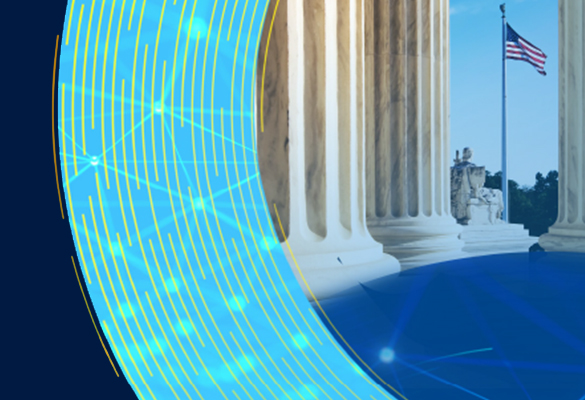 Dell Technologies APEX Flex on Demand - Deep Dive
Download this report to take a deep dive into APEX Flex on Demand to inlcude the advantages, how it compares to Traditional CapEx, the extra value you'll recieve and its solutions.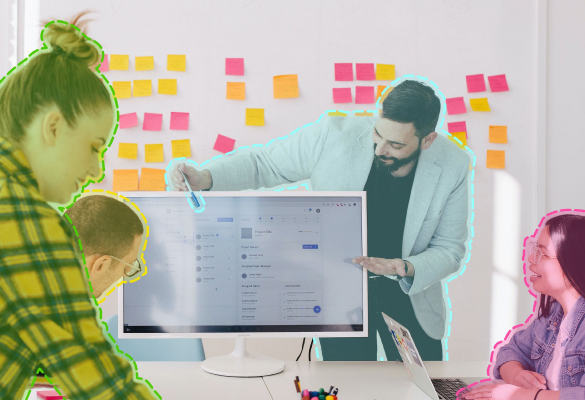 Digital Transformation: How to Stay Mission-Centric in a Hybrid World
Long before the COVID-19 pandemic hit, agencies were looking to modernize their infrastructures and find ways to leverage their data more effectively. Not only did regulations require it, but it was also the only logical way forward. To learn more about how agencies can get timely, actionable insights from any location using the right data, download this Market Trends Report, which provides innovative digital solutions that help agencies accelerate their digital transformations.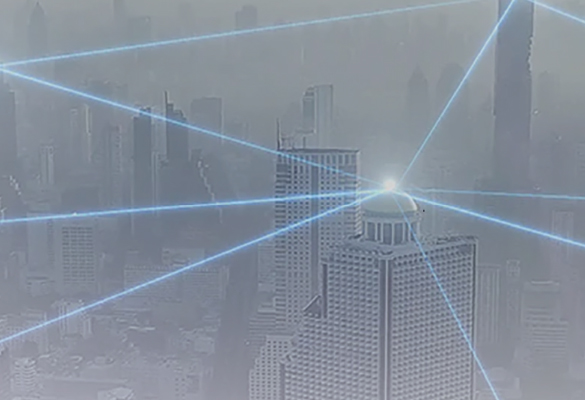 Innovating with Data: Protecting Critical Assets
Both the number of sources generating data and the endpoints that need to access it are growing at nearly every federal agency. This has led to a data renaissance where collected information is being used in innovative ways to improve citizen services and better help agencies accomplish their missions. But there is also a danger, because the growth in data is also expanding the attack surface and the associated risk. To compensate, agencies are improving security so they can continue modernizing while keeping their critical data safe. Download this Mission Brief to learn how how agencies are leveraging emerging technologies to manage new services and combat threats.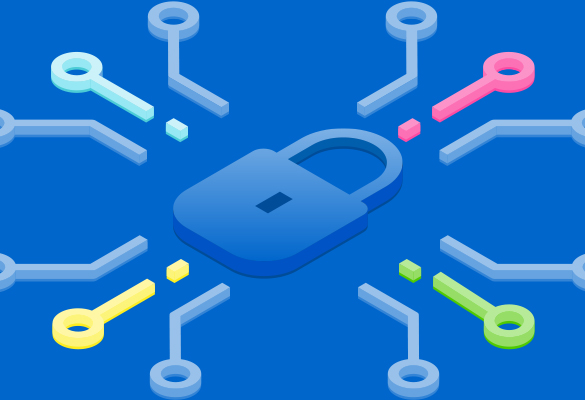 Four Best Practices for Protecting Data Wherever it Exists
The federal government relies on properly managed data to make crucial decisions and serve the public. Today, more of agencies' valuable data is being created, stored and accessed in the cloud. There are many reasons why the cloud has become a go-to resource for government data: It's more scalable, flexible and cost-effective than on-premises resources. Data management challenges federal agencies to find ways to ensure their data is fully protected in the cloud. Download this Market Trends Report where we discuss the elements of a cloud-native solution and offer best practices for ensuring data is fully protected no matter where it resides or how it is accessed.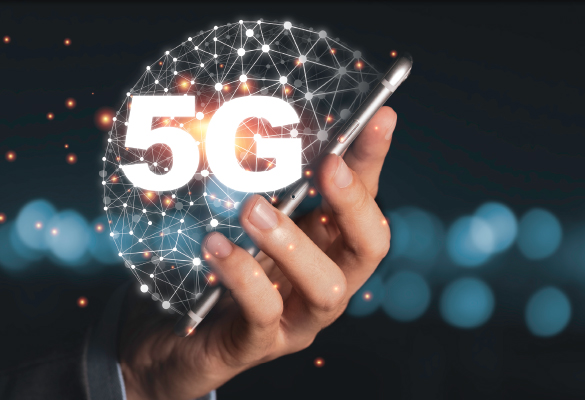 How 5G Will Impact the Federal Mission
As agencies move further to the edge, 5G will be critical. The significant expansion of everything from sensors on the ground or in the air to connected devices in law enforcement officers' hands is forcing agencies to reconsider what it means to push and pull data to the edge of their network. Download this Industry Brief to learn how 5G is making edge computing mission ready. © 2022 by GovExec. All Rights Reserved.