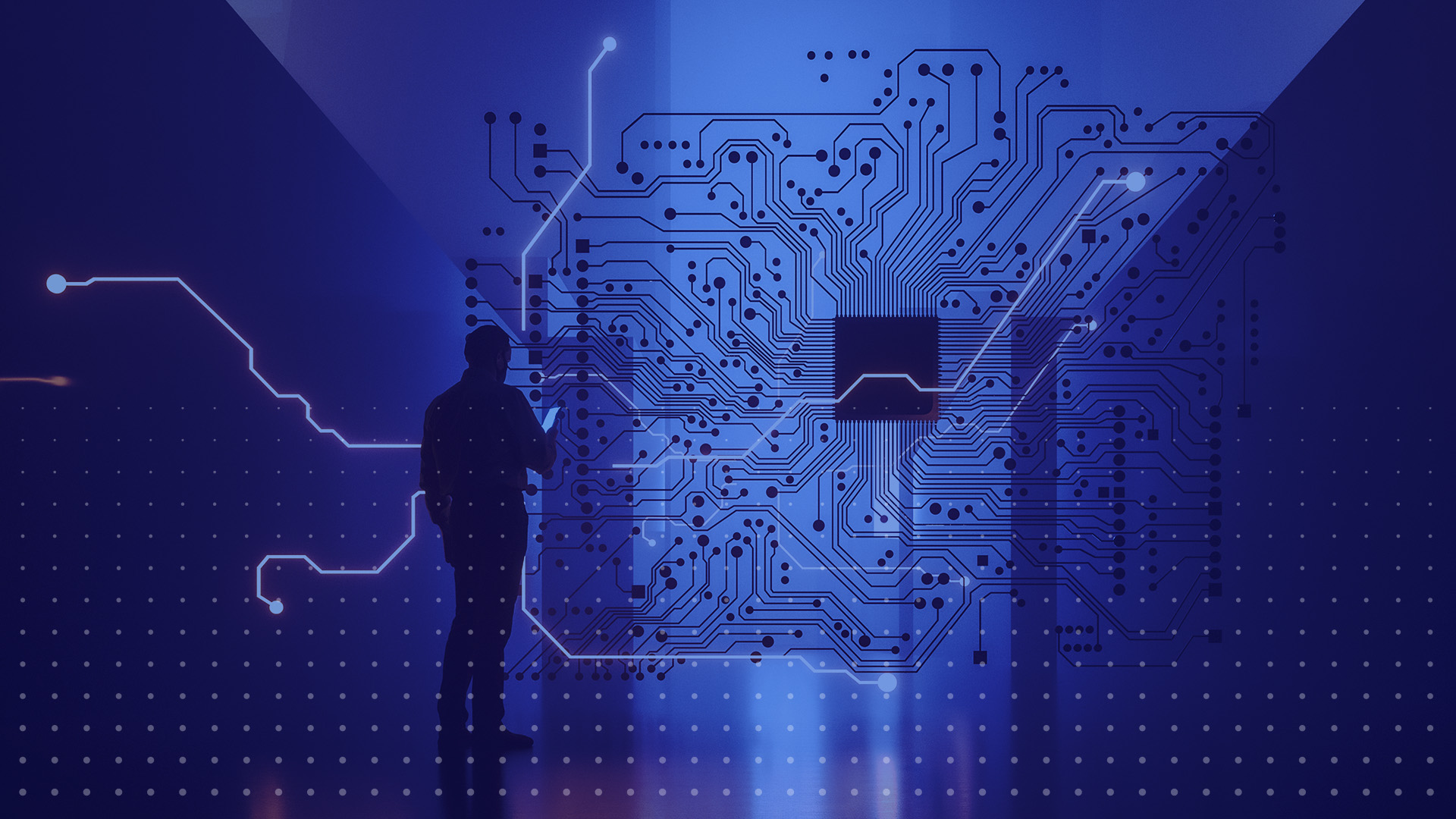 AI, Machine Learning, and High Performance Computing (HPC) makes it possible to accurately predict the weather, support disaster response, find cures for illnesses and diseases, and aid in homeland security defenses. Carahsoft partners are helping agencies and organizations solve and automate real-world challenges at mission speed through AI solutions. In addition to intelligence and civilian sectors, Carahsoft partners have use cases for cybersecurity, healthcare, research, and education.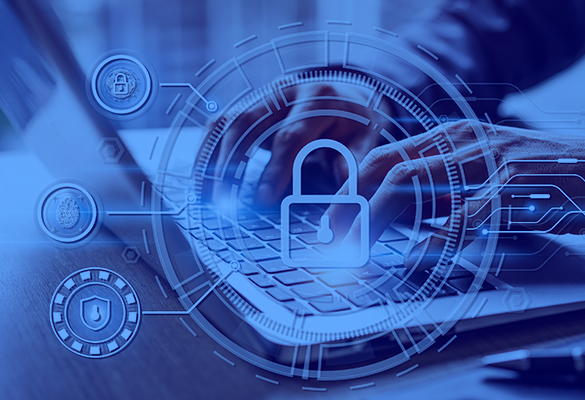 Vectra
Supporting the Federal Government's Zero Trust Strategy with DataScience and AI
Wherever your agency is along the Zero Trust journey, understanding how to provide the visibility, analytics, orchestration and automation upfront is a key requirement. Learn how Vectra can help your Zero Trust Architecture process move smoothly.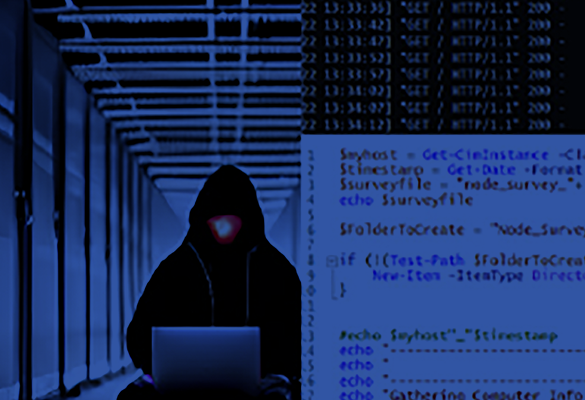 Vectra
Where Signatures and Simple ML Fall Short: Detecting a Novel New Attacker
At the request of a federal agency, Vectra was asked to prove the capability and promise of AI to stop a real world cyberattack scenario. Learn how the Vectra platform takes an automated risk-based approach to cyberattacks.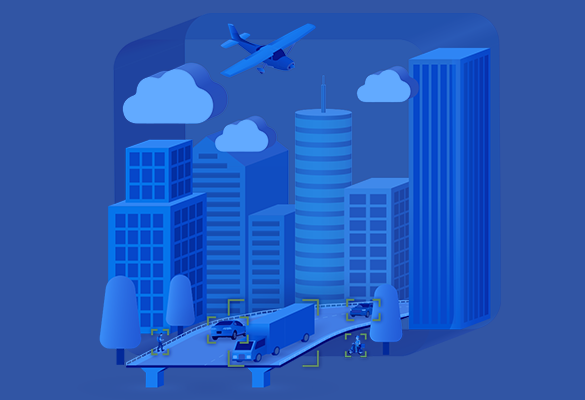 Percipient.ai
Full Motion Video Module
FMV couples collaborative and intuitive workflows with facial recognition and correlation, vehicle recognition, persistent zoning, and object detection for pattern of life analysis and geo-correlation of results in video, still images, and live streams. Out of the box come a dozen plus detectors. Should new custom object requirements surface, users can independently create them using our separate MINT custom object capability.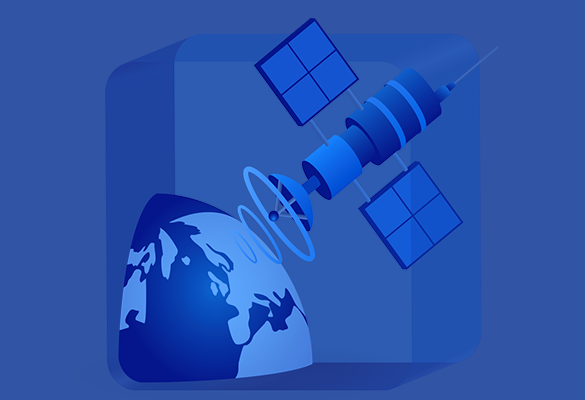 Percipient.ai
Geospatial Module
GSM allows for collaborative teaming and analysis across GEOINT missions. GSM works with the user to confirm detection, identification, classification, and characterization of objects and vehicles across geospatial data sources. Users can also geo-fence a zone and set persistent overwatch and alerting. Using GSM, GEOINT users confirm historic data and link satellite imagery feeds into Mirage for processing, alerting, and analysis.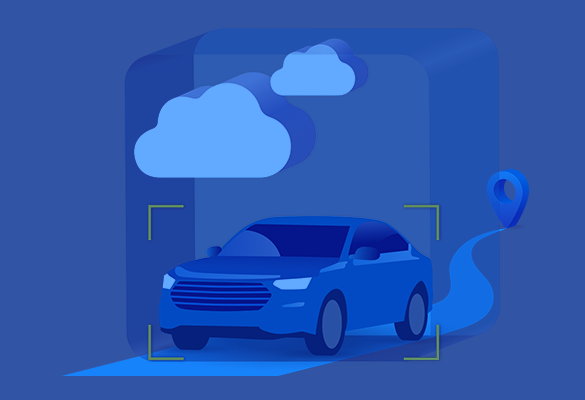 Percipient.ai
Vehicle Recognition Module
VRM enables users to establish situational awareness while supporting target detection, tracking, recognition, identification, and determination of hostile intent. VRM is a native application capable of analyzing moving vehicles for the detection of surveillance behaviors and matching observations, including license plate data and other embeddings, to detect and identify vehicle patterns and reveal surveillance.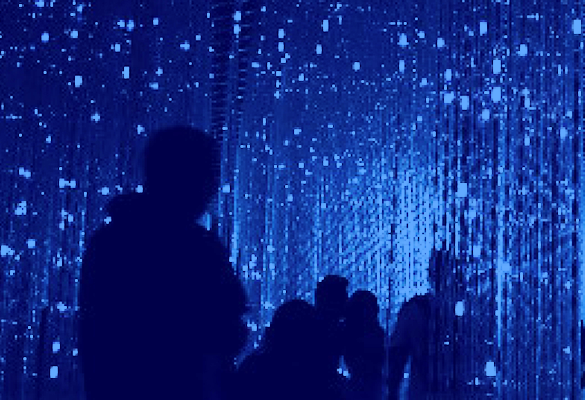 Run:ai
Boost AI Compute Power to Speed Data Science Innovation
Learn how the Run:ai Atlas Platform helps organizations gather all compute resources in a centralized pool regardless of their location (on- premises or in the cloud) and assures dynamic allocation of resources with our Kubernetes-based smart workload scheduler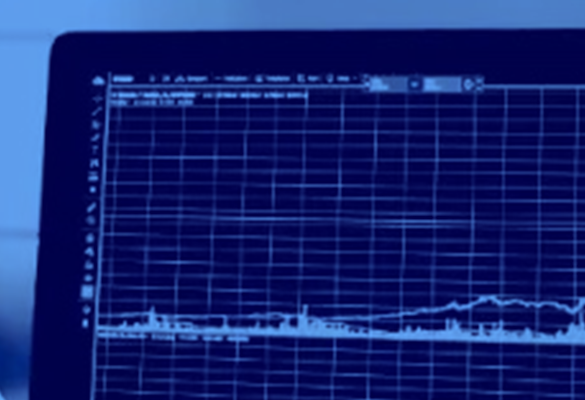 Run:ai
Run:ai MLOPs Computer Platform powered by NVIDIA DGX Systems
To Maximize efficient utilization and ROI of AI infrastructure, Run:ai and NVIDIA offer the Run:ai MLOps Computer Platform (MCP) integrated joint solution. It includes world-class AI infrastructure with NVIDIA DGX systems, along with complete control and visibility of all compute resources with Run:ai Atlas in an easy-to-use solution.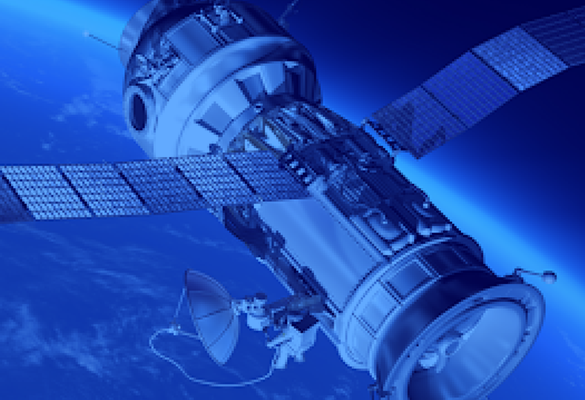 Scale
Learn how to Solve ISR / PED Bottlenecks with AI
See how Scale is supporting defense agencies by rapidly delivering high-quality training datasets that fuel algorithm-based capabilities for ISR workflows.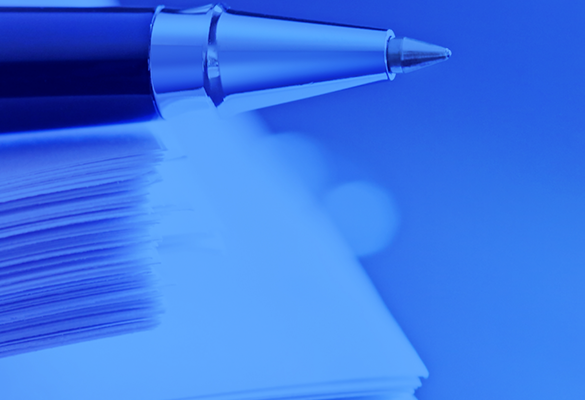 Scale
Automating Business Processes through AI
See how Scale is harnessing the power of LLMs and AI driven document processing to revolutionize the way your team processes information.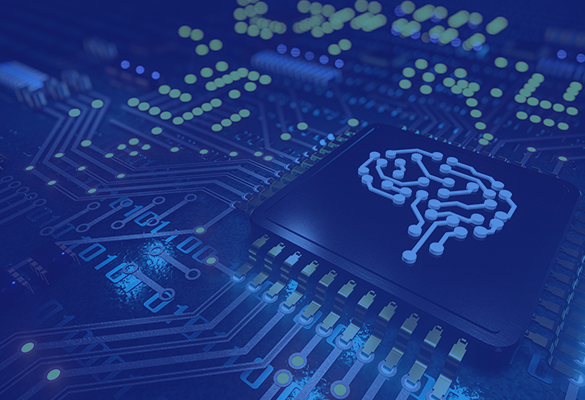 Clarifai
Don't Get Ahead of the Data
See how the DoD is using AI for detecting maintenance on rotary wing aircraft to ground vehicles. © 2023 by GovExec. All Rights Reserved.