Contract Leadership Articles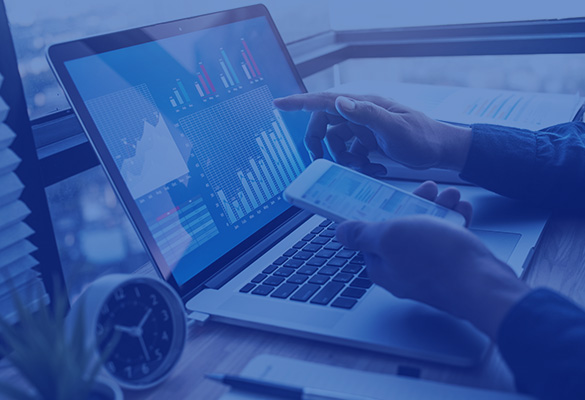 Enhanced efficiency
An expanded ServiceNow deployment supports greater government agility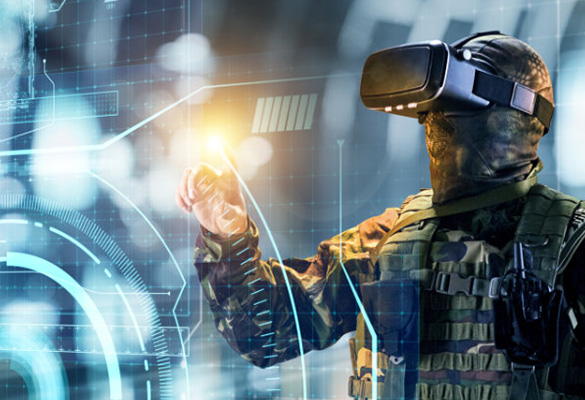 Incident response
Government needs resilient cyber defense tools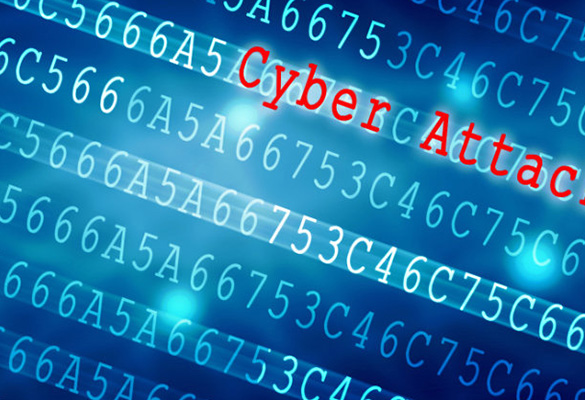 Security Management
A coordinated approach can boost federal cyber response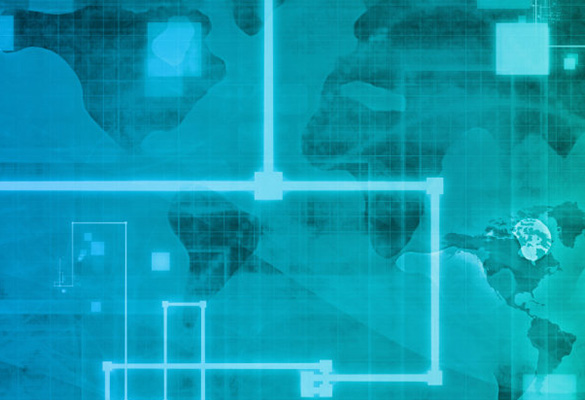 Security Operations
Government needs a coordinated approach to cyber defense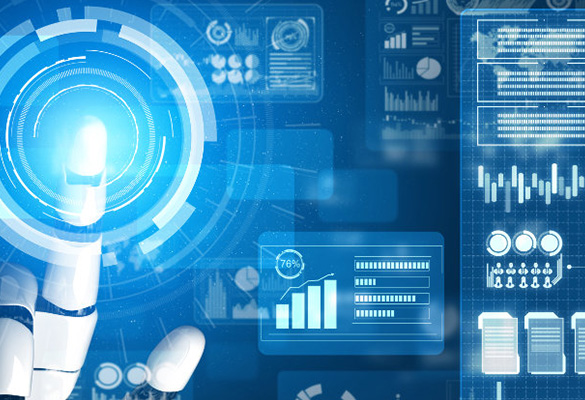 Vulnerability Response
Threat intelligence is key to protecting government systems

Learn more about CDW•G
A wholly owned subsidiary of CDW (NASDAQ: CDW), CDW Government (CDW•G) is a leading provider of integrated information technology solutions to government, education and healthcare organizations. The company features dedicated account managers who help customers choose the right technology products and services to meet their needs. The company's solutions architects and engineers offer expertise in designing customized solutions, while its advanced technology engineers assist customers with the implementation and long-term management of those solutions. Areas of focus include mobility, security, cloud, data center and collaboration.
For more information about CDW•G product offerings, procurement options, services and solutions, call 1.800.808.4239 or visit CDWG.com/federal. © 2022 by GovExec. All Rights Reserved.