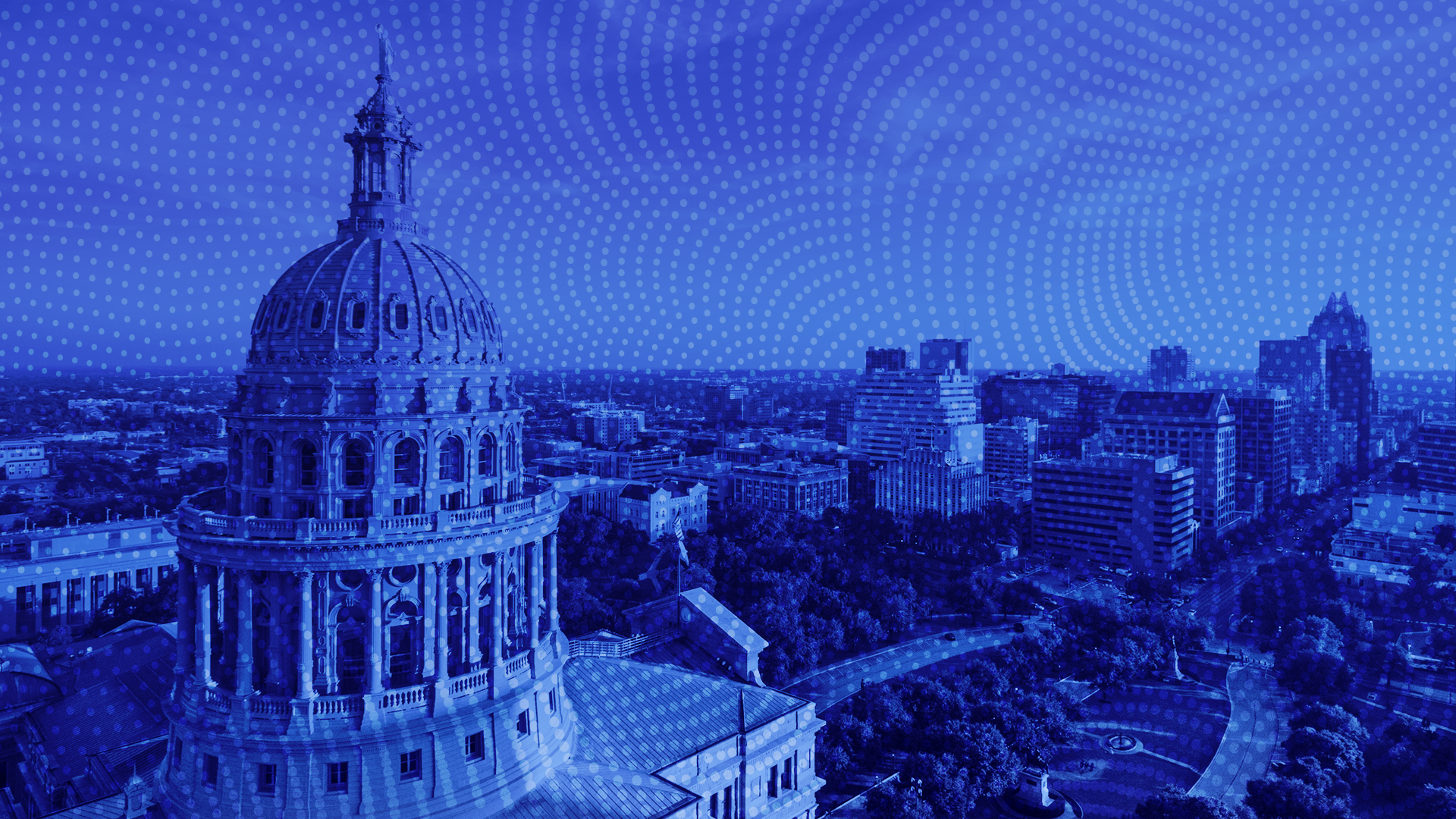 Cyber attacks are on the rise across all levels of government, and this poses a significant risk to national security. Public sector agencies need cybersecurity tools to protect critical data at every endpoint. Carahsoft has established strategic, long-term relationships with the industry's leading cybersecurity manufacturers to offer government entities proven, cost-effective protection for infrastructures, networks and assets. Carahsoft holds various contracts that enable us, our vendors and reseller partners to serve public sector customers throughout the United States and Canada, including:

• Agency-specific agreements
• Government-wide acquisition vehicles
• State, local and education cooperative purchasing contracts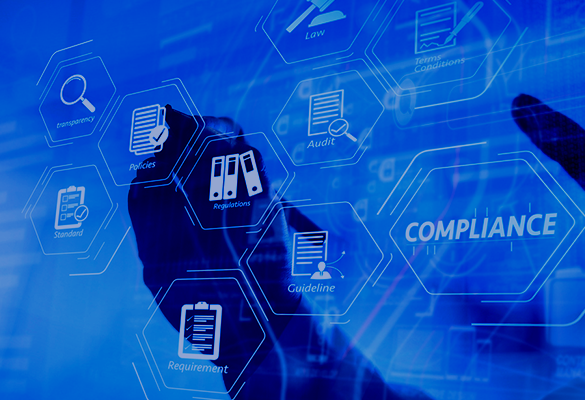 RegScale
The Problem with Compliance and How to Solve It
Today's compliance processes don't support the digital transformation that is needed in the government. Compliance is run through paper-based processes that are time- and labor-intensive. These processes are slowing down progress, keeping government years behind private sector counterparts, and wasting taxpayer dollars that could be better used to serve an agency's mission. Agencies feel left behind due to the burdensome requirements associated with Risk Management Framework (RMF) processes to obtain Authority to Operate (ATO). Watch this clip to learn how to solve this problem.
RegScale
How a Defense Contractor Gained "Best Defense" Advantage for Compliance and Cloud Migrations
A large defense contractor utilized a real-time GRC platform to help them ensure compliance with the U.S. Department of Defense (DoD) Cybersecurity Maturity Model Certification (CMMC) and proactively identify and close any security and compliance gaps. Read this case study to learn how this defense contractor used scorecards to visualize security control status in real-time and automated ticket creation and demonstrated compliance through integrations and APIs.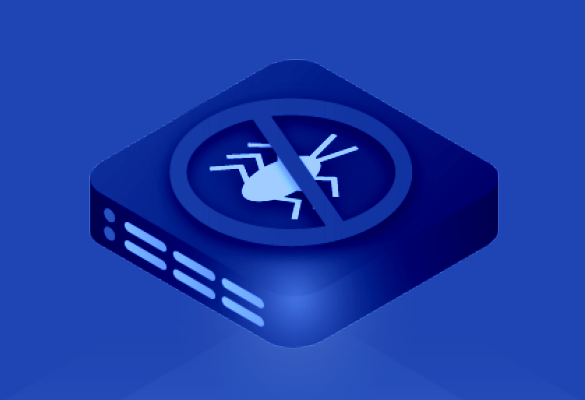 Veeam
5 Ransomware Protection Best Practices
Prepare your agency for a ransomware attack. Gain actionable recommendations and best practices, a security industry framework to help assess cybersecurity risks, and an overview of the evolution and recent history of ransomware attacks.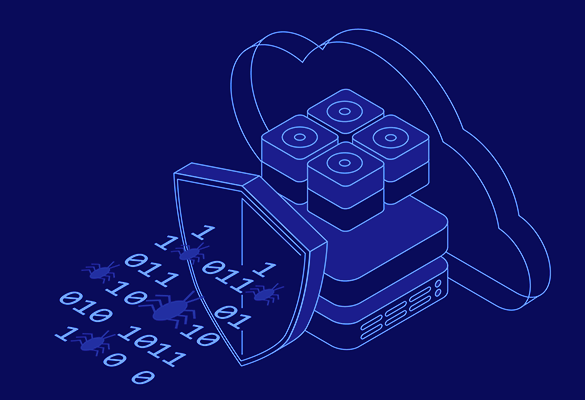 Veeam
2023 Ransomware Trends Report Executive Summary
An independent research firm surveyed 1,200 unbiased IT leaders that experienced at least one cyberattack in 2022. Download the North America Edition Executive Summary to learn about the impact ransomware had on their environments and their IT strategies and data protection initiatives moving forward.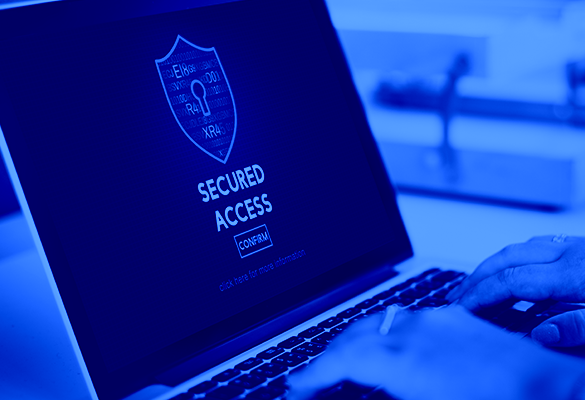 Menlo Security
Reimagining Online Security for Federal Agencies
A cloud-based, browser isolation platform can fully support your IT transformation strategy without requiring you to "rip and replace." Cloud isolation can support your network today while helping you migrate to a more manageable, more secure future.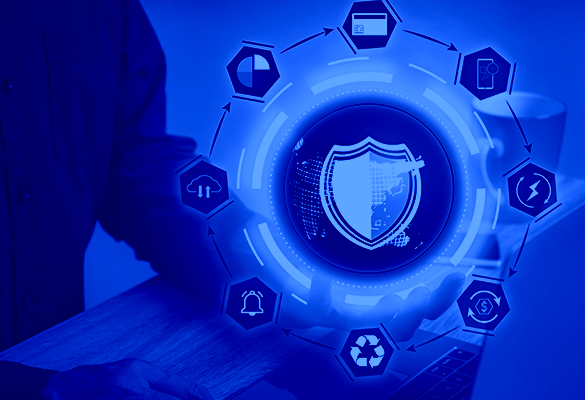 Menlo Security
Federal Government Guide to Zero Trust
Take the next step for proactive security with Zero Trust & isolation with the FedRAMP Authorized Menlo Cloud Security Platform. It works seamlessly with your existing security stack to provide a highly secure, Zero Trust framework.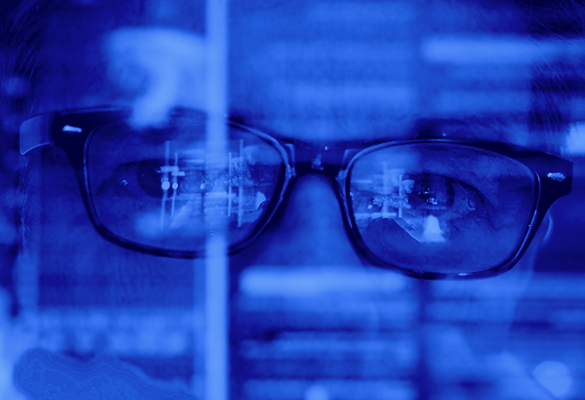 Hacker One
Announcing the Results of the 12-month DIB-VDP Pilot
When the Defense Industrial Base Vulnerability Disclosure Program (DIB-VDP) 12-month Pilot concluded, HackerOne sat down with the pilot's collaborating agencies and the ethical hackers who worked on the pilot. The discussion centered on pilot results, the most exciting vulnerabilities that surfaced, and learning why the federal government continues to engage hackers to secure the digital assets of the United States government.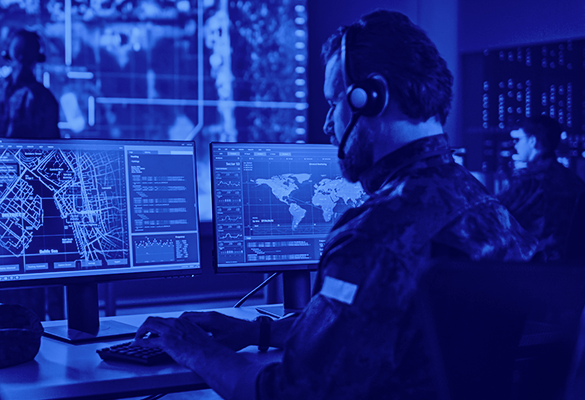 Hacker One
How Security Researchers Strengthen the DoD's Security
On July 4th, 2022, Chief Digital and Artificial Intelligence Office (CDAO), Directorate for Digital Services (DDS), DoD Cyber Crime Center (DC3), and HackerOne publicly launched the Hack U.S. bug bounty challenge, allowing ethical hackers from around the globe to earn monetary rewards for reporting of critical and high vulnerabilities from within the DoD Vulnerability Disclosure Program (VDP) published scope. Listen in to hear Corben Leo, a security researcher from the Hack U.S. program, discuss some of the results. In addition, you'll learn key differences between VDPs and bug bounty programs to better understand what each program can do for your agency.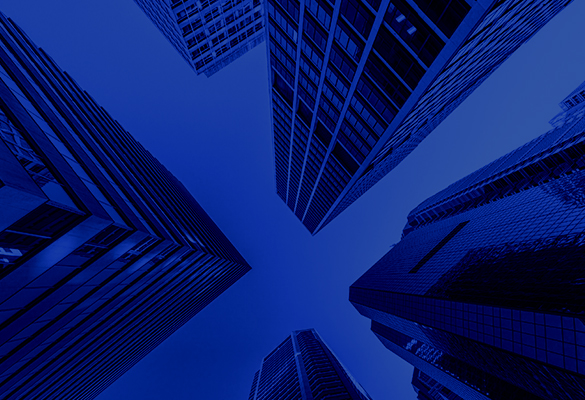 Splunk
State of Security 2023
Learn how leading organizations are getting ahead on threats, collaborating on resilience, and getting more budget in this global research report.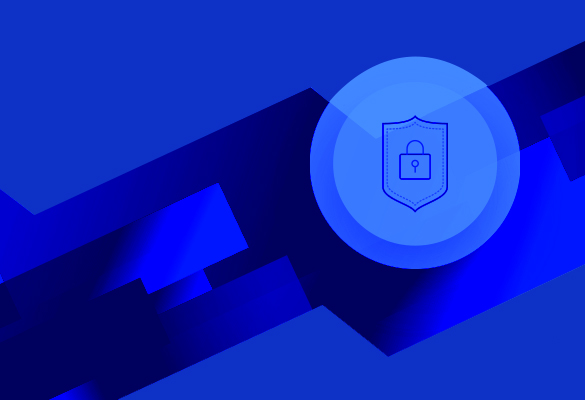 Splunk
The Essential Guide to Security
Check out The Essential Guide to Security to discover new security use cases as well as how to implement Splunk's security product suite for advanced security analytics, SOAR, and SIEM, all in one place to power your SOC. © 2023 by GovExec. All Rights Reserved.