Carahsoft represents proven DevSecOps solutions, delivering agencies the innovation solutions needed for every phase of the DevOps and DevSecOps lifecycles and with security built-in every step of the way. These solutions provide support for collaborative planning, rapid code builds, iterative testing, rapid release, optimized deployment and ongoing monitoring that continuously feeds into the next wave of planning.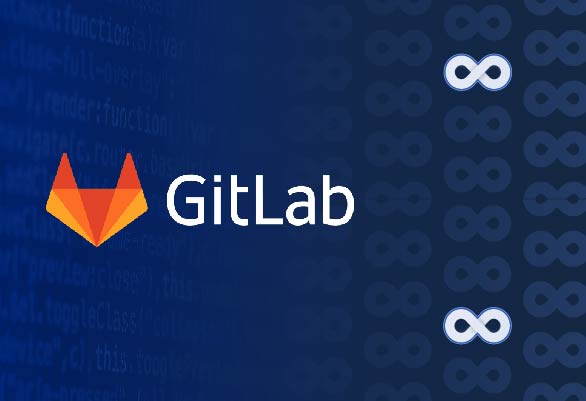 GitLab
Building a Modern DevSecOps Software Factory
Discover the key to delivering faster, better, more secure applications. Understand why shifting left isn't enough and learn how to integrate end to end security while accelerating software delivery.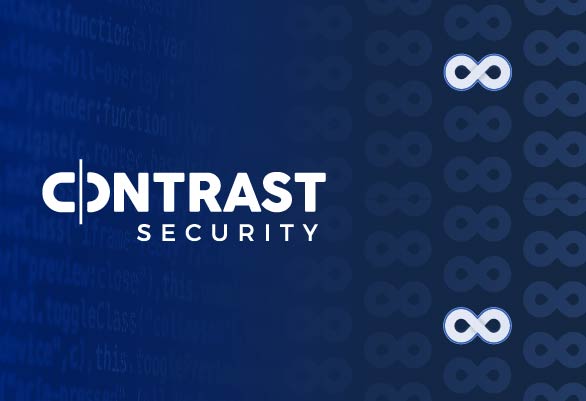 Contrast Security
Contrast Application Security Platform Unifying Observability, Assessment, and Protection for Federal Agencies
Read this Federal Solution Brief to understand how Contrast Security addresses critical requirements such as DOD Platform One, NIST, and much more.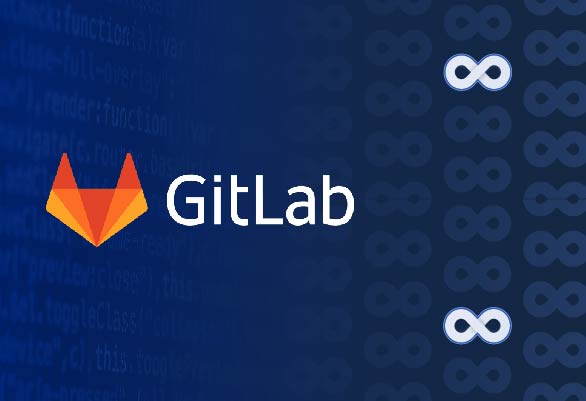 GitLab
How to Make the Shift to the DevSecOps Mindset
The idea of DevSecOps is to facilitate the collaboration of the development, security and operations teams in the development process. This resource discusses the importance of understanding the complex intersection of IT, methodology and culture.
NowSecure
Why Government & Industry Must Amp Up Software Supply-Chain Security
This infographic makes a concise case for why it is critical for government agencies and civilian organizations alike to make meaningful investments into software supply-chain security. As attacks continue to rise, agencies and organizations who leave themselves vulnerable will have far-reaching implications that are difficult and expensive to mitigate should they be compromised. NowSecure offers an SBOM report to help uncover costly risks.
Rapid7
Cloud-Powered Application Security Testing
InsightAppSec brings Rapid7's proven Dynamic Application Security Testing (DAST) technology to the Insight platform, combining powerful application crawling and attack capabilities. It's all delivered via the cloud so everything is up and running in minutes, be able to identify the critical security risks that exist in your applications.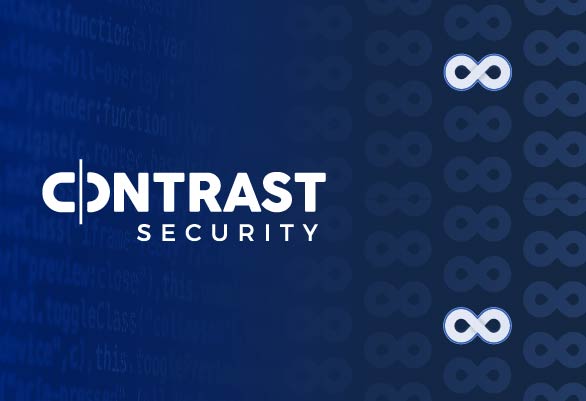 Contrast Security
Executive Summary: Log4J and the Current State of Code Security
The Log4J saga has caused many organizations to reconsider their zero-day rapid response plan. Our new executive summary gives a general, easy-to-understand overview of the Log4J vulnerability, how current software security mainstays like SAST, SCA, and WAF fell short in responding to it, and how Contrast was able to quickly identify, contain and protect customers against attacks.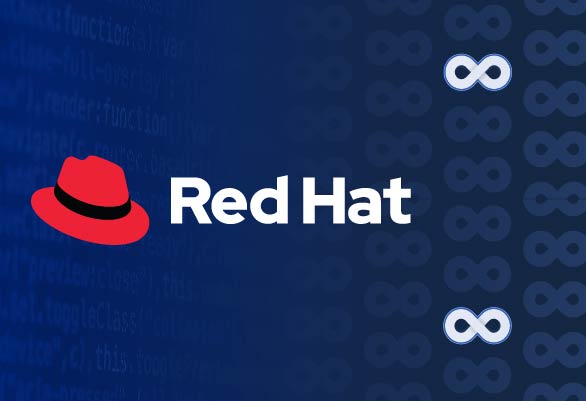 Red Hat
5 Ways to implement successful DevSecOps using IT automation
Download the checklist and start your DevSecOps initiatives with Red Hat Ansible Automation Platform. Security is a leading issue for most organizations and IT automation can help. The foundation of successful DevSecOps initiatives is an effective, enterprise-wide automation strategy.
Rapid 7
Managed Application Security
Rapid7 Managed Application Security provides appsec experts, technology, and processes needed to effectively identify exploitable application vulnerabilities with the context developers need to fix issues before they appear in production.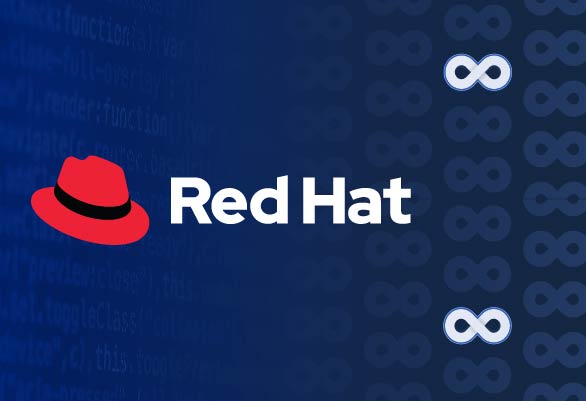 Red Hat
DevSecOps Powers Public Sector Innovation
Selecting tools that support processes is critical for DevSecOps success. If your IT operations are going to keep pace with rapid development cycles, they will need to use highly flexible platforms. Download the Red Hat infographic to continuous improvement and integrated security - at scale!
NowSecure
NowSecure Solutions Protect U.S. Federal Government
This datasheet offers a general overview of how NowSecure provides comprehensive mobile application security solutions to support the federal government. NowSecure is entrusted with assessing the security and privacy of mobile apps, training developers about secure coding, pinpointing risks in the supply chain, and achieving NIAP compliance. The sheet offers examples of notable agencies who have commissioned NowSecure services including the US Departments of Defense, Homeland Security, Justice, Energy, and the Intelligence community.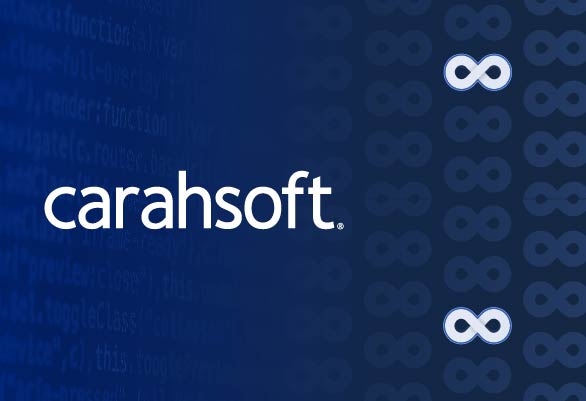 Carahsoft
DevSecOps in Government
Government IT solutions provider and master aggregator Carahsoft is perfectly positioned to assist federal, state, and local agencies along their DevSecOps path. Carahsoft offers a comprehensive range of innovative solutions and expertise to all types of government organizations, whether they are just starting out or looking to move to a more advanced phase. Agencies are free to choose from tools, training, and processes that best suit the needs of their mission and the capabilities of their people. Download Carahsoft DevSecOps Mission Brief to discover the full portfolio of solutions to align people, process, and tools to enhance and accelerate the mission.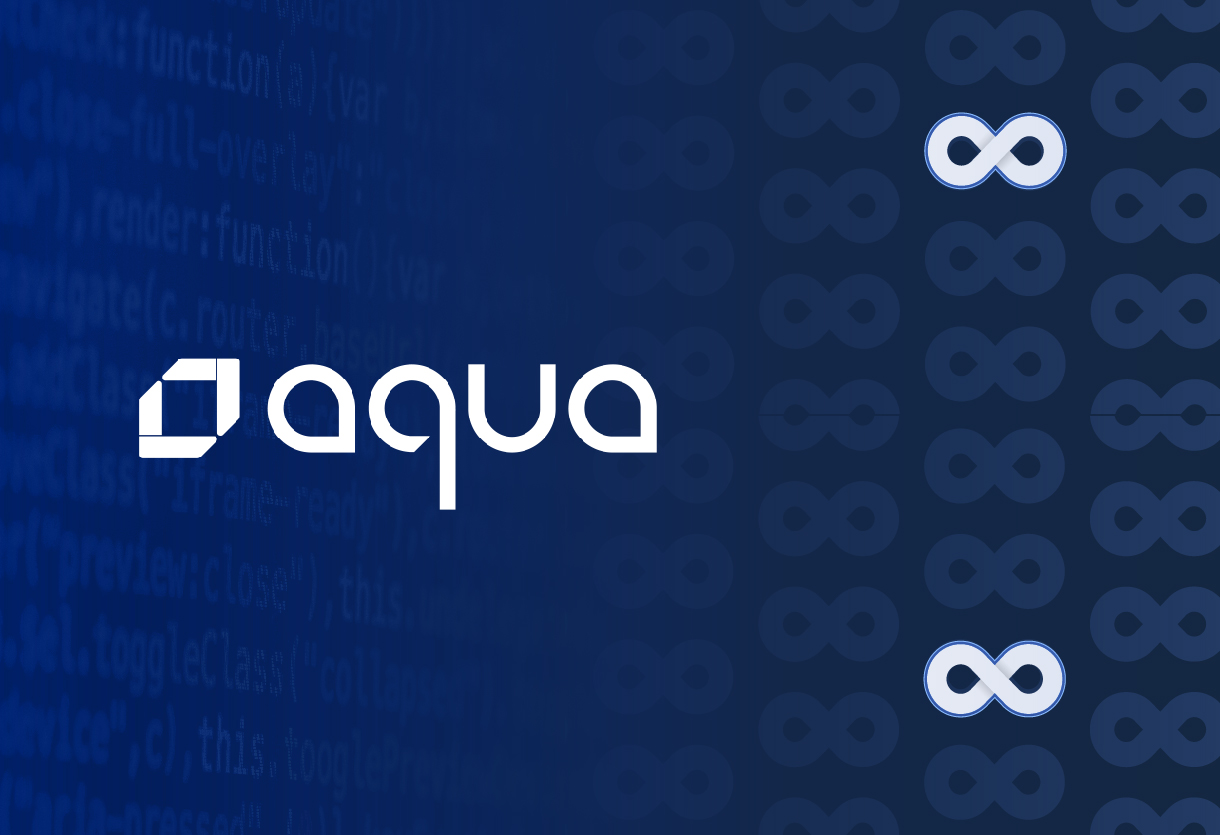 Aqua
Debunking the Top Seven Cloud Native Security Myths
The promise – and real challenge – of a cloud native journey. Learning about cloud native security early on in a cloud native journey can help teams ensure cloud native environments are more secure. CISOs would do well to immerse themselves in this cloud native world sooner rather than later, because security done right will accelerate adoption, improve efficiency, and make security teams the organization's cloud native heroes. Where mindset matters and the technology is constantly changing, learning about others' false assumptions about cloud native security provides critical context around what could otherwise appear to be an insurmountable challenge. Begin with the end in mind and learn from these 7 Cloud Native Security Myths!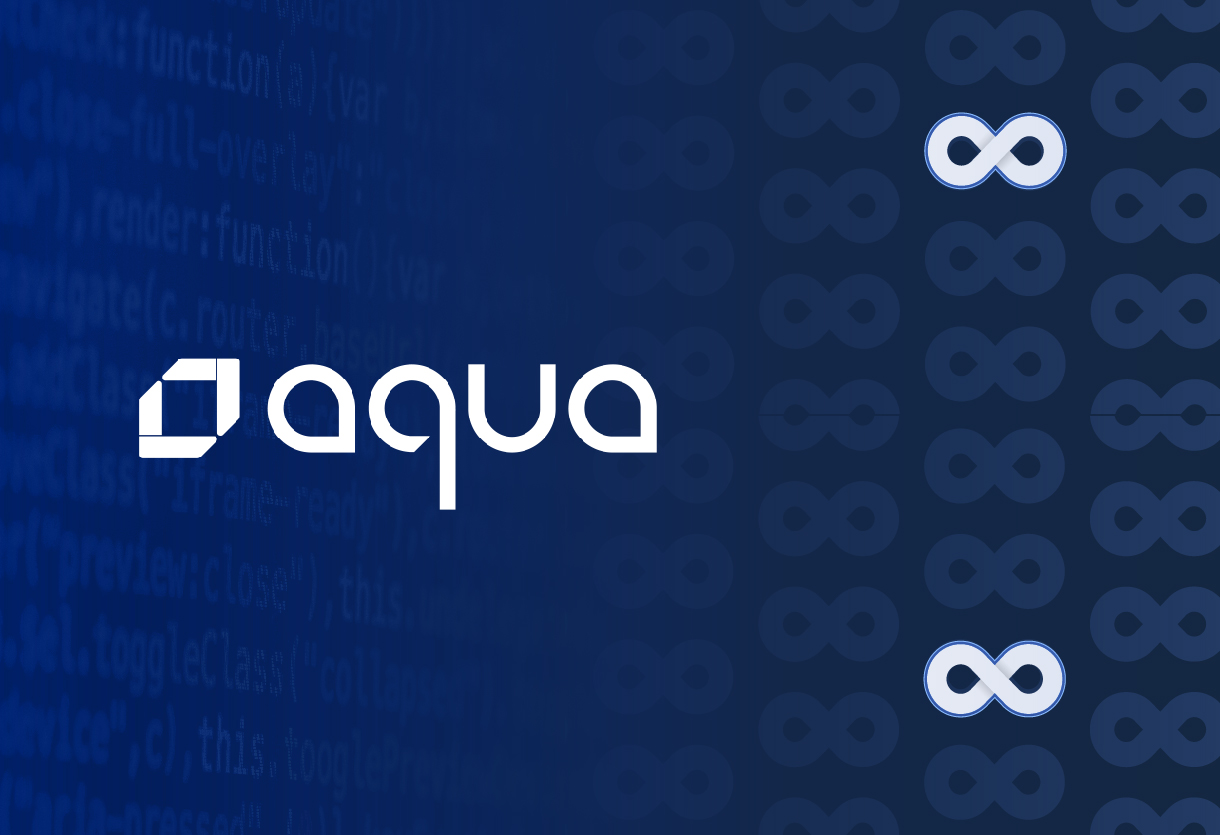 Aqua
Top 10 Container Security Checklist
With many organizations moving to containerized workloads and making heavy use of container orchestration tools such as Kubernetes, it is important to ensure that appropriate security checks are in place. Whilst some of the best practices needed in containerized environments will be the same as more traditional operations, there are specific and new areas of concern that need to be addressed. There's a huge list of areas that could be considered as part of container security. Download the checklist to read the 10 key areas that Rory McCune, Cloud Native Security Advocate at Aqua Security, suggests focusing on. © 2022 by GovExec. All Rights Reserved.