WWT and its trusted partners – AWS, Cohesity, Gigamon and AppDynamics – stand ready to support Federal agencies meet their Digital Modernization goals. Learn about the new, advanced, digital technologies and processes that will transform your agency.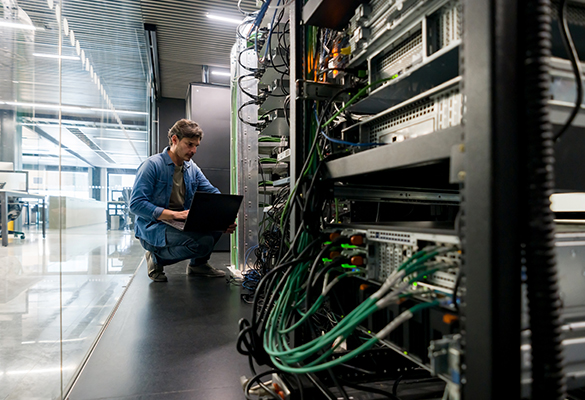 Gigamon Adds Crucial Network Visibility to Zero Trust at the Department of Defense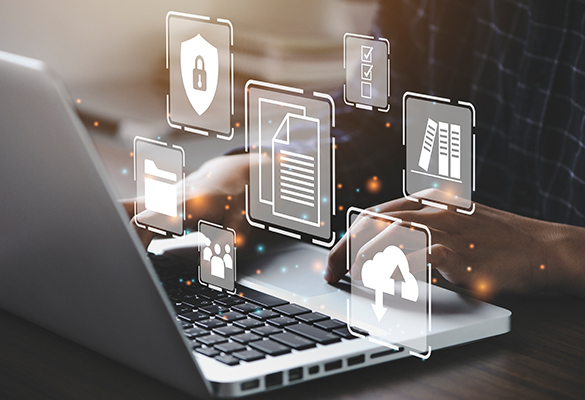 Lockheed Martin Expands AWS Public Cloud Presence to Drive Innovation with Gigamon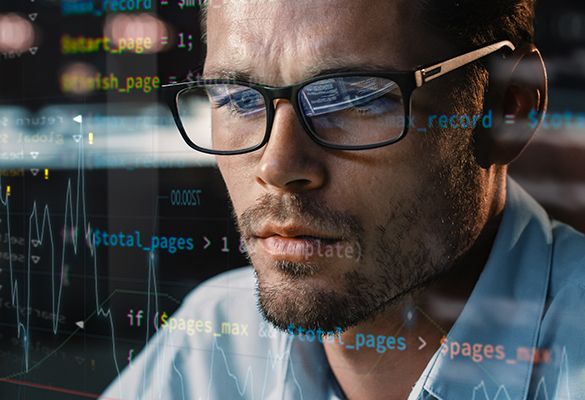 Gigamon Hawk Deep Observability Pipeline
Increasing Visibility and Security While Reducing Risk, Complexity, and Cost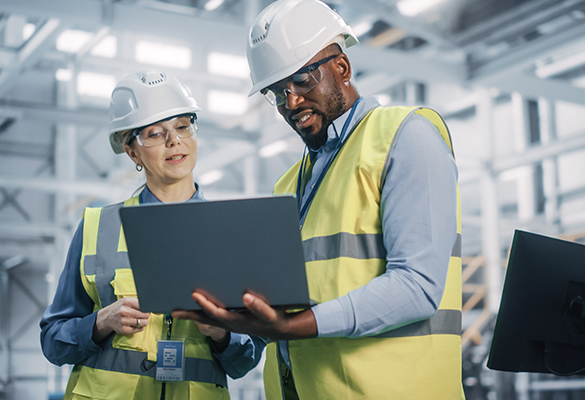 Secure Public Sector with Gigamon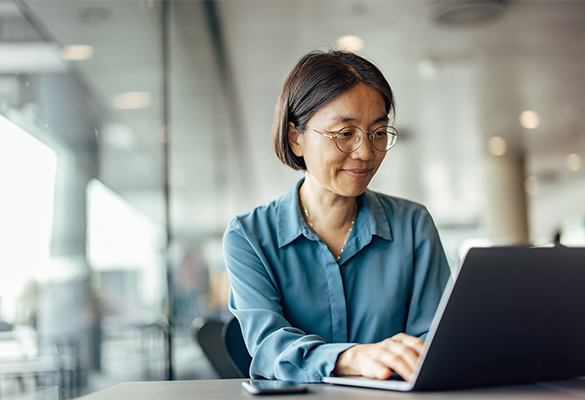 The Journey to Observability
Optimize application performance and environments for mission success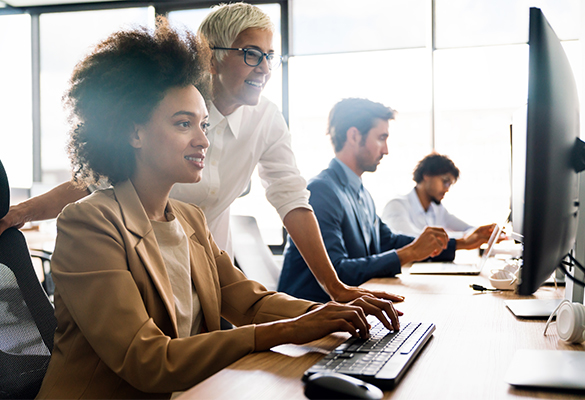 AppDynamics FedRAMP authorized performance monitoring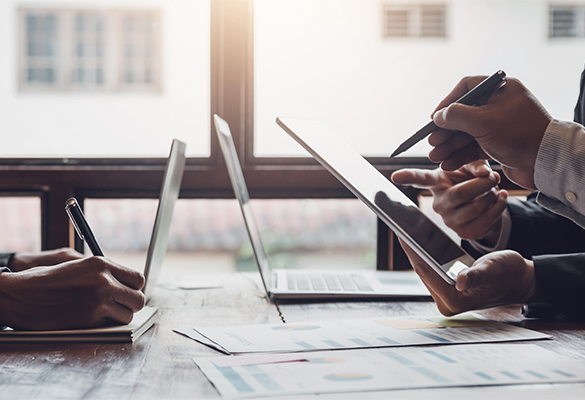 Improving the Citizen Experience through App Performance Visibility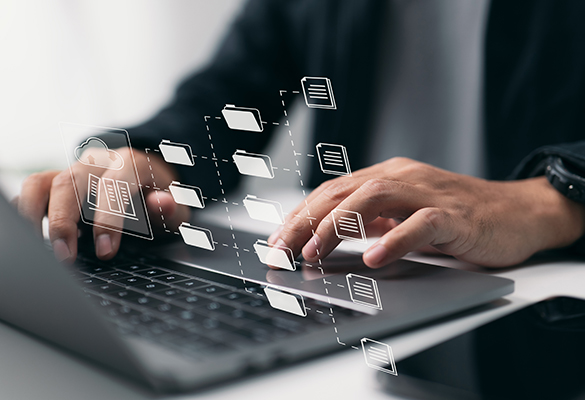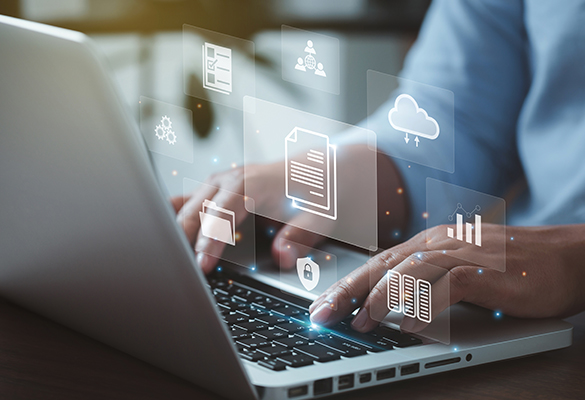 Next-Gen Data Management Innovation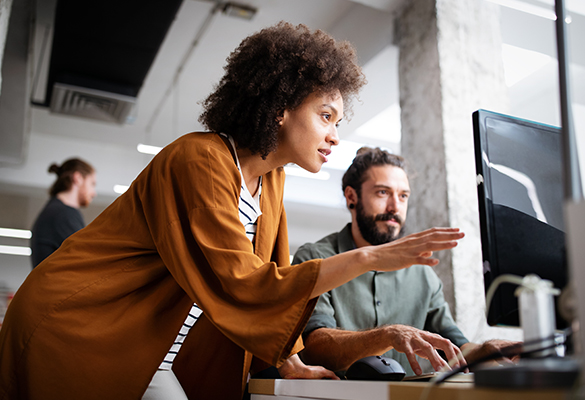 Migrate, Protect, And Do More with Your Data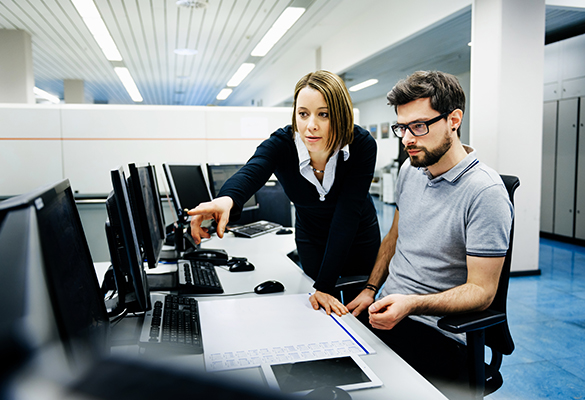 The Three Keys to Effective Cybersecurity: Protect, Backup and Defend © 2022 by GovExec. All Rights Reserved.