Ensuring your Head is Safe While it's in the Cloud
Carahsoft was an early proponent of FedRAMP, encouraging all of its partners to adopt the security assessment framework as they provide their cloud solutions to the public sector. Today, Carahsoft has a robust portfolio of Ready, In Process, and Authorized Cloud Service Providers (CSPs) and Offerings (CSOs) that can help keep government's head in the Cloud without fear of security failure. Sample a few of our many solutions below, learning more about how their commitment to security assessment, authorization, and continuous monitoring allows their cutting-edge products and services to be made available to the Federal Government.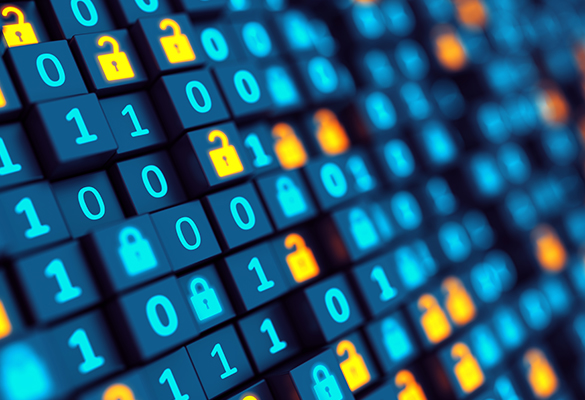 OwnBackup
SaaS Data Protection for the US Government
Learn how OwnBackup empowers federal agencies with tools to manage and protect mission-critical SaaS data.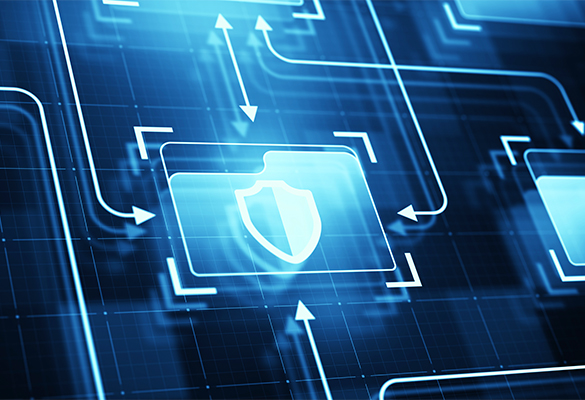 OwnBackup
The Buyer's Guide to Backup and Recovery
Looking for the right Salesforce backup and recovery solution for your agency? This eBook includes 12 factors to consider when selecting a partner, as well as a downloadable scorecard to rate the solutions you are evaluating.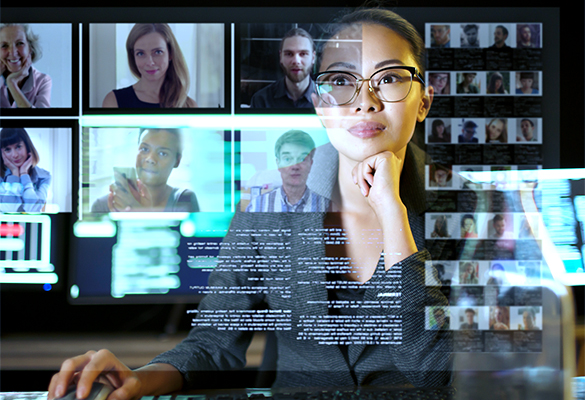 Zoom
Zoom for Government: Designed for the Federal Mission
It's more than just meetings! The Zoom for Government platform extends beyond Zoom Meetings and Chat to Zoom Video Webinars, Zoom Rooms, and Zoom Phone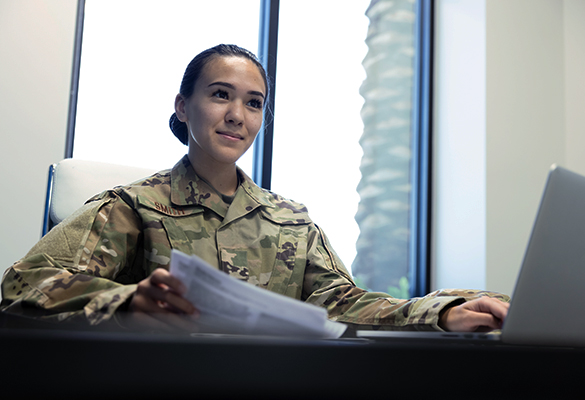 Zoom
Zoom for Government Achieves DOD IL4
We are proud to announce that Zoom for Government has received Provisional Authorization (PA) from the Defense Information Systems Agency (DISA) for the Department of Defense (DoD) at Impact Level 4 (IL4). In 2021, the platform achieved an Authorization to Operate with Conditions (ATO-C) from the Department of the Air Force for conducting IL4 meetings.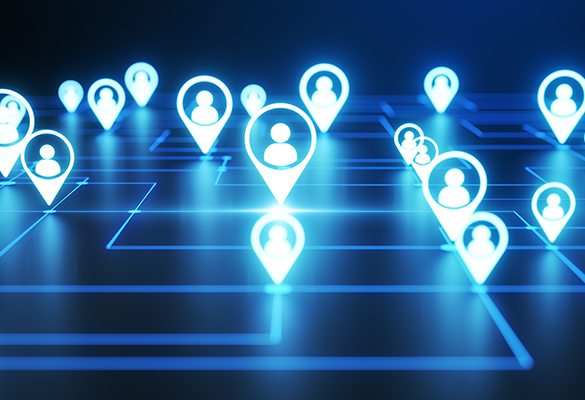 Equifax
Put Your Benefit Eligibility Processes on the Fast Track
Verifying income and employment can get complicated. In order to assess benefit applications and renewals, social services agencies face the task of making sure all eligibility requirements are met. Learn how The Work Number® helps social service agencies perform quicker and more efficient income and employment verifications.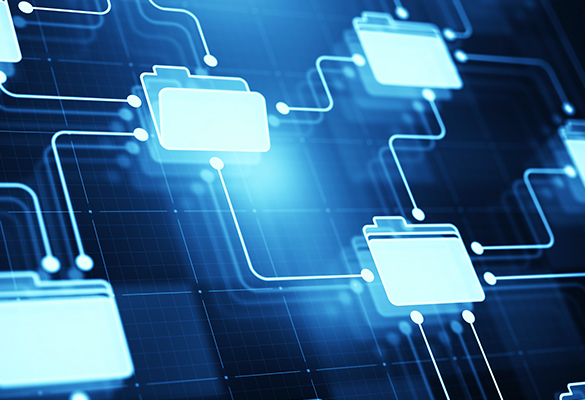 Equifax
The Equifax Cloud
The Equifax Cloud™ is our unique implementation on the Google and Amazon cloud platforms and is the foundation of our business. It is the result of our $1.5B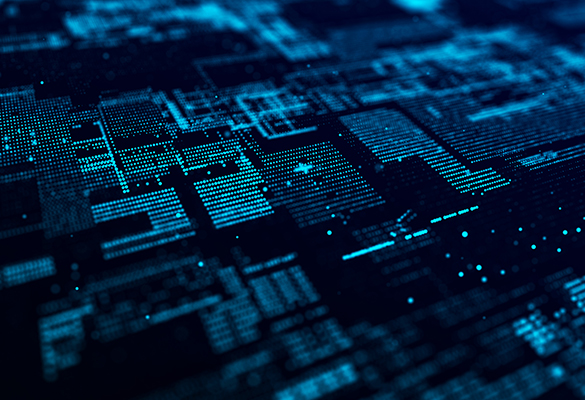 Red Hat
Azure Red Hat OpenShift: Enterprise Kubernetes for Government
Azure Red Hat® OpenShift® provides a self-service, on-demand, fully managed enterprise container platform, based on Kubernetes and jointly operated by Microsoft and Red Hat. Learn how agencies can focus on development and application operations and not the operation of the cluster itself.
Red Hat
Build cloud-native applications with Red Hat OpenShift and AWS
Highly available, cloud-based applications are at the core of modern businesses, but they must be configured properly to be effective. Cloud environments must be connected and optimized to increase scalability and elasticity. Red Hat® OpenShift® and Amazon Web Services (AWS) form an innovative solution for quickly creating, deploying, and managing modern, cloud-based applications.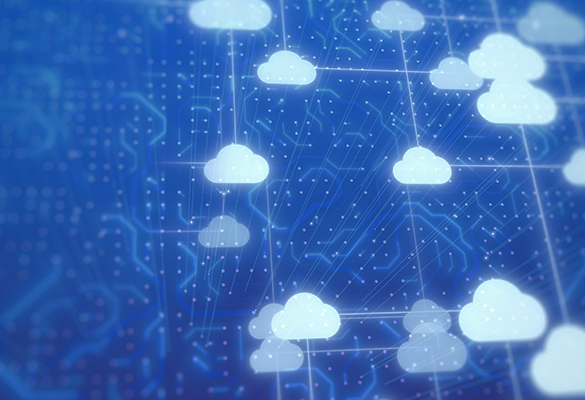 AvePoint
FedRAMP 2022: Smart and Modern Cloud Strategy with AvePoint Online Services for US Government
All organizations in the U.S. Public Sector have been moving towards a "Cloud Smart" strategy since 2017 but accelerating the adoption of cloud-based solutions is still a challenge today. Not only from a security and compliance view, but also creating a sustainable model that allows an organization to easily change as technology does. To support this cloud smart operating model AvePoint received FedRAMP (moderate) Authorization in 2021 and continues to add meaningful solutions to its FedRAMP (moderate) Authorized application in 2022.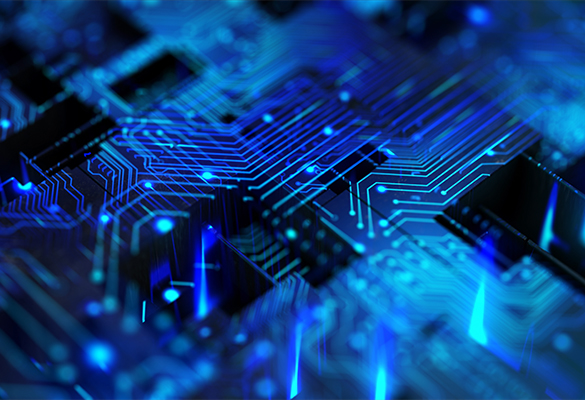 AvePoint
More than Security
Public sector cloud-to-cloud data protection for Microsoft Office 365.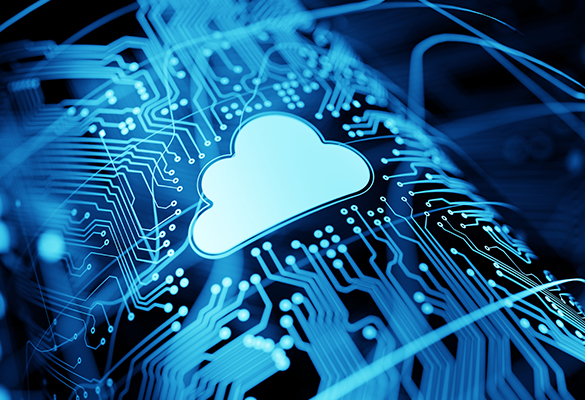 Oracle
Assessing Your Agency's Cloud Security
Access this Oracle worksheet to begin assessing how your agency is progressing towards cloud security.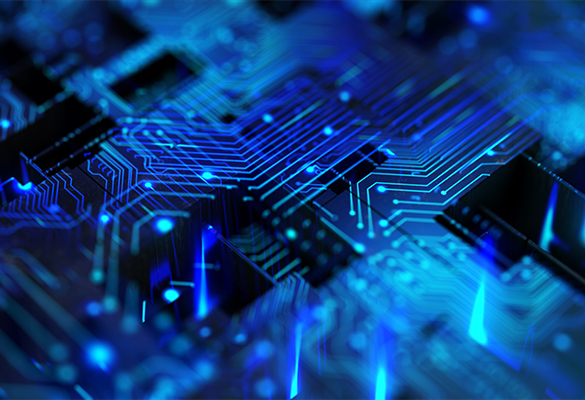 Oracle
A Better Approach: How Autonomous Database Can Improve Overall Data Management Efficiencies and Faster Mean Time to Analysis
Discover more about the data challenges the federal government encounters, and how an autonomous approach can deliver practical outcomes and solutions. © 2022 by GovExec. All Rights Reserved.