At the core of every government process are documents, forms, and contracts that need to be prepared, signed, and managed. DocuSign solutions give government agencies the tools they need to securely digitize and streamline document creation and workflow management. As a result, services are easy to access and processes run smoothly, creating better experiences for everyone.
Fourteen out of fifteen federal cabinet agencies are already using DocuSign to:
Improve constituent experiences
Facilitate employee collaboration
Enhance information security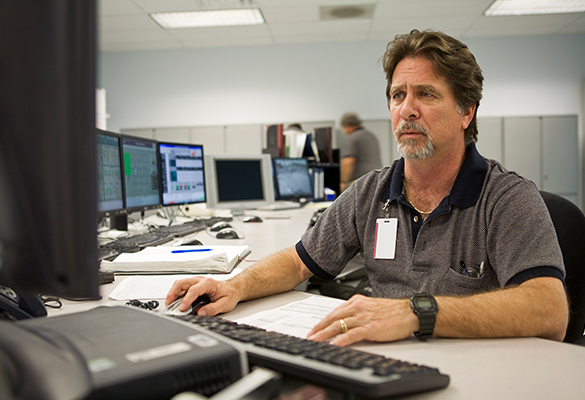 The Paperless Government Mission
According to data published by the White House Office of Information and Regulatory Affairs, paperwork costs the government $38.7 billion and the public $117 billion each year.
At this scale, it is clear that you need to eliminate more than paper to drive real, lasting change. This guide quantifies both the paperwork burden for each federal agency, as well as the benefits from digitizing that paperwork, and helps you prioritize your transformation efforts for both quick wins and continuous improvement.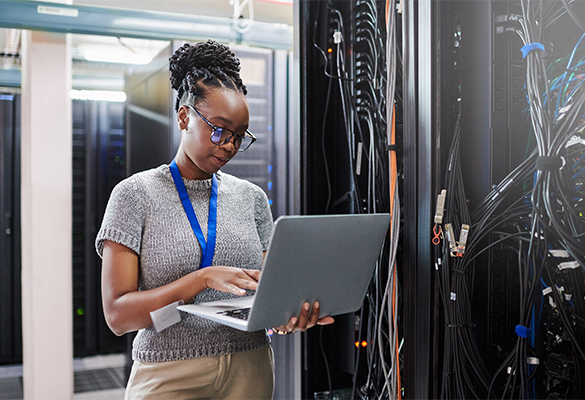 Simplify Government Processes with the DocuSign Agreement Cloud
Over the past few years, there have been significant investments in government to reimagine constituent experiences and build resilient infrastructures. By introducing technology solutions, government agencies can digitally transform critical workflows to deliver on their mission and drive business outcomes.
At the core of every business process are agreements and forms that require signatures. Replacing paper-based processes with easy-to-use digitized forms can simplify complex workflows and drive process improvement.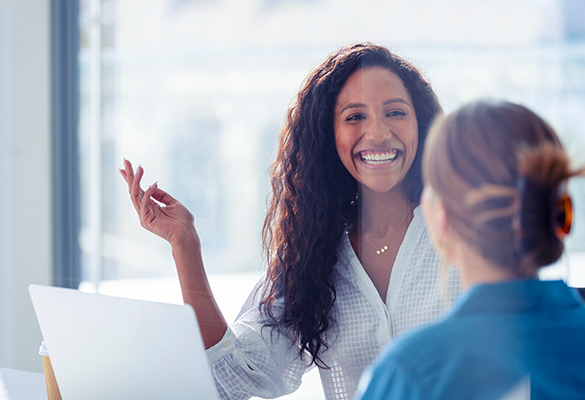 Create Improved Constituent Experiences with DocuSign Agreement Cloud
With an expanded focus on creating better customer experiences, now is the time for federal, state and local government agencies to bring customer satisfaction truly into the forefront. In addition, today's citizens expect access to the 24/7 self-serve, mobile-friendly and digital tools that are common in their everyday lives.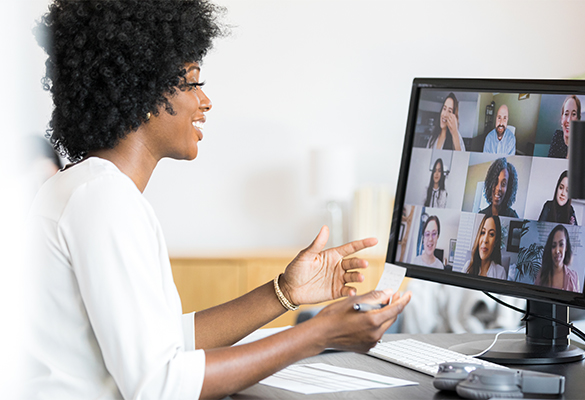 Remotely Hire and Manage Government Employees and Contractors with DocuSign Agreement Cloud
With the public sector workplace likely remaining remote, or in a hybrid work model, agencies need the ability to streamline contractor procurement and enhance existing Human Resource (HR) systems to connect, automate, and accelerate the employee agreement processes—so more time is spent on people, not paper.
It is now possible to simplify the employee experience by leaning on digital tools and automation to get work done faster, while also maintaining compliance and reducing risk. This can all now be achieved through mobile devices from virtually any location.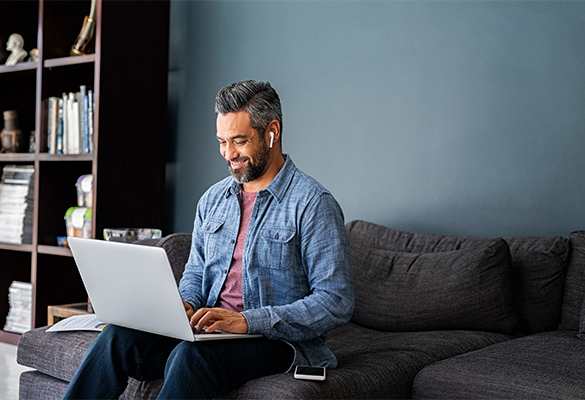 How to Recruit, Support, and Retain Your Hybrid Government Workforce
The world is moving to a digital, mobile experience. In order to recruit, onboard and retain employees, government HR teams need to adapt. As the government wrestles with how to be a more attractive employer for today's workforce, it is important to demonstrate the use of technologies that streamline operations and minimize frustrations. DocuSign creates digital processes that seamlessly integrate with your HR systems to increase efficiency, modernize the overall experience and improve accuracy—so you can attract and retain top talent.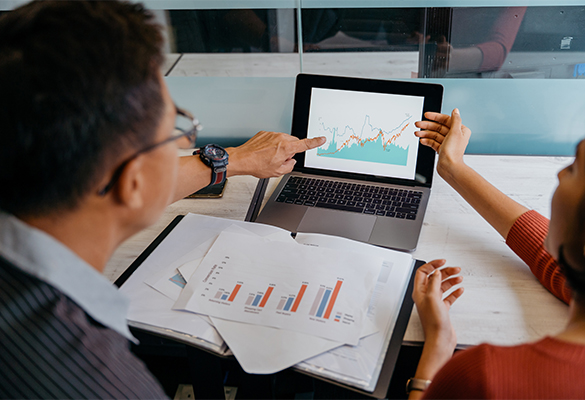 Drive Strategic Value With Centralized Contract Management
Government procurement leaders have the important responsibility to drive the best value contracts and solutions to meet agency and community needs. To support this mission, procurement teams need to manage multiple critical processes that lower risk, ensure policy compliance and improve supplier data transparency. However, 53% of organizations lack the systems needed to easily find, manage and audit agreements. By eliminating paper and centralizing contract management, the DocuSign Agreement Cloud can help agencies save money, accelerate contract turnaround times, and comply with reporting requirements.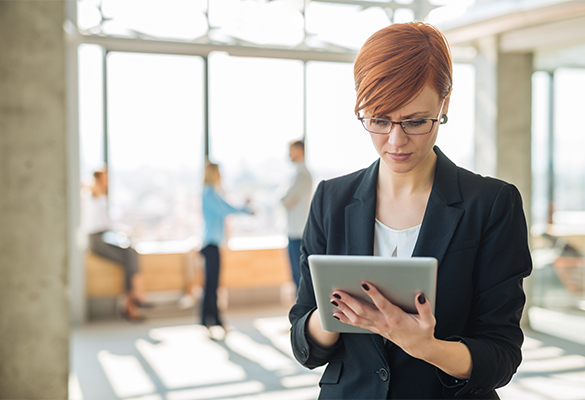 eSignature for Defense Manufacturers and Federal Systems Integrators
Government contracting is known for its complex and paper-heavy regulated processes. Contractors and federal systems integrators need to manage approvals from a wide range of internal and external parties and flow down agency requirements to a broad network of subcontractors and suppliers. Even answering a standard audit can drive the team into overtime. DocuSign eSignature enables defense contractors and federal systems integrators to manage documents, approvals and workflows faster, at a lower cost so they can help our warfighters fulfill their mission.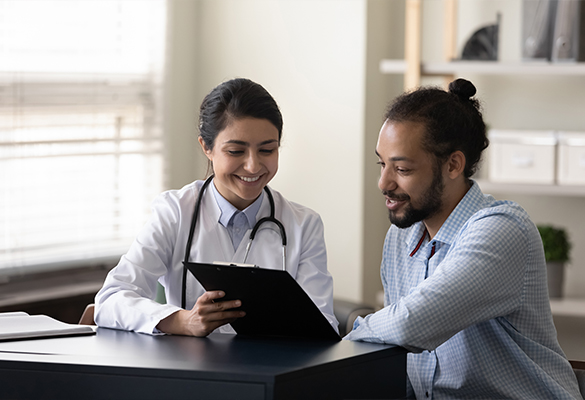 Improving Customer Experiences at HHS Agencies
Today's government health agencies have significant mission goals that are founded on enhancing the health and wellbeing of U.S. citizens. Meeting the mission requires a wide-range of services and solutions that enhance everything from intra-agency collaboration to public health and social service delivery.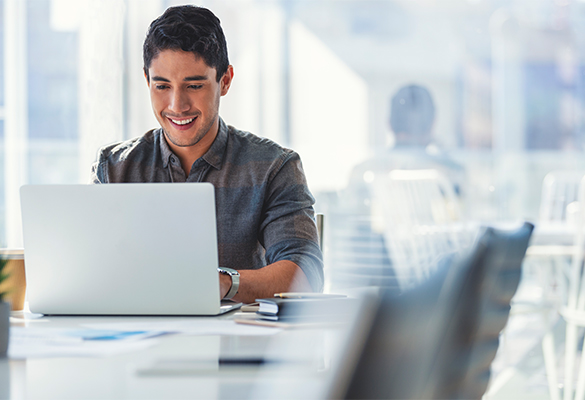 Modernizing Your Agency's Processes to Optimize Infrastructure Funding
With the $550 billion dollars of Infrastructure Investment and Jobs Act funding allotted for states, there is a tremendous opportunity for state-level Departments of Transportation (DoTs) to leverage this funding for transformative efforts. Read more about the key points and commentary that David Esse, WisDOT, provided for how any agency can embrace the cultural change required for embracing true digital transformation – in the face of new infrastructure funding.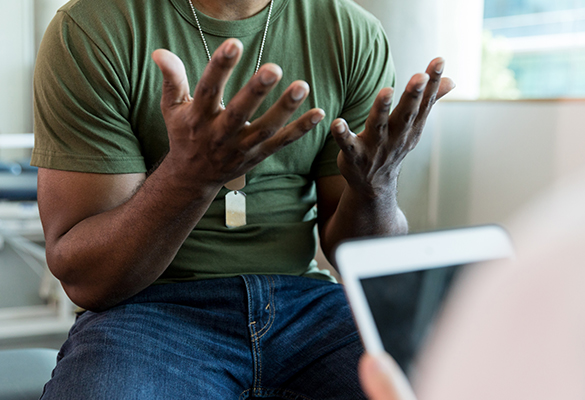 Veterans Bring Focused Resilience to DocuSign
Veterans offer a wide-range of experiences and transferable skills that can be a tremendous asset to any employer. The DocuSign Honor Employee Resource Group (ERG) for veterans and their allies is one of 11 ERGs at DocuSign that connect diverse employees for networking, mentoring, professional development sessions, speaker series, giving back and more.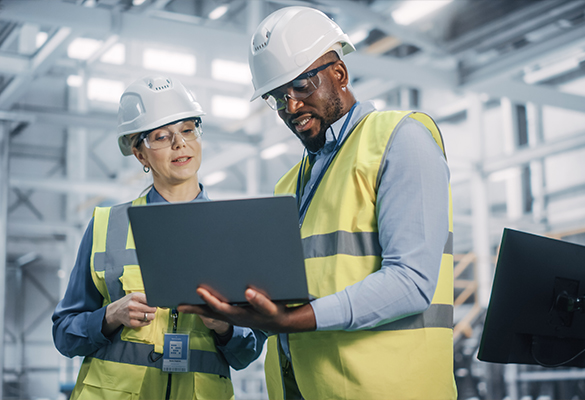 3 Lessons Learned to Improve Government Workflows
Many local, state and federal governments are transitioning to modern processes, including shifting from hardcopy documentation to electronic signature and digital contract processes. Those who've made the switch are observing a number of benefits, ranging from time and cost savings to greater satisfaction among both workers and constituents. Learn how to ensure success and to avoid the mistakes of other leaders.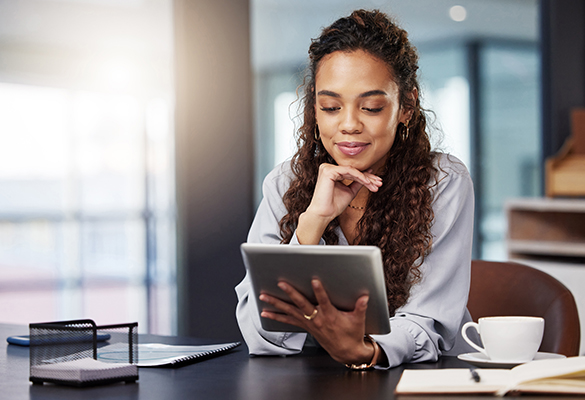 Checklist: How to Make Your Case for a New Government Workflow Solution
The wheels of government can move slowly, and one of the clearest examples is the amount of paper that still inundates agency offices. Intra-office memos are printed, put in envelopes and hand-delivered to colleagues down the hall. Employees travel miles and miles to get someone's signature—and then drive the signed document back to the office.
DocuSign created this checklist to give you step-by-step instructions on making your business case for a workflow solution. Download this eBook to start your journey.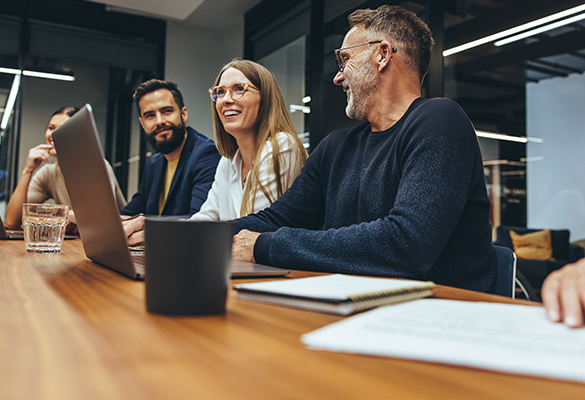 How Automating HR Can Transform the Public Sector Workforce
There are times when workforce transformation takes on strategic importance. All levels of government are now facing an ongoing struggle to replenish the ranks of their employees as they retire or move on to other jobs, either within government or the private sector. By enhancing collaboration during the hiring process and speeding up approvals, agencies can improve their offer acceptance rates and usher in talented new employees.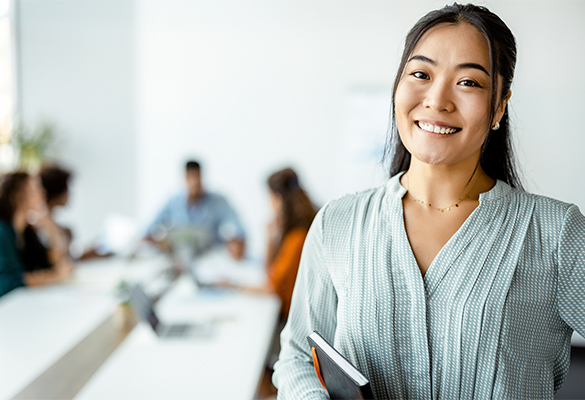 Helping Organizations Achieve Faster Value
This eBook highlights examples of government and industry organizations that have achieved faster value by initiating or scaling their digital transformations with DocuSign eSignature.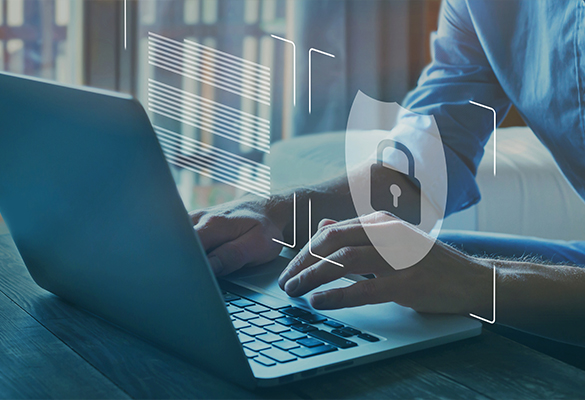 Are DocuSign Products Authorized by FedRAMP?
Learn more about DocuSign security standards, FedRAMP authorization and how federal agencies are using DocuSign to improve agreements. © 2022 by GovExec. All Rights Reserved.