Increasing sophistication among cybercriminals--from insidious stealthy intruders to maddeningly persistent and audacious ransomware criminals--requires solid, robust and modern cybersecurity practices and architecture. Here are four critical areas agencies need to think about in the emerging next-generation of cyber attack.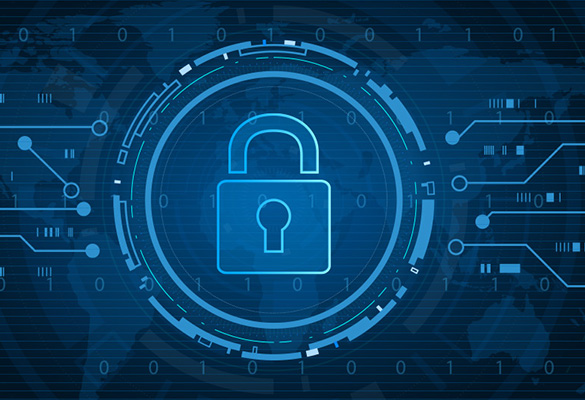 Protecting Mission Critical Data: Securing Cloud and Cloud Native Environments
During this webcast, attendees will learn from the Department of State and proven industry experts about how to navigate complex multi-cloud security capabilities from Google to AWS, including the ability to continuously scan applications for misconfigurations and threats.
Featured Speakers Include: Brian Merrick, Deputy Manager for the IT Cost Center Working Capital Fund, Department of State (Pending Agency Approval) Kurt Greening, Leader Public Sector, Prisma Cloud, Palo Alto Networks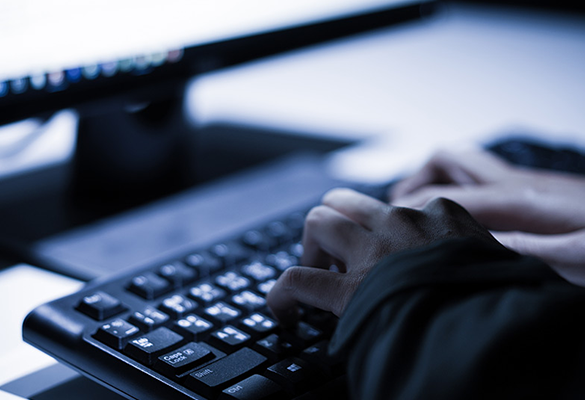 The Future of Threat Detection: How to Get Ahead of Supply Chain Attacks
In the webcast, agency and industry experts will discuss how an extended approach to EDR can serve as the impetus for your teams to get ahead of supply chain attacks. Learn how your organization can easily implement a multipronged approach to threat detection that extends from analyzing low-level techniques and behaviors to other anti-exploitation and protective measures.
Featured Speakers Include: Mike Witt, Associate CIO, Cybersecurity and Privacy, Chief Information Security Officer, National Aeronautics and Space Administration (NASA) Bruce Hembree, Field Chief Technology Officer for Cortex, Palo Alto Networks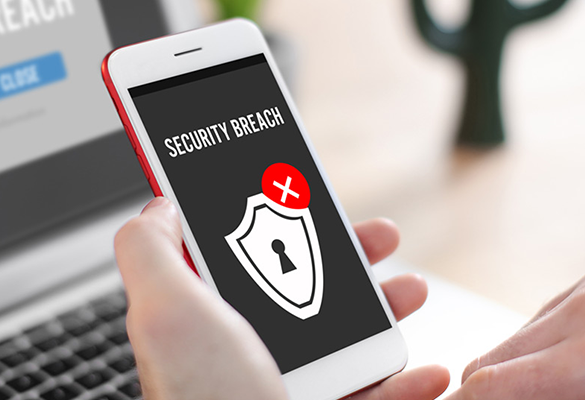 Effectively Monitoring and Managing Internet Operations is Not Optional
Join us for this webcast and get a leg up on attackers and exploits. Attendees will learn the importance of having an extensive view of their internet operations, how threats and attacker interactions are evolving and how to counter them, the specific network actions that are the most effective and where to find vulnerabilities.
Featured Speakers Include: Neil Graves, Principal Computer Scientist, Directorate of IRM's Cyber Operations, U.S. Department of State Joe Lin, Vice President of Product Management, Cortex Government, Palo Alto Networks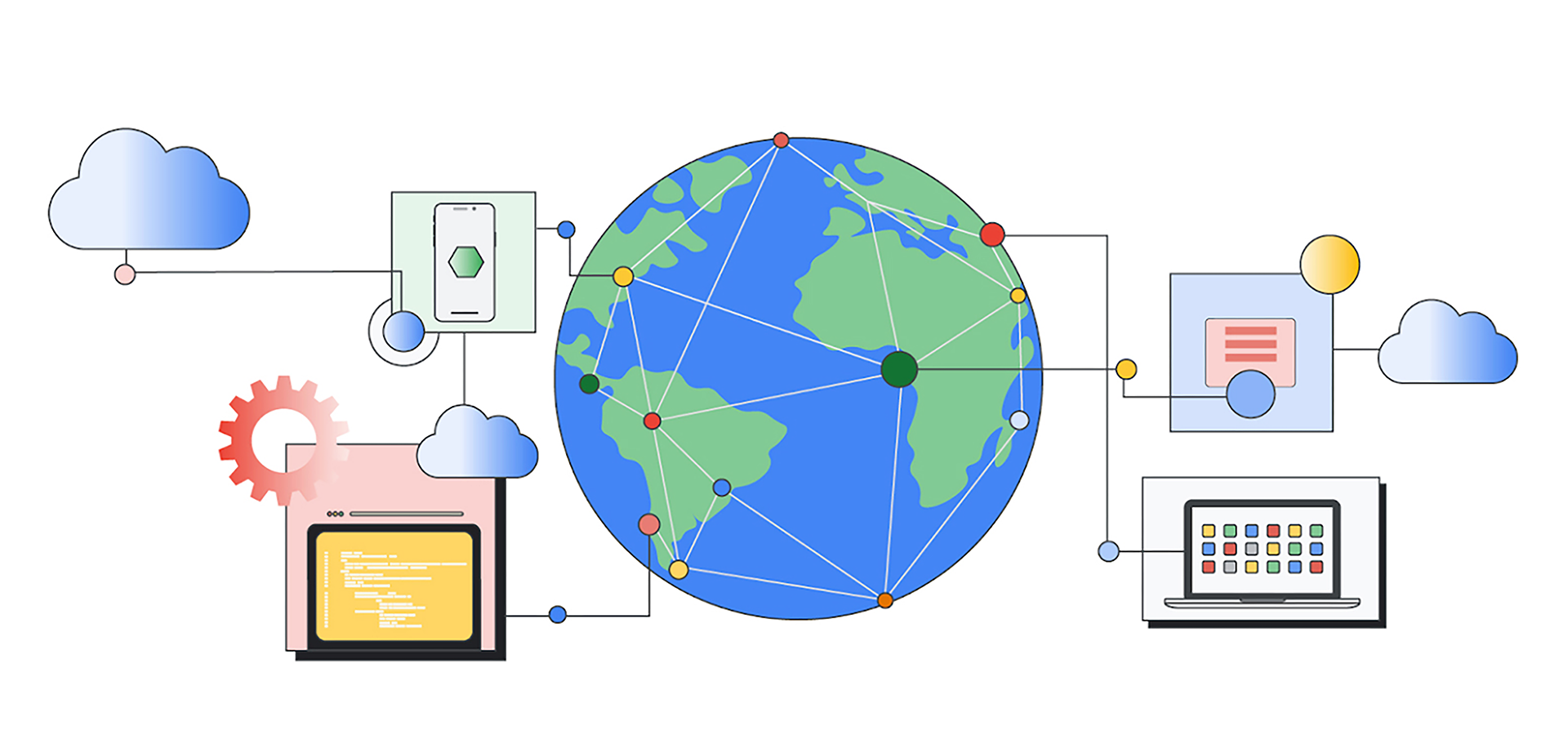 The Foundation of a Modern Cybersecurity Strategy
In this webcast, attendees will learn the importance of a Zero Trust approach within a changing IT environment, insight into how federal agencies will adopt new Zero Trust security requirements and federal agency and industry strategies to get the most out of Zero Trust technologies and capabilities.
Featured Speakers Include: Ron Ross, Fellow, National Institute of Standards and Technology Drew Epperson, Sr. Director, Federal Engineering and Chief Architect, Palo Alto Networks Federal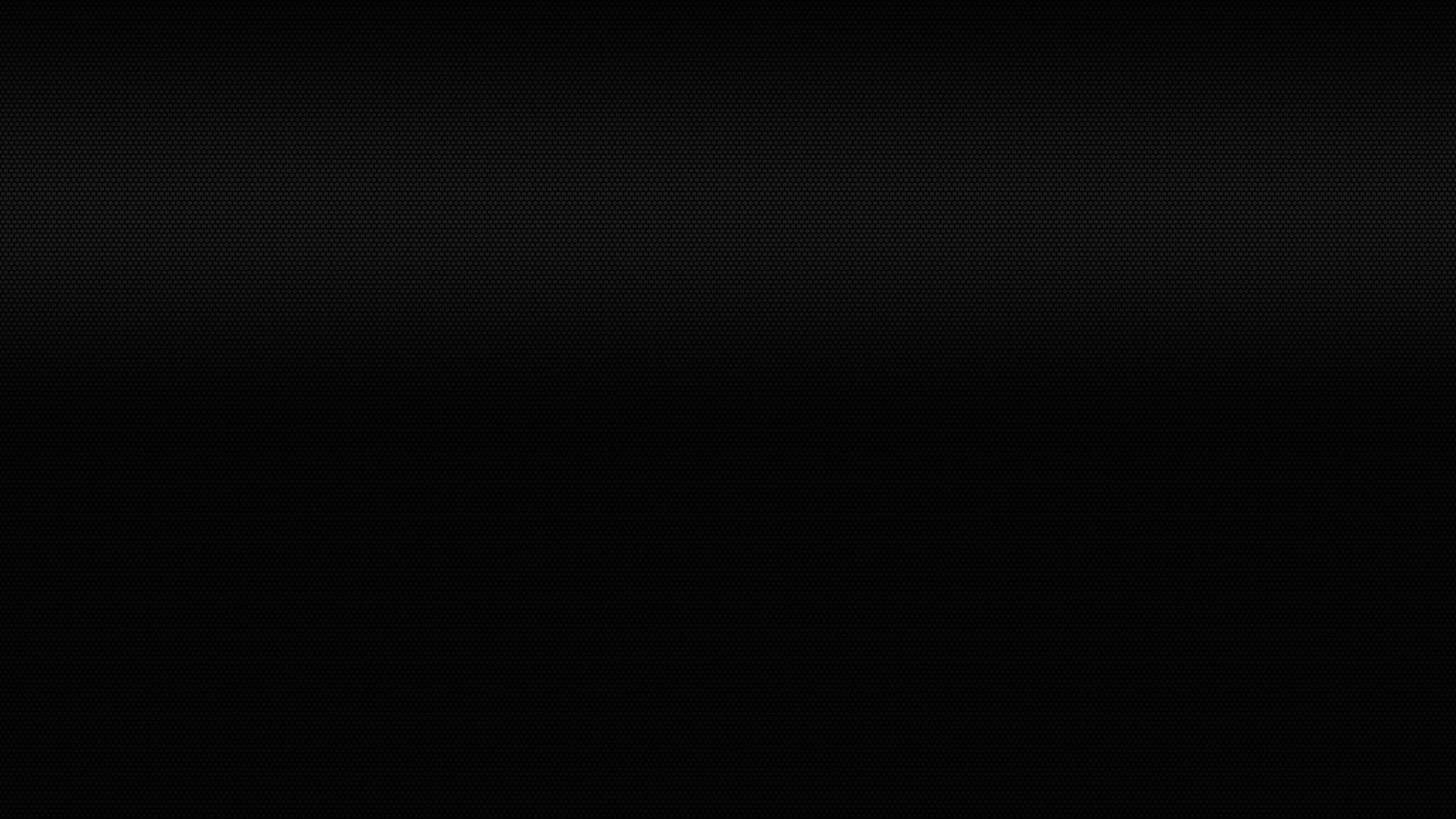 © 2022 by GovExec. All Rights Reserved.