The rapid shift in the workspace becoming hybrid that government agencies have experienced requires the technologies being used to be flexible to ensure mission success. Read on to learn how your agency can delve into hybrid work environments, hybrid cloud adoption, use AI to better store big data and how your agency can secure workloads and prepare for threat management.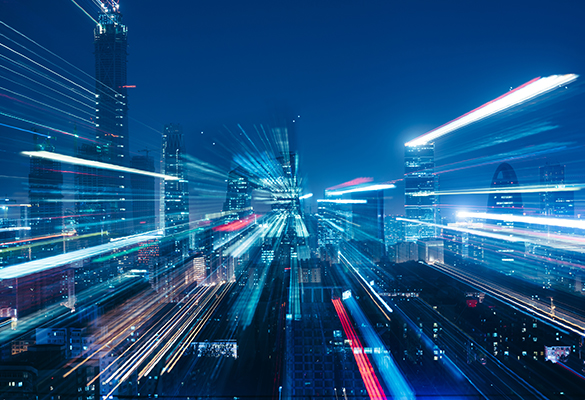 How Presidio Federal Helped the Department of Energy
Download this Case Study to learn more about how Presidio Federal and IBM helped the Department of Energy by providing the right technology to simplify data storage!
The Data is In: Government IT Modernization Driven by Security Concerns
Escalating Cybersecurity and Ransomware Attacks Make Spend on Cybersecurity a Priority for Government Agencies Next Year, Many Agencies Expect 3 Plus Year Timeline to Comply with New Cybersecurity Executive Order.
Expanding a National Labs IT Environment with IBM Storage
Presidio Federal is proud to be a trusted advisor to many national labs, both small and large, that make up the U.S. Department of Energy (DOE) and to be actively engaged in the planning and design of their various technologies. Our dedicated DOE team's priority is providing the right technology for the complex DOE environment and pre and post sales service and support.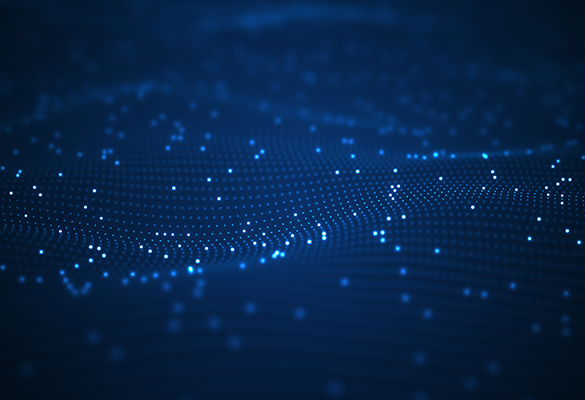 Bringing Data-Driven Government to Life
Introducing Bringing Data-Driven Government to Life, a podcast produced by GovExec 360's Studio2G in collaboration with IBM and Presidio Federal, where we take a look at how agencies can incorporate data into their operations to inform mission success.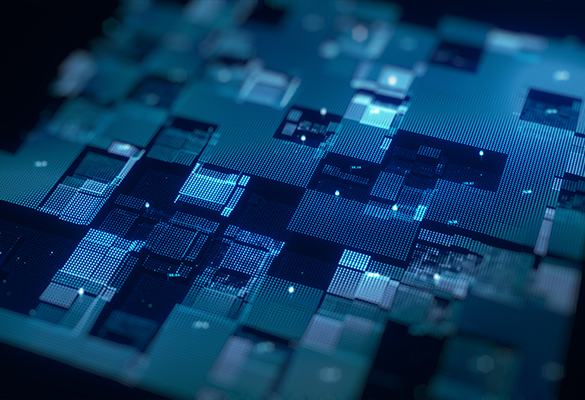 As Agencies Usher in Hybrid Work, They'll Need New IT to Support It
As agencies embrace a mix of remote and in-person work, they must also adopt new strategies and technologies to ensure productivity, collaboration and connection. The best way to ensure employees remain productive, innovative, and secure in a hybrid work environment is to plan ahead. Learn how Presidio Federal and IBM can help your agency with new IT and a plan.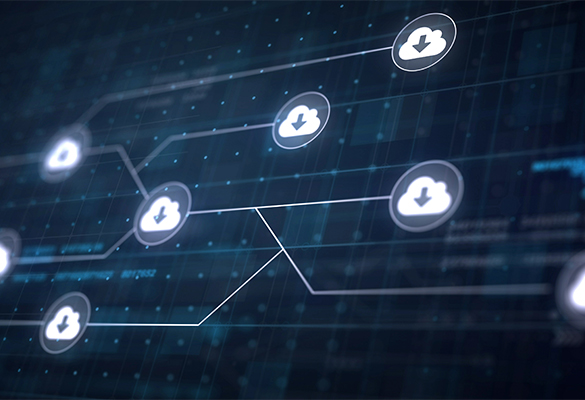 The Future is Flexible: Embracing the New Normal of Federal IT Environments
While most cloud platforms operate on a single cloud environment, a hybrid cloud offers agencies the flexibility to operate in both a public or private environment. Now, this flexible approach is helping federal agencies address the IT challenges of the future. Read on to understand how to manage data and security requirements with a flexible, scalable and cost-effective approach.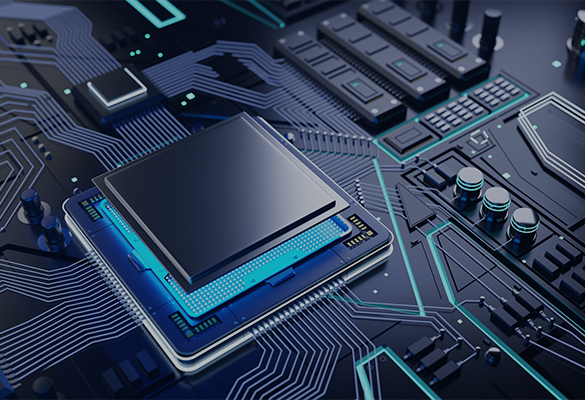 Making Space for Data: How Storage Can Enable a Successful Cloud Environment for Federal Agencies
With so much data at their fingertips, federal agencies are embracing a hybrid cloud approach. But to successfully operate in a cloud environment and ensure data is managed and used effectively, agencies must look to integrate software-defined data storage solutions into their architecture. Read on to learn how storage will enable a successful cloud environment for agencies.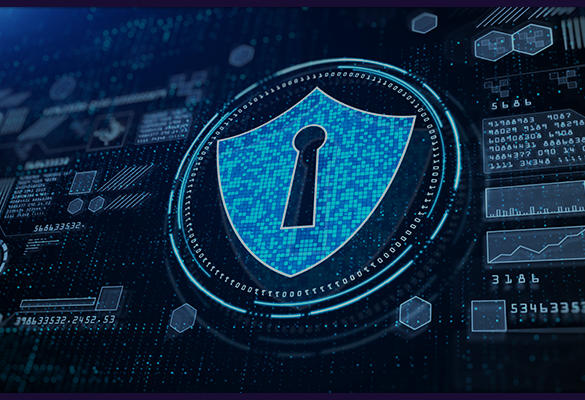 Open Hybrid Multicloud: The AI Enabler Every Government Agency Needs
AI has a huge amount of promise for government agencies offering opportunities to optimize and automate processes that free up staff to focus on innovation and improving constituent services. How can your agency implement Open Hybrid Multicloud for AI workloads? Read on for more insights and information on this important topic.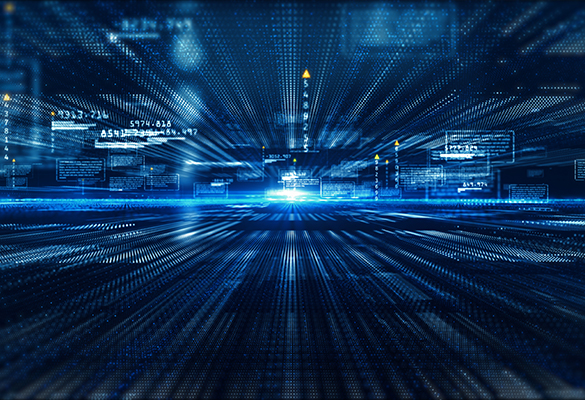 Solving the Federal Government's Biggest Threat Using Hybrid Cloud
What is the federal government's biggest threat today? Cyber attacks. With cyberattacks increasing and the supply chain becoming a lucrative target for malicious actors, hybrid cloud promises to help the government address these security concerns. Read on to learn how hybrid cloud can solve this issue for your agency today.
Presidio Federal, a wholly-owned subsidiary of Presidio, is an IT services and solutions provider focused on mission outcomes and supporting our federal customers mandated need to modernize. Our partnership with IBM is continually evolving to support the federal government's drive towards digital transformation and we remain ahead of the curve to help our customers eliminate IT complexity, innovate faster with simplified operations, and accelerate adoption across the entire IT lifecycle. To learn more about Presidio Federal, please visit https://presidiofederal.com/. © 2022 by GovExec. All Rights Reserved.