The pandemic exposed the strengths and weaknesses of government systems and demonstrated how robust digital services can help agencies tackle the biggest challenges facing government and the country. In the latest Innovation in Government Report, we explore how agencies are embracing the new normal for digital services.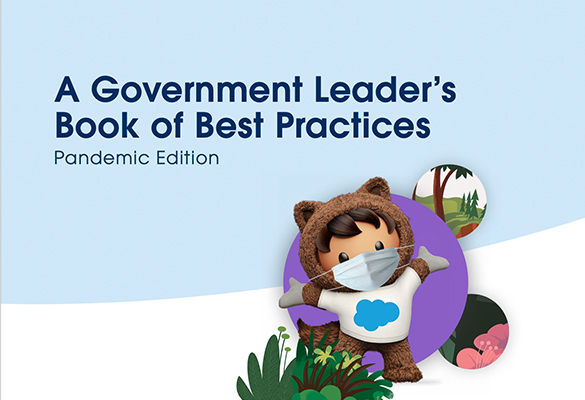 A Government Leader's Book of Best Practices — Pandemic Edition
Government agencies across the world upended traditional processes and systems in record time as they raced to support surging demand in response to the pandemic. In this eBook, we share a collection of best practices from Trailblazers who looked to the cloud to help quickly and securely modernize services that enabled them to support and lift up their communities during this crisis.
The Trust Imperative Report
BCG and Salesforce collaborated to understand more about customers' expectations of and experiences with government digital service delivery. Our research explored the quality of digital government services, the impact on customer sentiment and how governments might change their approach.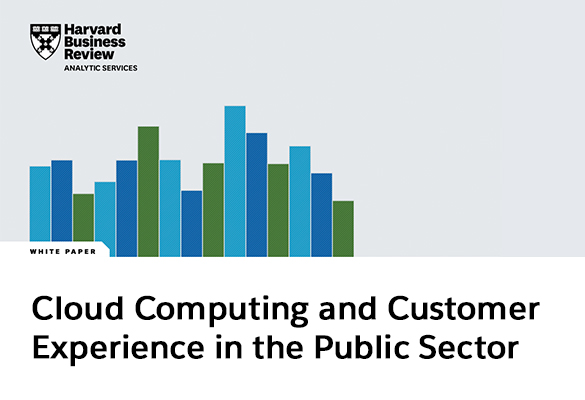 Harvard Business Review: Customer Experience in the Public Sector
Discover some of the most effective strategies from leading agencies for transforming your customer experience. Learn how to enhance CX with a CRM platform in order to build public trust, prioritize specific digital capabilities, and apply artificial intelligence to operations.
Employee Experience for Public Sector Demo Video
Watch the demo to see how you can create a modern, digital employee experience; streamline HR and IT employee service requests; and integrate data to centralize resources, across departments and locations.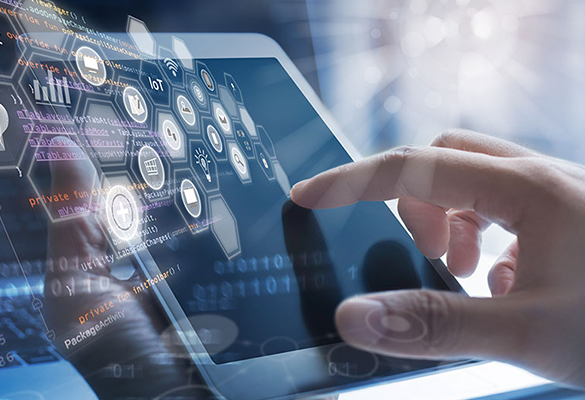 DoD Financial Management Modernization: A Digital Transformation Guidebook
This whitepaper provides a step-by-step guide to digital transformation to help modernize financial management systems and processes for Defense agencies. You will learn how to begin your financial management transformation journey, how to build a mission-capability model, how to analyze technical debt and prioritize opportunities, and more.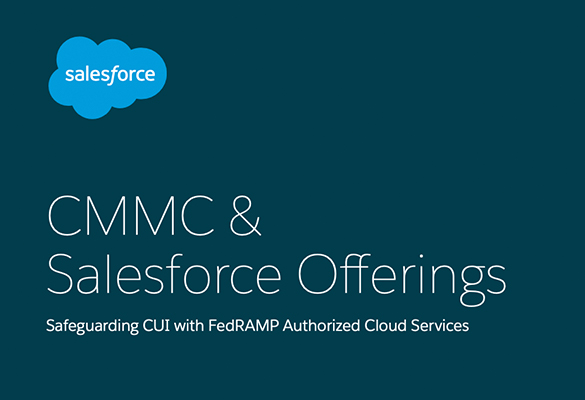 CMMC: Safeguarding Controlled Unclassified Information
Explore more about CMMC, some of the challenges associated with protecting CUI, and how Salesforce can help contractors achieve CMMC compliance with Government Cloud offerings.
Achieve Bid and Capture Excellence
Learn how Salesforce can help contractors better understand their customers and win more business with solutions that provide complete data visibility and access across the enterprise for bid and capture success.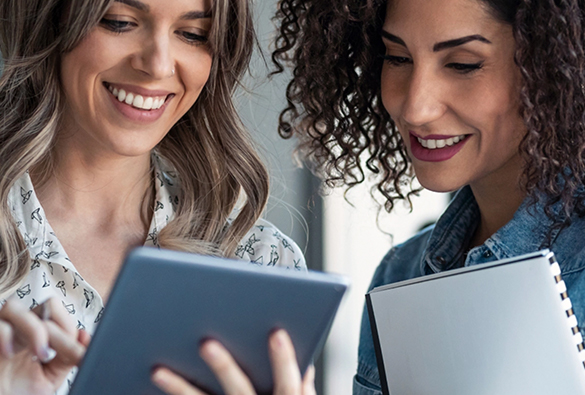 How Public Sector Organizations Will Transform in 2022
These emerging trends in areas that include remote work, employee experience, and data security are poised to define the year ahead.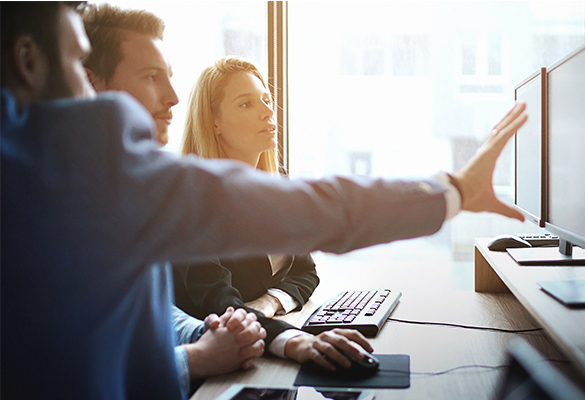 3 Ways to Help Build a Better Employee Experience in the Public Sector
By streamlining cumbersome processes with the right digital tools, government agencies can build a better EX. Here's what public sector employers need to do next.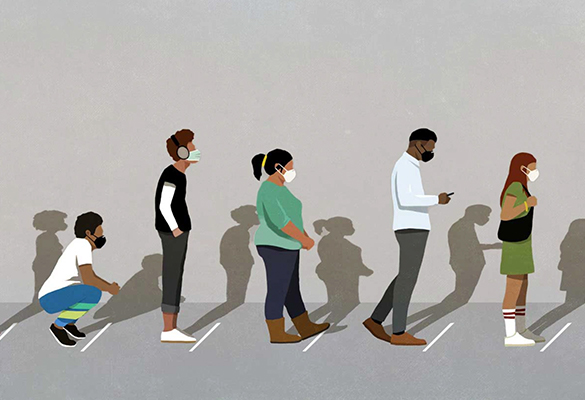 How Gen Z's Preferences Can Increase Citizen Engagement in the Public Sector
How does the mentality of American Gen Z'ers affect the public sector and the success of its post-pandemic future? This new, generational information on Gen Z can help the public sector reassess its systems, services, and experiences in several ways.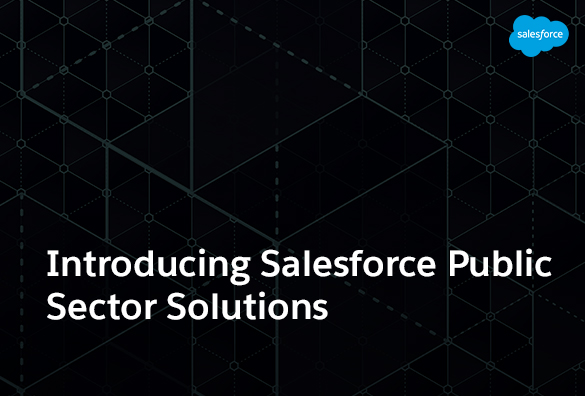 Public Sector Solutions Datasheet
To modernize the constituent experience and enable the public sector to build and support thriving communities, Salesforce has introduced products and tools designed for the public sector.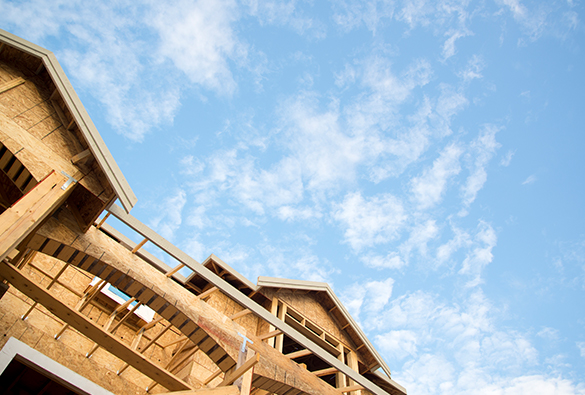 The Indiana Housing and Community Development Authority Launches a Cloud Platform
Learn how the IHCDA gets ERAP funding to the people who need it most. The IHCDA delivers more than housing assistance programs and services. It delivers safety, stability, and the foundation for many of Indiana's communities.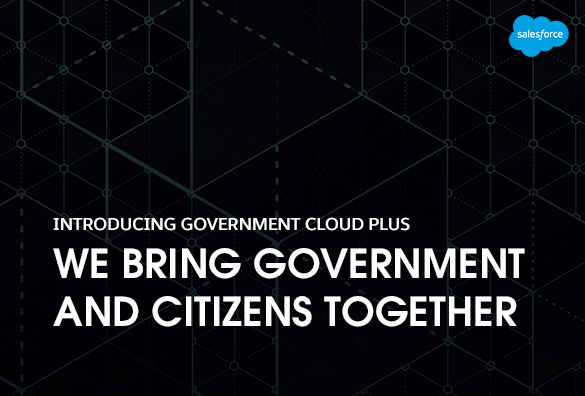 Gov Cloud Plus Datasheet
Download this datasheet to learn more about Salesforce Government Cloud Plus security and compliance. © 2022 by GovExec. All Rights Reserved.