Upgrade your phishing defense with Cofense for Government. Secure federal agencies with trustworthy, FedRAMP-approved security.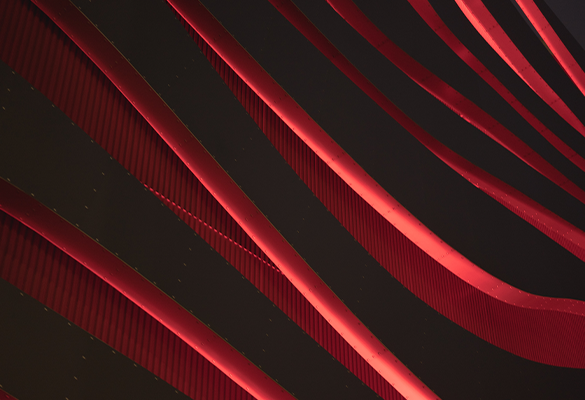 2022 Annual State of Phishing Report: It's Always A Phish
Enriched with robust threat intelligence from the Cofense Phishing Defense Center (PDC), the 2022 State of Phishing Report provides an in-depth look at the phishing trends through 2021 with expert predictions for security leaders in 2022. See what threats are continuing to target both public and private organizations.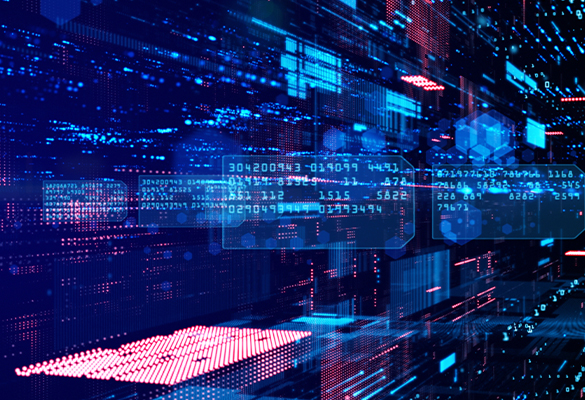 Q1 2022 Cofense Phishing Intelligence Trends Review
Get insights on the variety of malware and credential phishing trends, as well as tactics used by threat actors to evade secure email gateways, the changes to delivery mechanisms used in phishing campaigns and what Cofense is projecting for Q2 2022.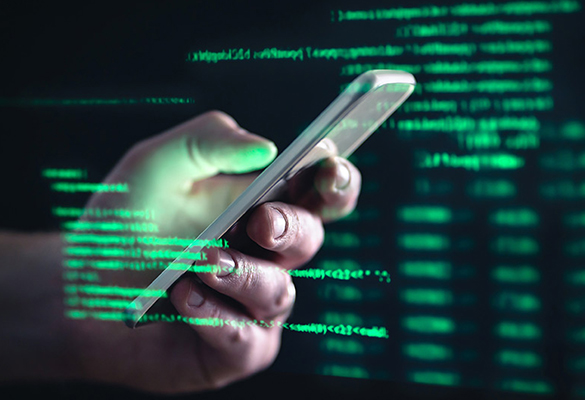 2021 Annual State of Phishing Report
From Emotet to Ryuk, and let's not forget COVID-19, threat actors improved their methods and adapted to world events, bringing new trends to the phishing threat landscape. Download the 2021 Annual State of Phishing Report to learn how you can avoid a breach.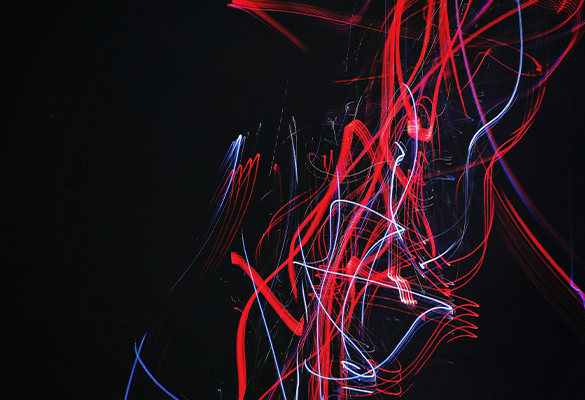 Why Human Reporting + AI and Being Intelligence-Led are a MUST
Listen in as Keith Ibarguen, Cofense Chief Product Officer and Mollie MacDougall, Director of Product Management for Cofense Intelligence, share the best and worst of 2021, what we learned and important insights for agencies. Get insights on how to equip your agency with solutions to quickly find, respond to, and remediate phishing attacks in real-time.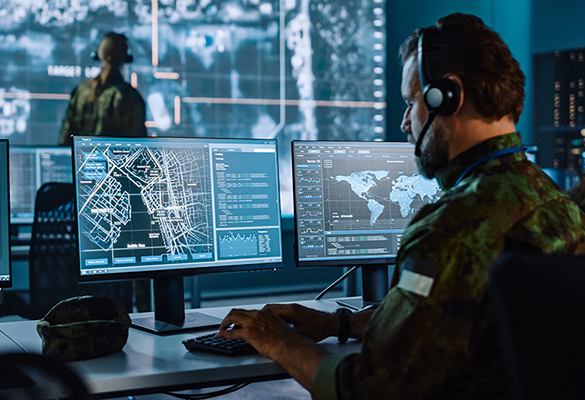 Phishing Defense for Federal Government Agencies
The ongoing trend of successful cyberattacks demonstrates that cybersecurity practices are not keeping pace with modern threats. Is your agency well-defended, or living on borrowed time? Here are ten signs to help determine whether your endpoint security is primed for action or ready for retirement.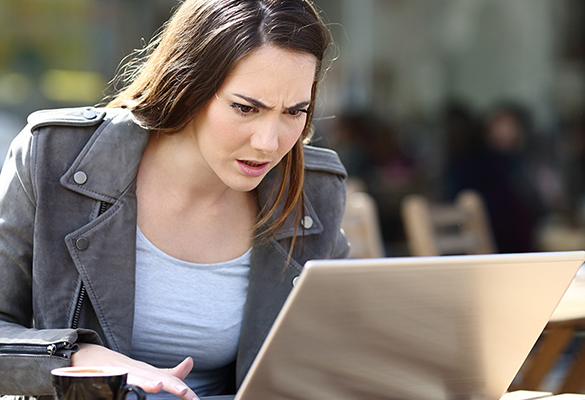 Tackling the Phishing Problem: The Federal Perspective
Phishing trends, and the challenges that face federal agency teams face, vary from the email scams others experience. Find out how and why in this discussion with Cofense's Aaron Higbee, co-found and CTO, and Tom Field, senior vice president, editorial, for Information Security Media Group.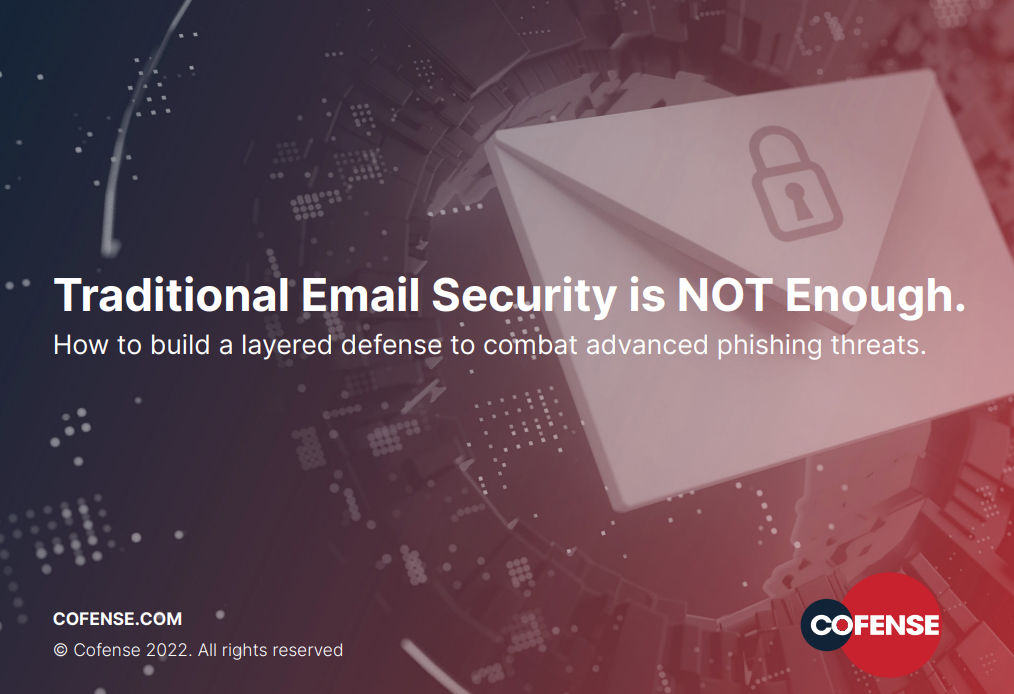 Traditional Email Security is NOT Enough.
Over 50% of phishing emails bypassing existing email security EVERY month delivering phishing threats to tempt users to click and give up network or personal credentials, activate malware, or scams like business email compromise (BEC) or wire transfer fraud. Learn why a layered email security strategy is your best defense against modern phishing threats.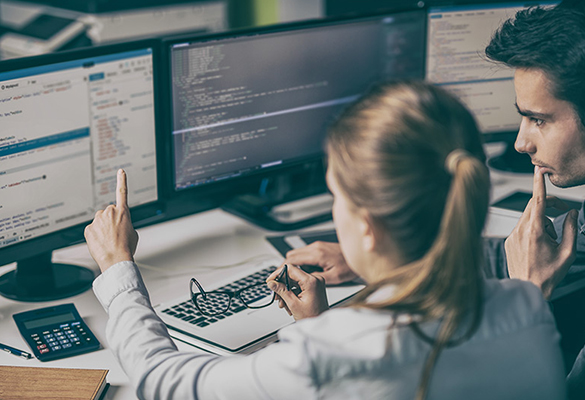 Federal Cybersecurity Guidelines - Phishing Detection & Response Solutions to Protect You from a Breach
Get insights on the Federal Cybersecurity Guidelines issued by the White House along with details on how you can protect your agency by combining the power of human reporting and high fidelity AI & machine learning in this webinar available on-demand.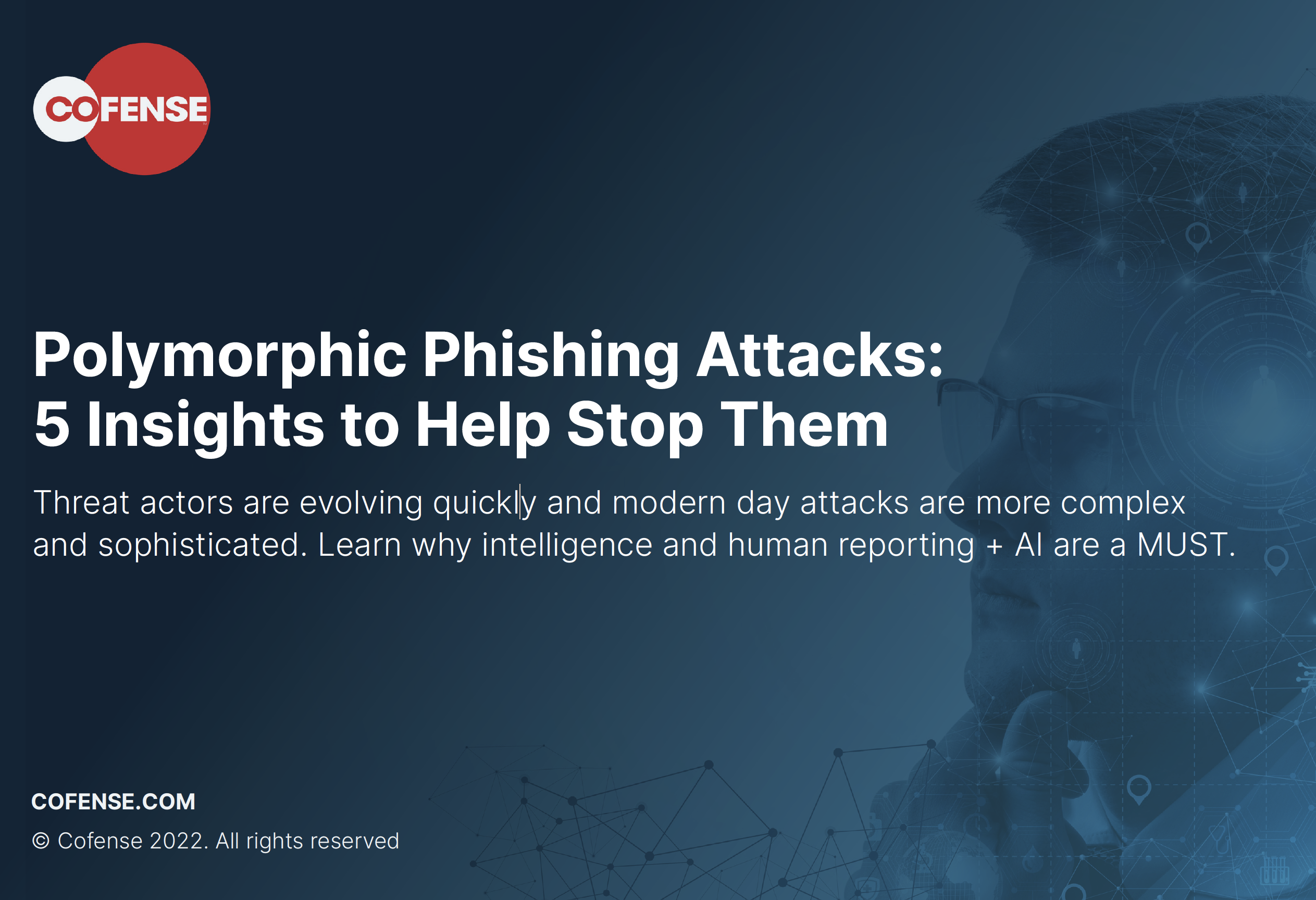 Polymorphic Phishing Attacks - 5 Insights to Stop Them
Threat actors are evolving quickly, and modern-day attacks are more complex and sophisticated. Polymorphic malware changes rapidly to grab user credentials, raising the stakes for organizations around the globe. Download our eBook to learn why you need both human detection & automation to effectively minimize risk.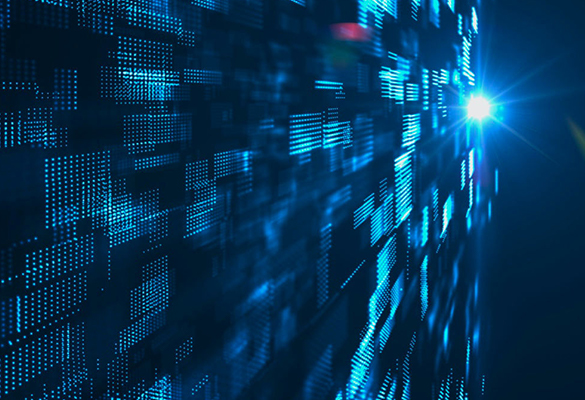 Clean Up Data Spills with Cofense Vision
Automatically Hunt & Quarantine Phishing Emails in 60 Seconds. Cofense Vision is a customer-hosted solution that stores and indexes copies of emails in a dedicated appliance enabling fast threat hunting and quarantine across the entire email environment so security teams can quickly respond to phishing threats and clean up Data Spills.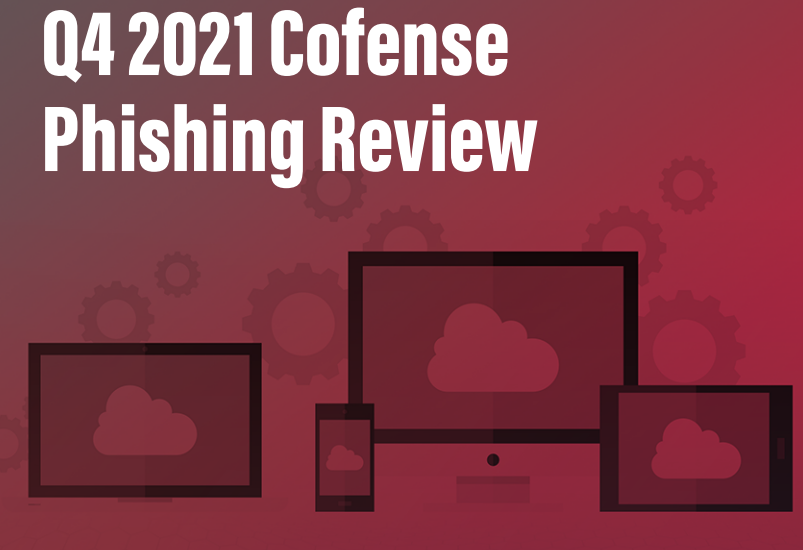 Q4 2021 Cofense Phishing Review
In this report, Cofense covers a variety of malware and credential phishing trends, as well as tactics used by threat actors to evade secure email gateways. Cofense also examines the changes to the delivery mechanisms and files used in phishing campaigns, in addition to providing some highlights of their predictions for Q1 2022. © 2022 by GovExec. All Rights Reserved.