SolarWinds provides simple, powerful, and secure IT management software to customers, including virtually all civilian agencies, military branches, state and local government, and education.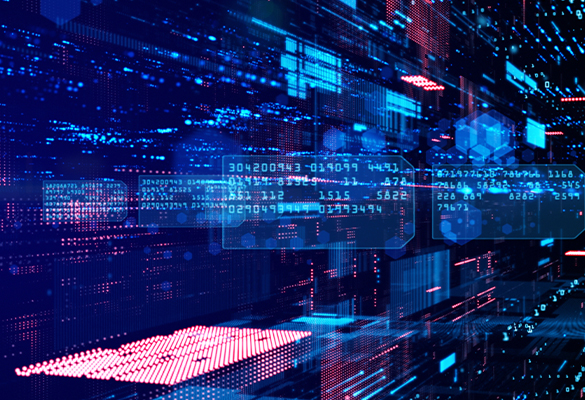 SolarWinds Digital Transformation and Your Path to Greater Efficiency
Thinking about a digital transformation stratgey? Is the information your users need available to them? Digital transformation can tell you. Do you need to see all your resources through a single location? Digital transformation is an absolute necessity.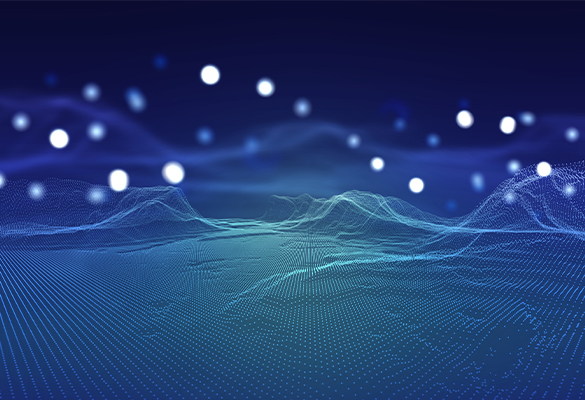 How SolarWinds Can Help With Your Distance Learning Goals
Two of the most important aspects of remote learning are connectivity and speed. SolarWinds solutions can help with these priorities, including the need to resolve issues quickly and decisively.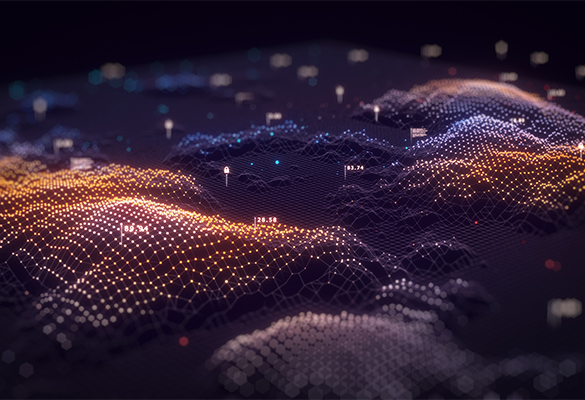 SolarWinds Public Sector Cybersecurity Survey 2021 Report
SolarWinds released the findings of its seventh Public Sector Cybersecurity Survey Report. For the first time in five years, external threats overshadow internal threats as the greatest cybersecurity concern for the public sector.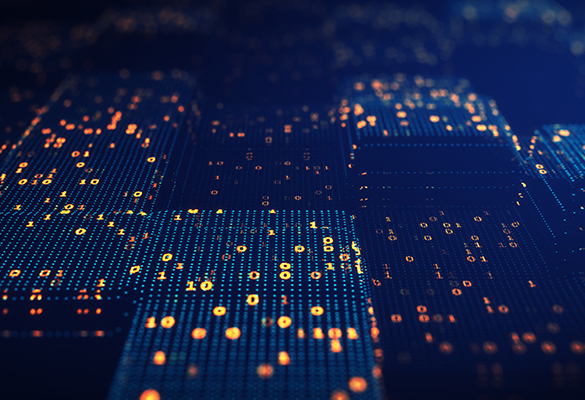 SolarWinds IT Consolidation - What's Next for Government and Education Modernization Initiatives
IT consolidation has been a high-priority government and education initiative for many years. There is a need to create a unified IT consolidation approach that also enhances value.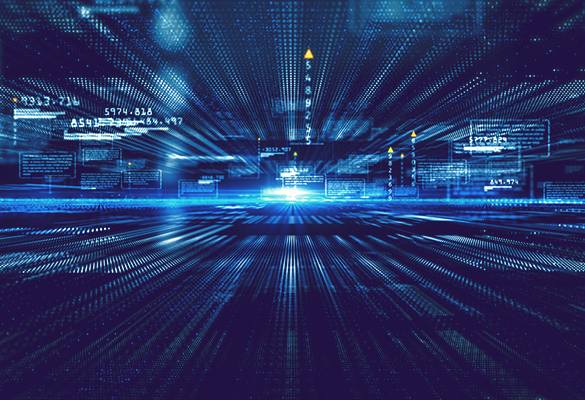 Secure by Design with SolarWinds - Security Questionnaire with SWI Answers
As SolarWinds knows better than most, cyber attacks can be highly sophisticated, well-resourced, and persistent. Read more about the questions IT practitioners, executives, and business leaders need to ask more of every software vendor they choose.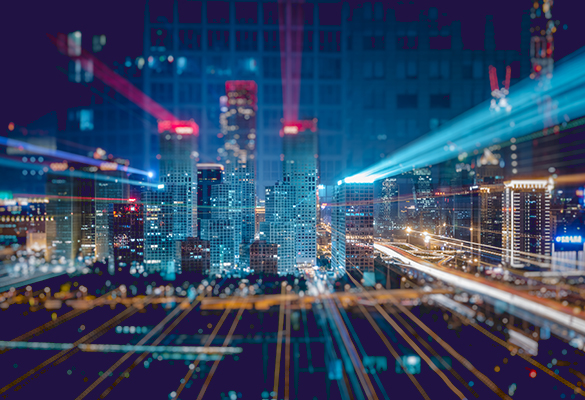 SolarWinds Smart City Technology Management
SolarWinds tools help with smart city technology management by providing performance monitoring and infrastructure management, application performance monitoring, digital platform management, IT security and vulnerability management, and IT services management.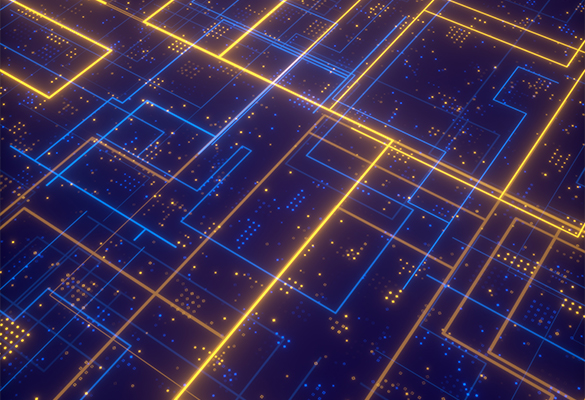 Leveraging SolarWinds to Improve Remote Employee Support
Organizations have an increased need for teleworking and collaborative systems, and IT pros need to keep applications and infrastructures up and running—and safe.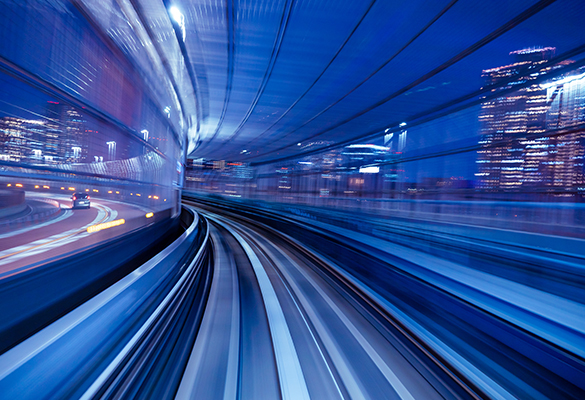 SolarWinds Case Study: Texas State Department of Transportation
SolarWinds and partner Skyline Technology Solutions provide a solution to improve traffic conditions and enhance citizen safety with the Texas State Department of Transportation.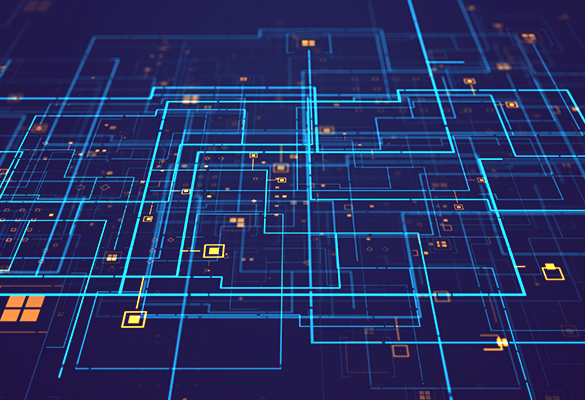 SolarWinds Public Sector Network Performance and Troubleshooting Solutions
SolarWinds partnered with Skyline Technology Solutions to develop bundles of products and services at different license and service levels to help public sector clients improve network performance and troubleshooting. © 2022 by GovExec. All Rights Reserved.