Expand Your Footprint with Public Sector
Expand Your Footprint with Public Sector
Create repeatable revenue and expand your footprint in the public sector with NetApp and TD SYNNEX. Together, we can deliver a complete set of strategies, tools, and technologies that unlock data-driven transformation and innovation for public sector customers. Go Smart, Go Deep and Go Bold with us.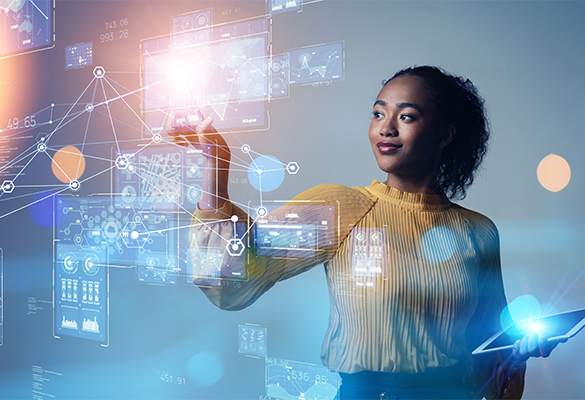 NetApp wins 2022 AI Breakthrough Award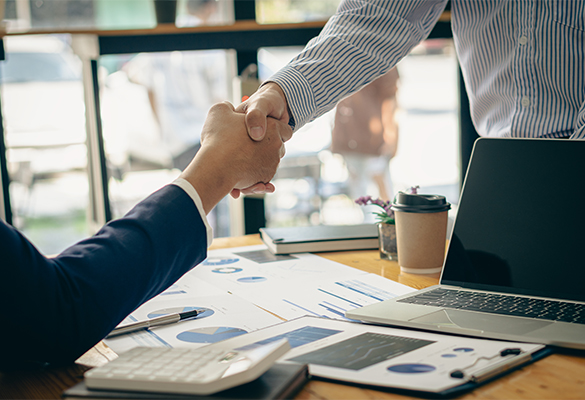 NetApp Customer Experience | NetApp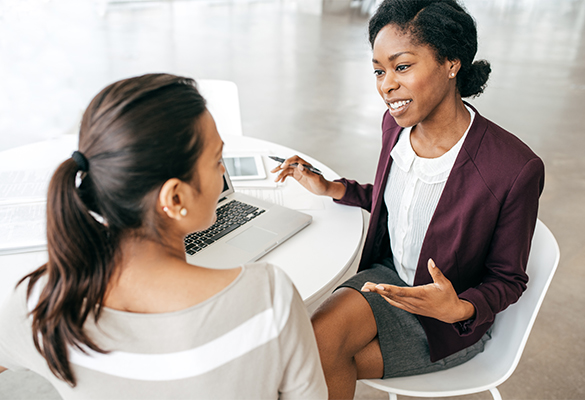 U.S. Government Organization Case Study | NetApp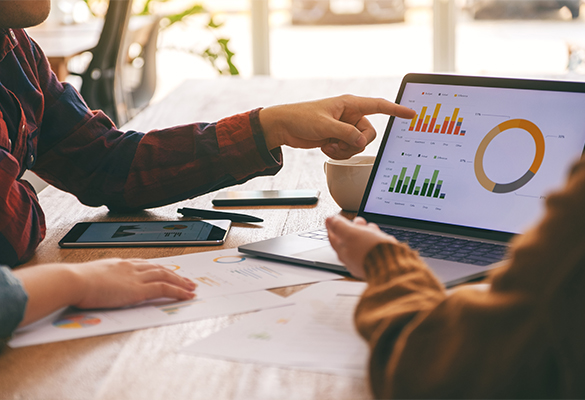 Syracuse University Data Fabric Case Study | NetApp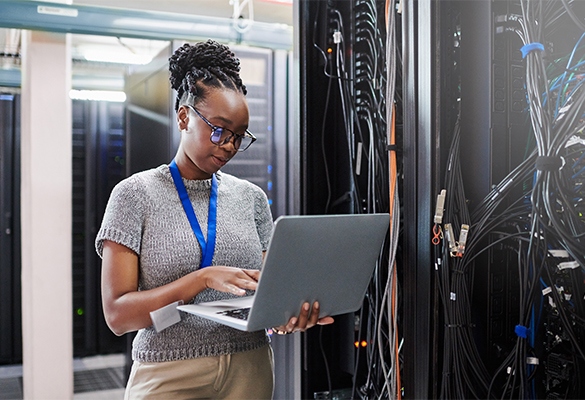 Continuous Data Protection - Data Protection Solutions | NetApp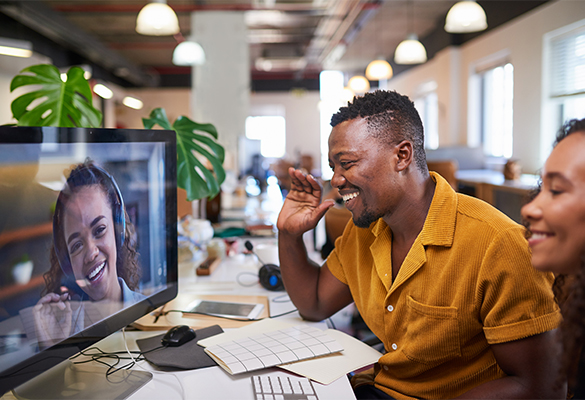 Transforming the Public Sector with TD SYNNEX and NetApp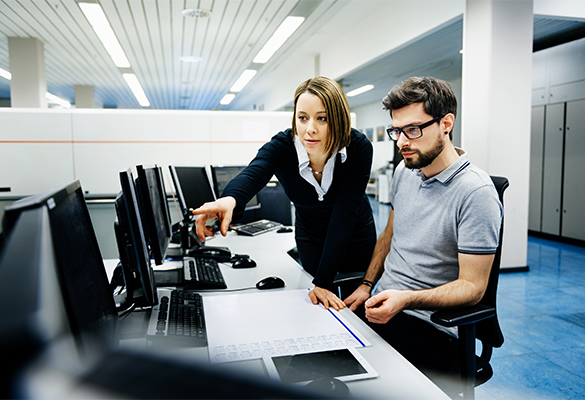 Data Storage and Cybersecurity Protection Solutions for Public Sector Infrastructure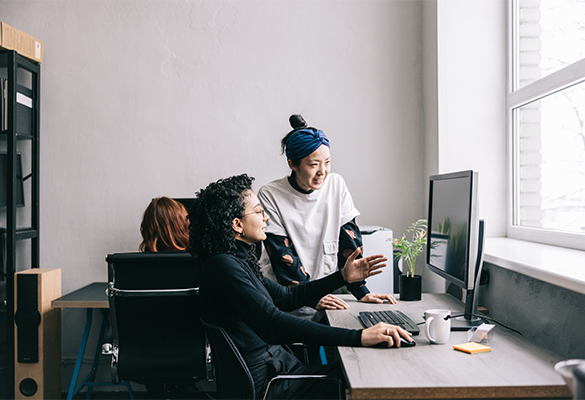 Ten Reasons - NetApp for Ransomware Protection | NetApp
Cyber resilience: Where data protection and data security meet | Netapp.com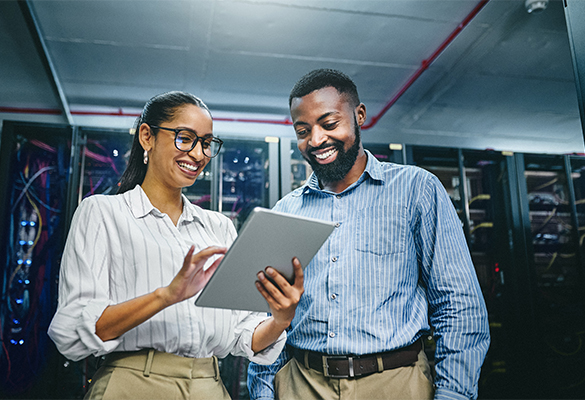 How to build cyber resilience across your hybrid cloud | NetApp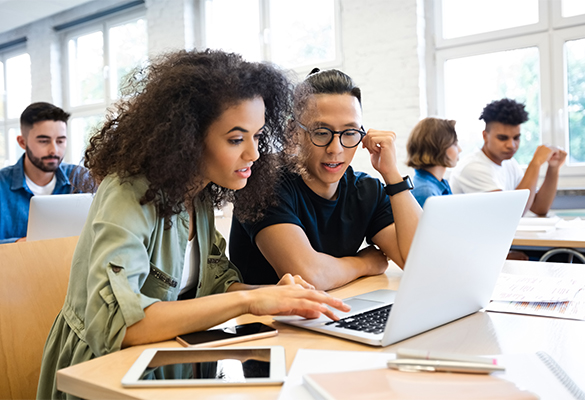 Blackboard erases barriers to education with 24/7 learning | NetApp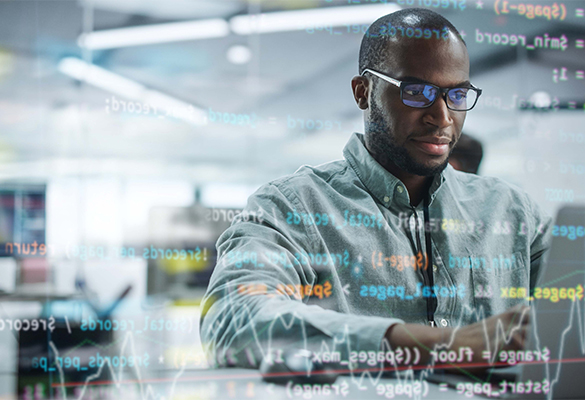 Worried about ransomware attacks? Eliminate more threats with ONTAP innovations | Netapp.com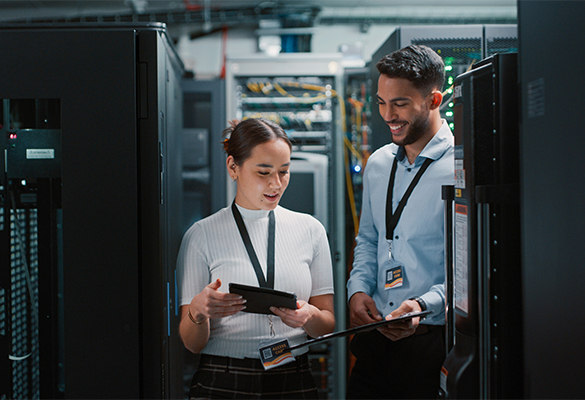 Advancing National Security with a Classified Cloud | NetApp © 2022 by GovExec. All Rights Reserved.