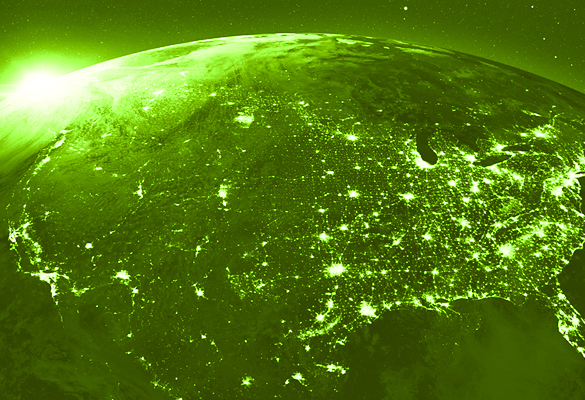 Juniper Delivers an AI-Driven Access Solution for Federal Government
The Juniper Wired and Wireless Access solution, driven by Mist AI, delivers an optimized network user experience from the wireless edge, across the wired LAN, to the WAN. Juniper Mist Cloud services deliver end-to-end visibility into the user experience and can streamline troubleshooting and network operations. Learn more in our Solution Brief.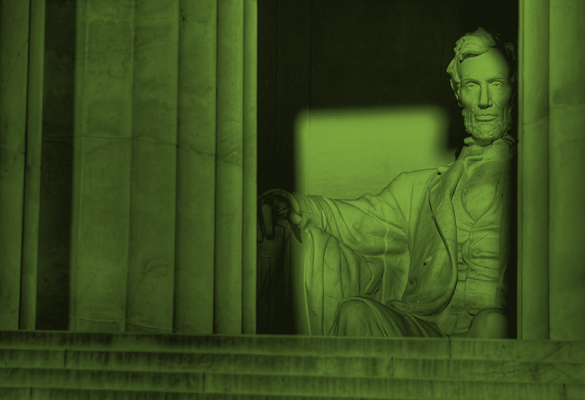 Enabling the AI-Driven Enterprise in Federal
Juniper is using Mist AI to revolutionize networking for federal departments and agencies. By delivering unprecedented automation and insights, Juniper Mist AI saves time and money, maximizes IT productivity, and delivers the best networking experience to any digital user. Learn more in this Solution Brief.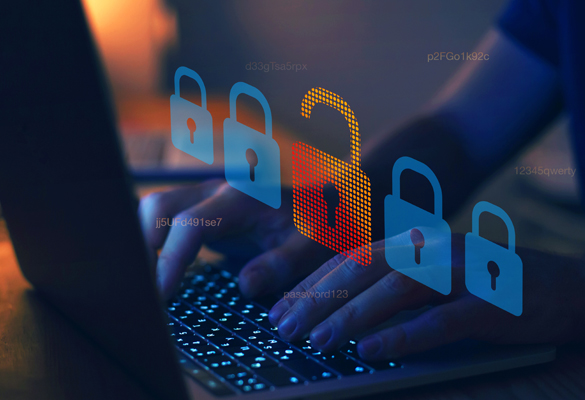 The Rise of Zero Trust
In this white paper, we'll separate the reality of the Zero Trust security architecture from the time-worn myths and misconceptions while demonstrating how Juniper Connected Security not only supports and enables a Zero Trust network architecture, but helps you implement it more quickly and easily.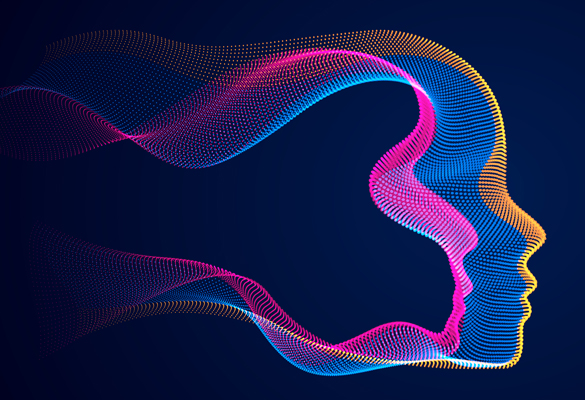 The AI-Driven Enterprise
The era of experience-first networking. Juniper Networks driven by Mist AI delivers the secure AI-Driven Enterprise, focused on optimizing user experiences from client-to-cloud and simplifying IT operations across the WLAN, LAN, WAN, and cloud. Learn how to demand more from your network.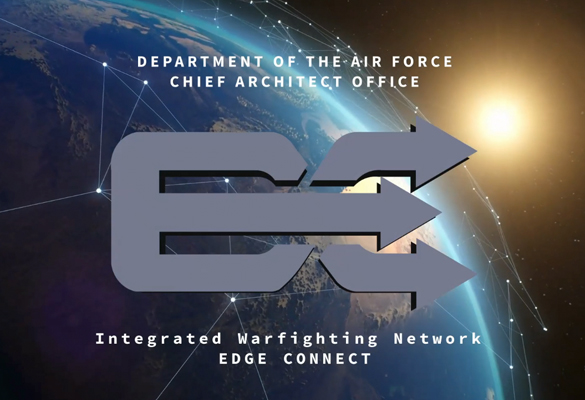 Integrated Warfighting Network - Edge Connect
The Integrated Warfighting Network(IWN) is a technical architecture developed by the Department of the Air Force Chief Architect Office (DAF CAO) that delivers a coherent Space Force and Air Force architecture that converges Warfighting Information Technology and Enterprise Information Technology into an integrated network -both in the office and for the operator on-the-move in the field –across multiple classification levels. © 2022 by GovExec. All Rights Reserved.