World Wide technology and its partners stand ready to help Federal agencies meet their IT Modernization goals. Learn how your agency can take the next step in adopting disruptive digital, cyber and cloud technologies that will drive mission outcomes.​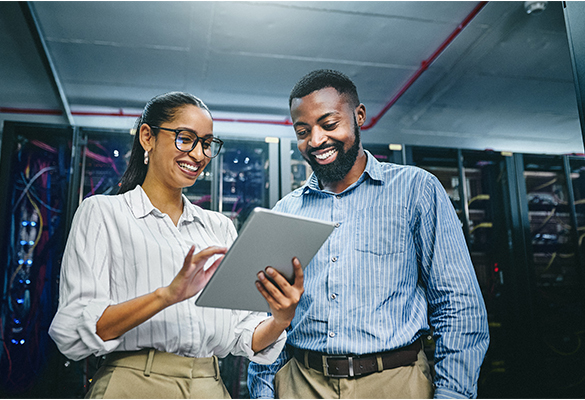 Best Practices to Deploy Sustainable and Resilent Data Centers at Scale at the Network Edge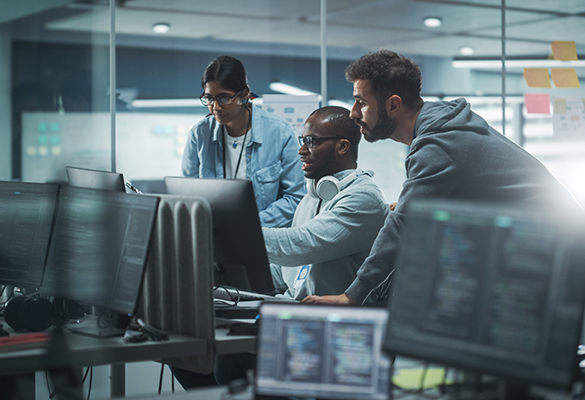 How to Make Physical Infrastructure Security at the Edge Easier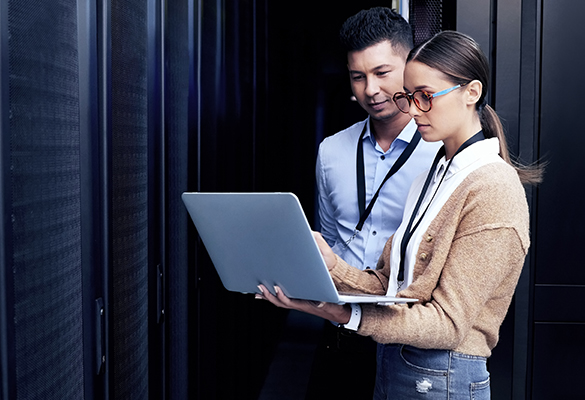 Enhanced Cybersecurity Through Physical Infrastructure Security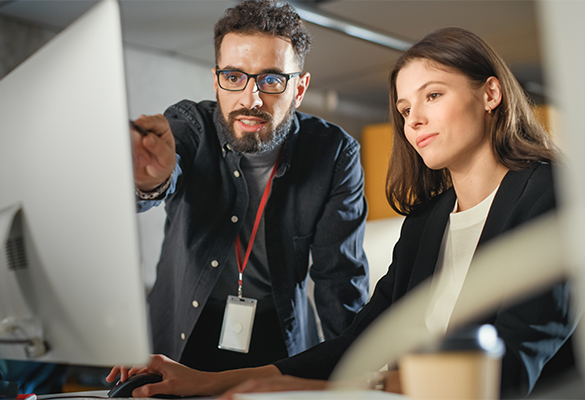 Edge computing - The foundation of digital-first connected operations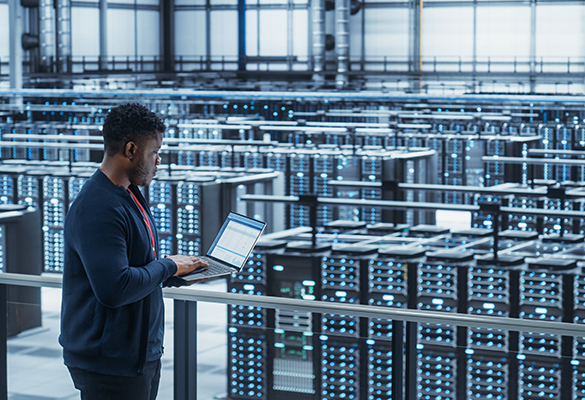 Micro Data Centers for IT/OT Convergence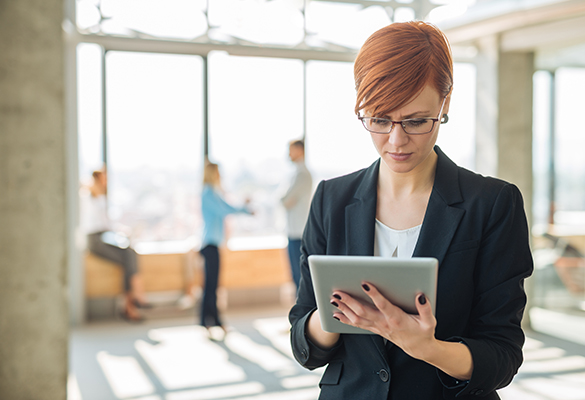 Simplify Your Agency's Digital Transformation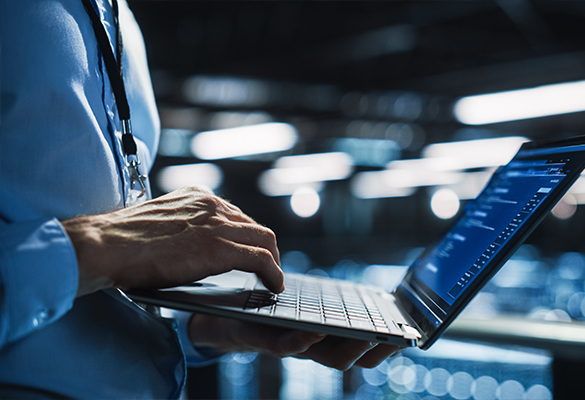 AI Operations-enabled Monitoring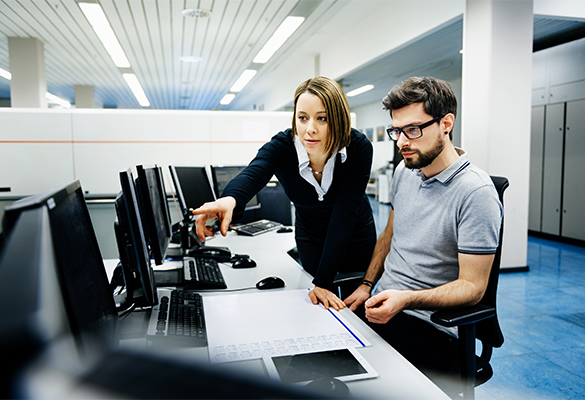 Get Ready for AIOps Digital Transformation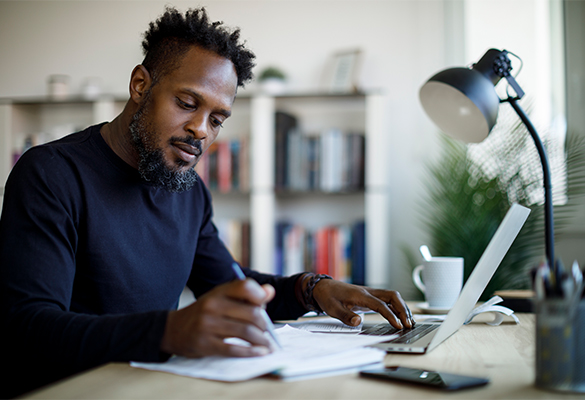 Addressing Federal Data Management Challenges in a Telework Environment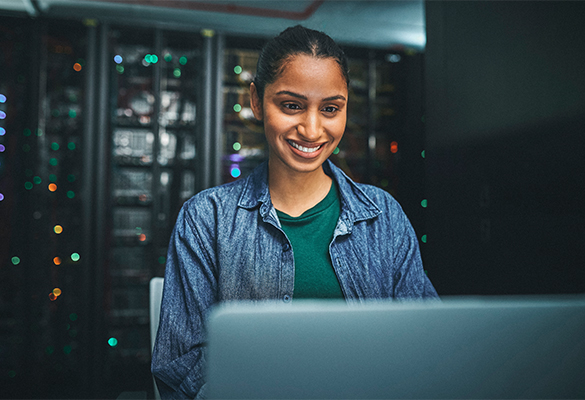 Optimized IT Analytics and Unified Insights Across Multi-Cloud Environments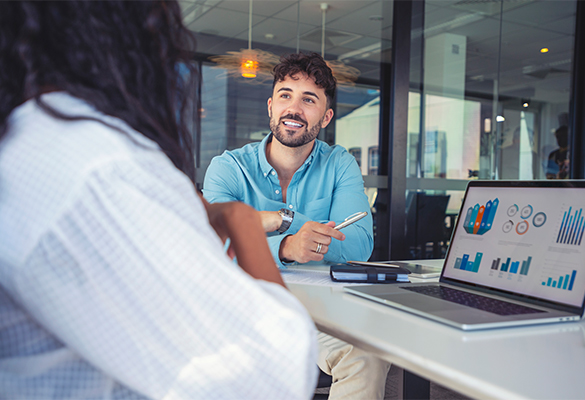 Harnessing the Economic Benefits of Veritas NetBackup IT Analytics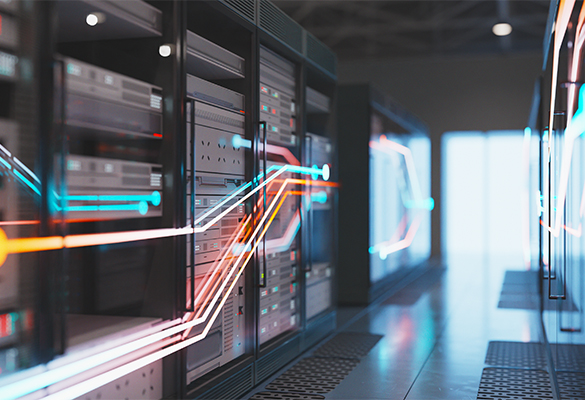 Drive Down Storage Costs with Visibility into your Multi-Cloud Environment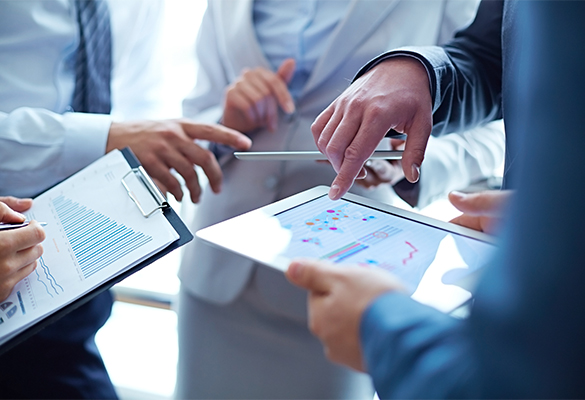 Modernizing Government Data Management © 2022 by GovExec. All Rights Reserved.