Multi-cloud solutions are empowering government agencies with greater choice, speed, and control. As the government communicates its requirements, VMware partners, like Presidio Federal can help to identify potential gaps, uncover opportunities, and potentially accelerate cloud adoption. To learn more about Presidio Federal, please visit https://presidiofederal.com/.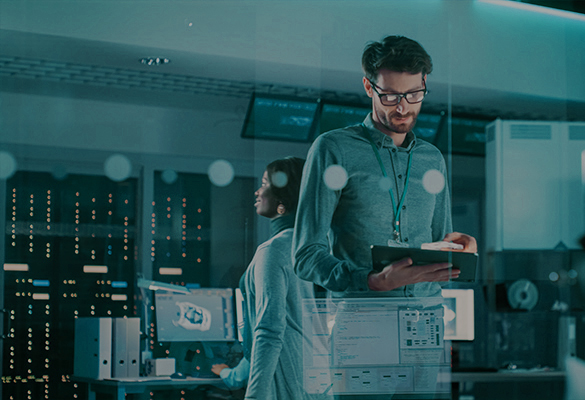 Delivering Critical Mission Outcomes in Partnership with VMware
As the pace of innovation increased, Presidio Federal and VMware are trusted by clients to put their mission success front and center. VMware technology allows federal agencies to expand their digital government capabilities with modern IT and ultimately, run any app on any cloud from any device to increase mission agility and speed digital capabilities with VMware multi-cloud and modern app solutions.
The Path to Digital Government
VMware is helping federal government agencies such as the U.S. Air Force and IRS accelerate the delivery of critical services across data center, cloud, and edge environments. Learn how our integrated solutions and proven best practices can help you drive greater mission agility.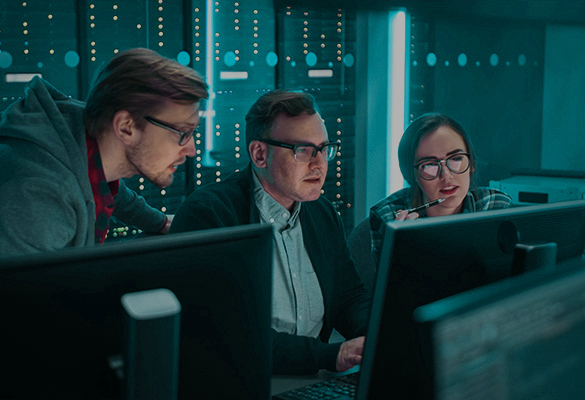 Advancing Digital Government with VMware
As more federal agencies are looking to embrace a digital government transformation, VMware, alongside of Presidio Federal, offers groundbreaking software solutions that enable users to adopt an e-governance approach to their operations.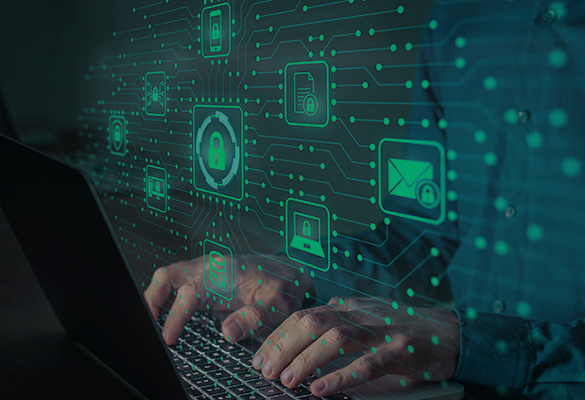 Simplify and Strengthen Your Strategy with Intrinsic Security for Federal Government
Our connected digital world is extremely reliant on effective cybersecurity. This is particularly true for government agencies, who are increasingly a target of cyberattack. As agencies rely more on remote work and expand the digital delivery of services to their constituents, securing our apps, data, and devices is paramount.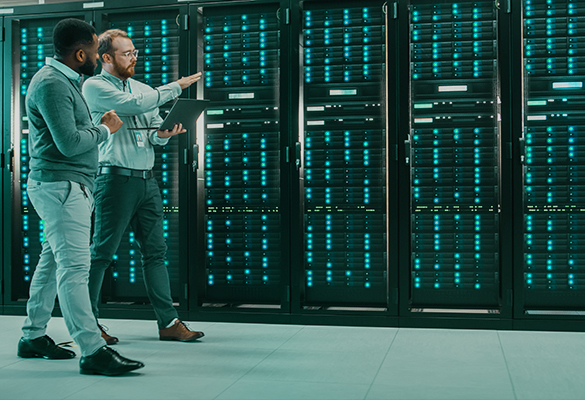 The Federal Cloud Forecast: A Glimpse into the Government of the Future
Introducing the Federal Cloud Forecast, a podcast produced by GovExec 360's Studio2G in collaboration with VMware and Presidio Federal, where we take a look at how cloud will impact the government of the future. .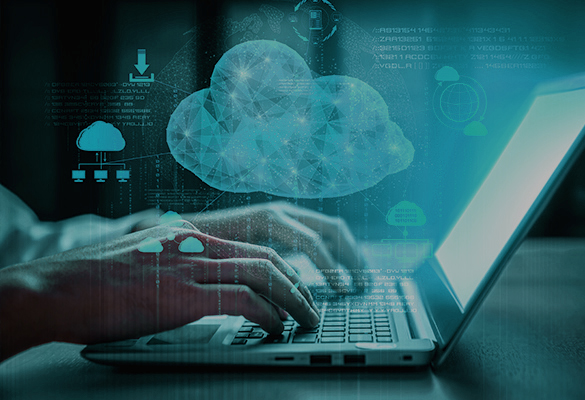 Shift to Cloud Enabled Federal Infrastructure
Multi-cloud solutions provide the Zero Trust security and choice necessary to power modern federal government apps. Learn more about reducing cyberattack vulnerability and shifting to cloud-based infrastructure with VMware. © 2022 by GovExec. All Rights Reserved.