Okta's IL4 Identity platform is designed exclusively for DoD and approved mission partners and can service IL5 environments. A neutral solution with a mature app ecosystem and trust frameworks for easy integration with other Zero Trust vendors.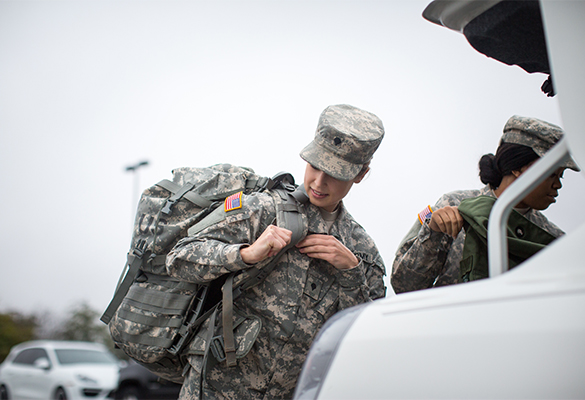 How Okta can help meet the DoD Zero Trust Capability Execution Roadmap
Identity is a common thread that binds the U.S. Department of Defense (DoD) Zero Trust Reference Architecture, the DoD Enterprise Identity, Credential, and Access Management (ICAM) Strategy, and the National Security Agency (NSA) Embracing a Zero Trust Security Model. Use this document to discover a breakdown of how adopting Okta, the leading independent Identity provider, can help your organization meet specific DoD Zero Trust capabilities.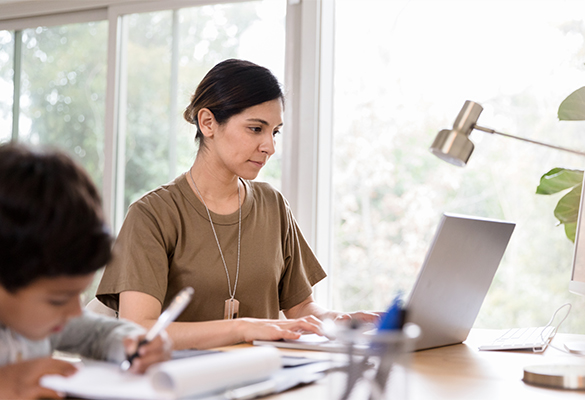 Okta Identity Cloud: For Everyone Who Supports the DoD
Okta understands the DoD's unique identity and access management (IAM) requirements. Okta solutions integrate quickly and complement existing identity applications. With Okta Identity Cloud, the DoD can truly improve the experience of its entire community while also keeping its networks secure.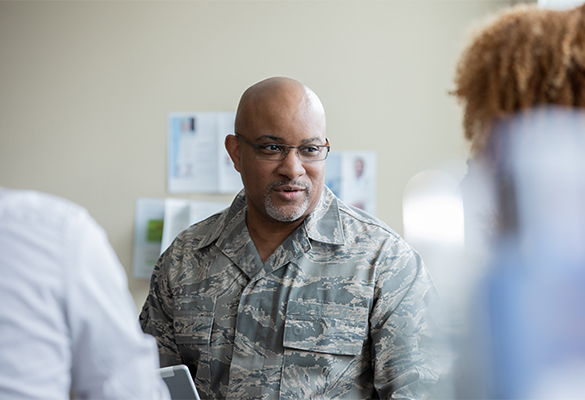 Okta Introduces Okta for US Military, a Purpose-Built Identity Environment for the U.S. Department of Defense
Impact Level 4 (IL4) conditional Provisional Authorization enables Okta's identity platform to secure the identities of the nearly 3 million Department of Defense (DoD) personnel and their mission partners and modernize DoD operations.
Okta for US Military: A New Milestone in DoD IL4 Identity
Mission data that supports DoD operations, including personally identifiable information, is Controlled Unclassified Information (CUI) which requires Impact Level 4 (IL4) protection under the DoD Cloud Computing Security Requirements Guide.
How an IL4 Identity Provider Successfully Services IL5 Environments
Okta's modern, threat-informed infrastructure can be used for identity and access management into an Impact Level 5 (IL5) system. This unique situation exemplifies Okta's future as a leader in DoD cloud migration and Zero Trust efforts.
Identity Modernization for Government Service Excellence
The Federal government recognizes the importance of rebuilding trust with the American public by delivering simple, reliable, hassle-free digital services. And while government technology modernization isn't entirely new, agencies at all levels today are prioritizing and accelerating it.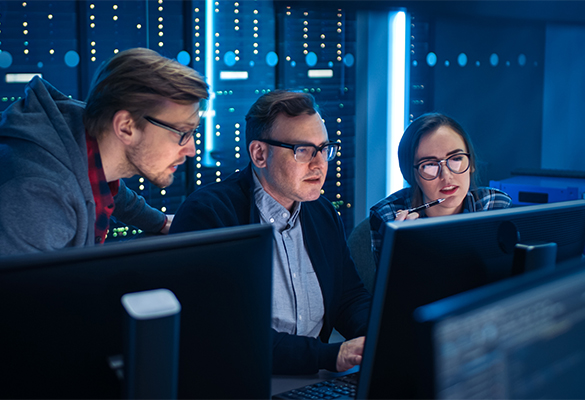 Case Study: CDO Technologies
As an IT contractor for the U.S. Air Force, and an integrated technology solutions provider, CDO Technologies sees its share of challenging initiatives. This year, the company is moving a data center for the Air Force's A1 unit to the cloud. Download the case study to see how this large-scale move is progressing, and learn the benefits of their Zero Trust strategy.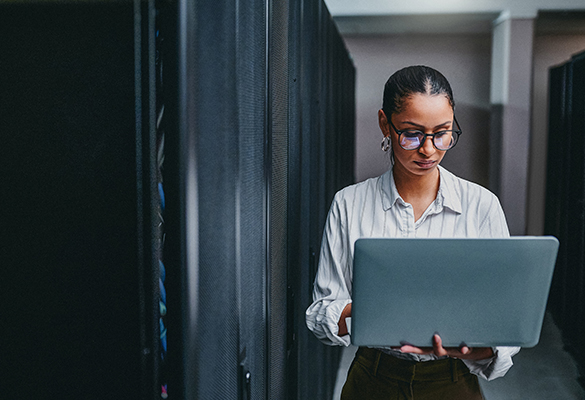 Federal Zero Trust Strategy: OMB M-22-09 sets new goals
The Cybersecurity Executive Order requires every federal agency to adopt Zero Trust, and OMB published an updated Federal Zero Trust Strategy in Memorandum M-22-09. It outlines three Identity goals that every agency must achieve by the end of fiscal year 2024. Learn how you can quickly accomplish these goals with Okta. © 2022 by GovExec. All Rights Reserved.