Government agencies are evolving enterprise management capabilities and enhancing database access skills to supercharge their operations. Cloud-based Enterprise Resource Planning and autonomous databases can be critical resources in this evolution. Oracle experts explain how to maximize the use of these tools to hone and accelerate efficiencies and capabilities provided by these technologies.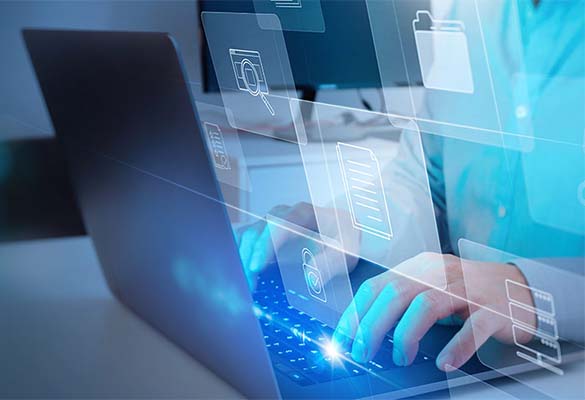 Better Together: How Oracle and Accenture Get Government ERP to the Cloud
In recent years, federal agencies have leveraged the scale and compute power of the cloud in support of individual business processes. Now, some agencies have begun to embrace those same capabilities in support of enterprise-grade applications. One notable example lives in the realm of Enterprise Resource Planning. For agencies utilizing Oracle's ERP tools, the Accenture Federal Cloud ERP (AFCE) offering makes it possible to tap those powerful capabilities in an as-a-service model. Download this whitepaper now to learn more.
Emerging Technologies Are Key to Agencies' Modernization Efforts
Part of government agencies' success over the last year was thanks to quick-acting leaders and employees who executed flawlessly. The other, perhaps larger, part was due to new technologies and innovative use cases of existing ones. Moving forward, whether agencies choose to deploy these technologies as part of their digital transformation efforts or as standalone implementations, they can expect to see an array of benefits. Download this whitepaper now to learn more.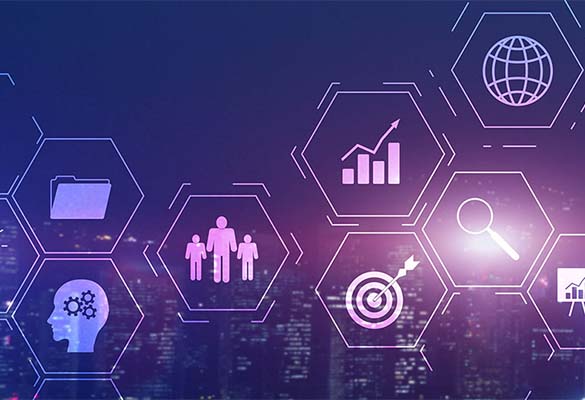 Cloud migration made virtually easier with Oracle and VMware
Government agencies fully understand that migrating to the cloud can be challenging. That's why Oracle and VMware recently teamed on a FedRAMP High, DISA Impact Level 5 certified solution that can help government now by providing a full-fidelity VMware experience. Now, an agency's on-premises VMware environment may be migrated to the Oracle Cloud VMware Solution without any changes and with immediate productivity on a cloud platform. Download this whitepaper now to learn more.
A Multi-cloud Approach is Critical to Innovation
Learn how a multi-cloud approach is rapidly gaining traction within government enterprises, and why it should be part of your overall cloud strategy. In this video, Patrick Mungovan, SVP, North America Government and Education at Oracle, shares his insights on the benefits of a multi-cloud strategy that encourages innovation and industry partnership with government.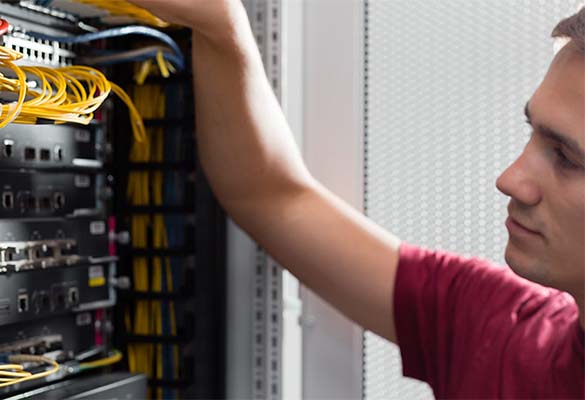 A Better Approach: How Autonomous Database Can Improve Overall Data Management Efficiencies
The federal government struggles to make full and best use of the wealth of data it possesses. For that reason, federal leaders are looking for an easier, more secure approach to data management that works with all their data sources. Download this whitepaper now to learn more.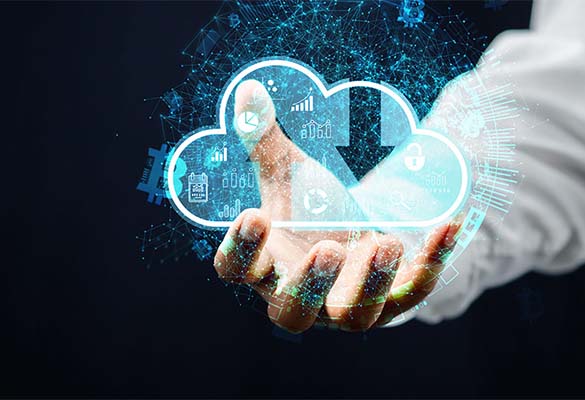 Let's Get Serious About Your Cloud
Some vendors are the "retail" cloud. Others call themselves the "smart" cloud. Oracle provides a serious cloud that has been designed for massive government workloads – running mission- critical applications and infrastructure securely, efficiently, and effectively. Read this blog from Pat Mungovan, senior vice president for North America Public Sector sales at Oracle, to learn more.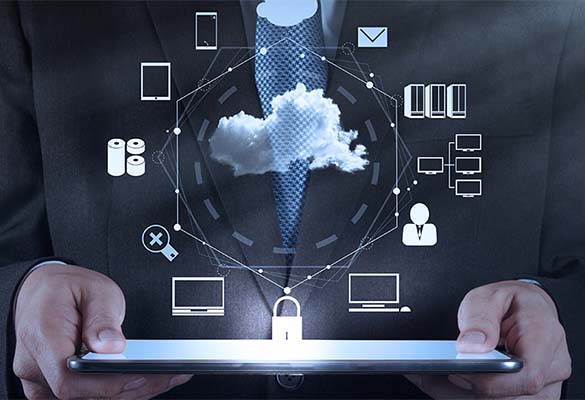 Free OCI Training, plus free certification through Dec 31, 2021
Oracle Cloud Infrastructure (OCI) helps thousands of companies and millions of users run their entire application portfolio and mission critical workloads in the cloud. Advance and future-proof your career by learning OCI for free with their expert-created traning and globally recognized certification program.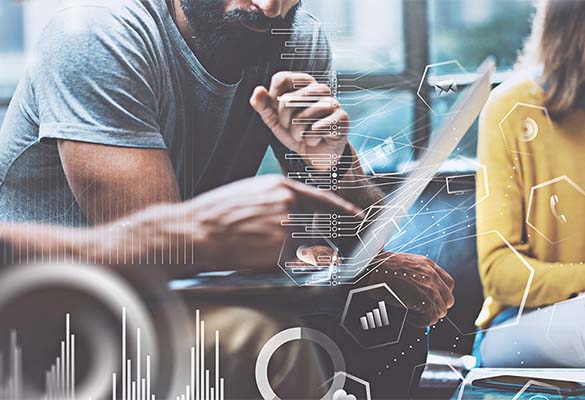 Oracle Cloud: The Ideal VMware Platform for Public Sector
The FedRAMP High JAB P-ATO accreditation makes the Oracle Cloud VMware Solution an ideal platform for government applications and workloads. For those agencies currently operating in a VMware Software Defined Data Center, Oracle provides a solution that addresses security, ease of procurement, and using existing VMware-skilled staff and best practices. Watch this webcast now to learn more.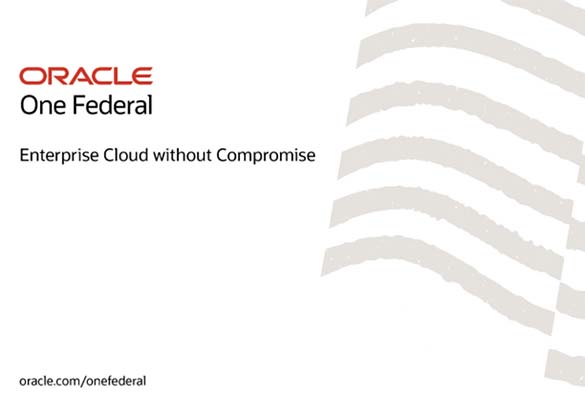 Oracle One Federal
The Oracle One Federal series is designed to address key technology challenges and opportunities for federal government agencies. Learn how your peers are using the cloud to modernize and transform.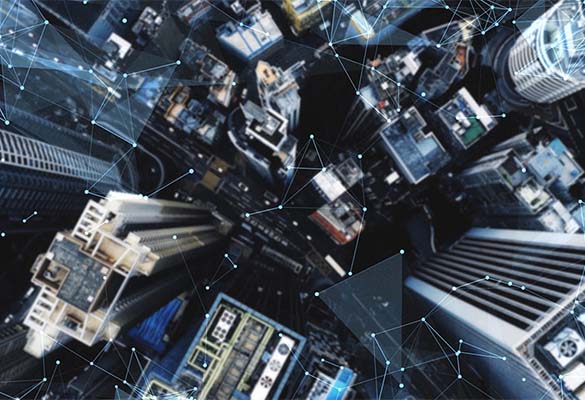 Oracle's Cloud FedRAMP Offerings
Oracle's FedRAMP-compliant cloud services span applications and infrastructure solutions across SaaS, PaaS, and IaaS, making it easier than ever for government agencies to digitally transform legacy mission systems securely, efficiently, and effectively.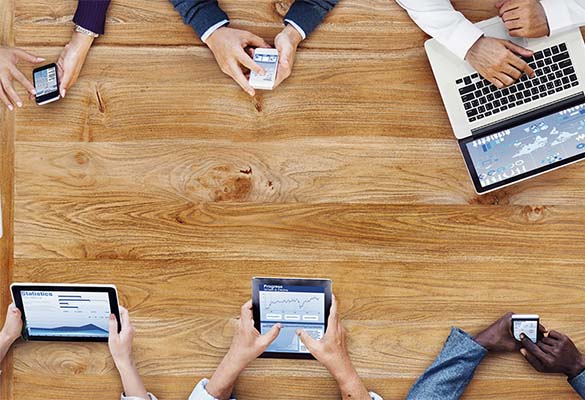 The Science of AI
IAs agencies struggle to manage their data, resources, and infrastructure to better deliver on their mission, machine learning and artificial intelligence can help by making it easier to analyze data, automate tasks, and integrate security into the enterprise. Download this whitepaper to learn more. © 2022 by GovExec. All Rights Reserved.