Team Cymru's mission is to save and improve human lives. We are unrivalled across three disciplines; digital business risk platforms, free to use community services and support services to over 143 Government CSIRT teams.

Our business risk and threat intelligence platforms empower global organizations with unmatched Threat Reconnaissance and Attack Surface Management capabilities to meet the challenges of today's cyber threats.

Community Services equip those who run the internet to defend it from criminals who wish to disrupt and cause harm, and CSIRT enables Governments the tools to outmaneuver nation state threat actors. Since 2005, our reputation remains unchallenged.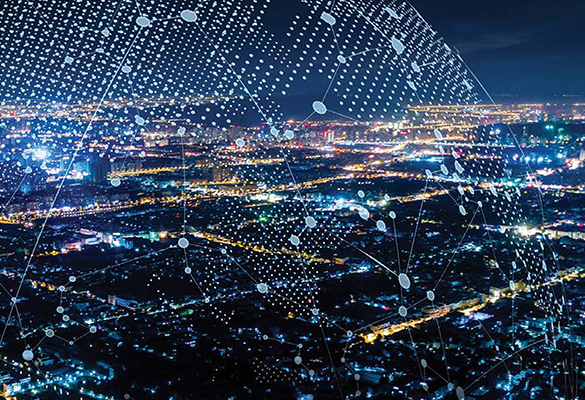 What Elite Threat Hunters See That Others Can't
The idea that good organizations can have the ability to conduct recon on the bad actors is only recently surfacing among the most risk averse enterprises.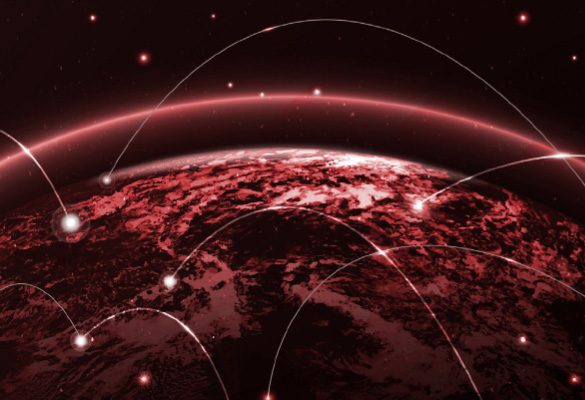 The Future of Attack Surface Management
With more than three-in-five companies targeted by software supply chain attacks in 2021, the external attack surface is the new threat vector — and it grows day by day.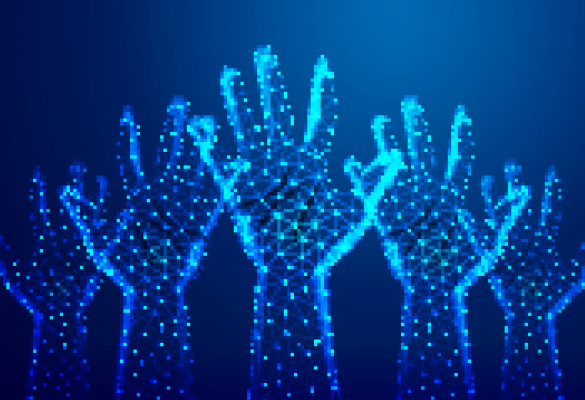 Top 5 ASM Use Cases Every Security Team Must Embrace now
Our new Solutions Brief, written by Brad LaPorte, Gartner Veteran & Industry Expert, covers the top five use cases that your ASM tool should help you take on.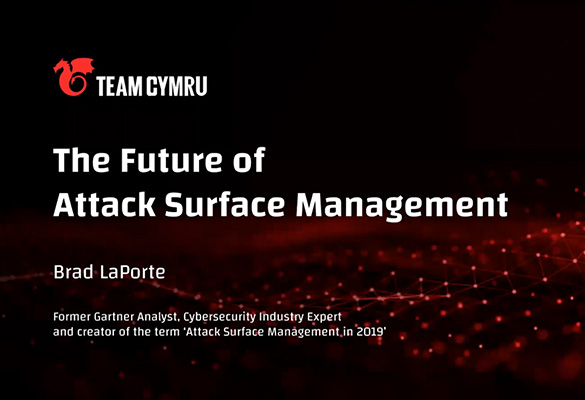 The Future of Attack Surface Management with Brad LaPorte
In this webinar we will meet Brad LaPorte, Gartner Veteran and original identifier of ASM in 2019, as well as experts from Team Cymru to discuss what the ASM of the future can do for organizations today.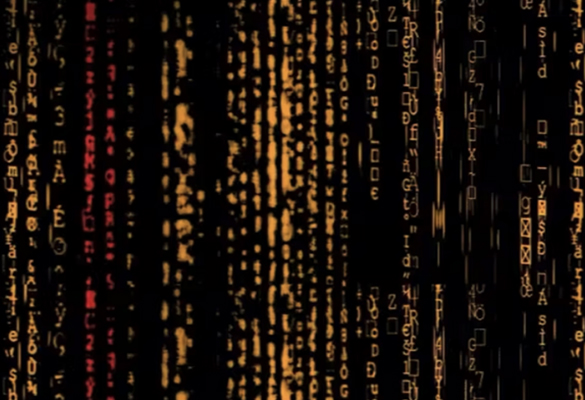 Forrester Total Economic Impact™️ of Pure Signal™️ Recon — Webinar
Learn how one company achieved 488% ROI over 3 years with payback in less than 6 months by making external threat hunting a strategic priority. © 2022 by GovExec. All Rights Reserved.