Circuit
Tim YoungLisa SchlosserMichelle, Richard Burk,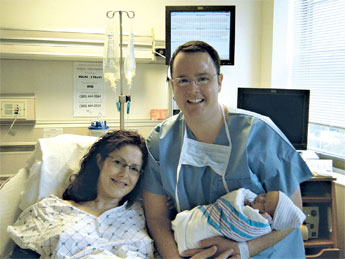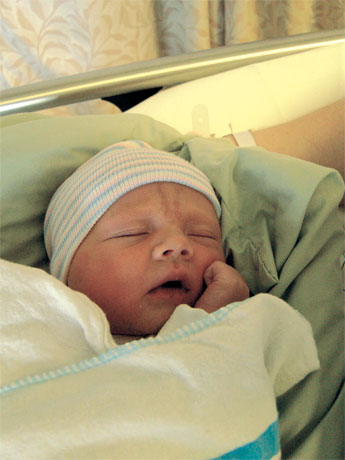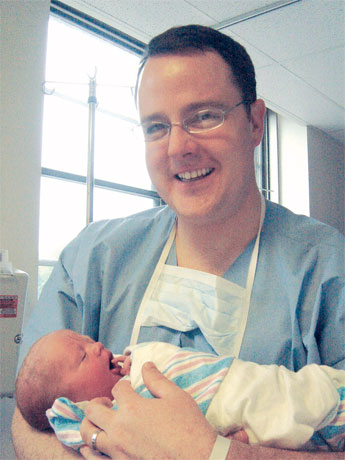 AFFIRM also honored:
John Johnson, the General Services Administration's assistant commissioner for Integrated Acquisition Services in the Federal Acquisition Service, with the Leadership in Acquisition and Procurement Award. "His success in contracting is a model for the rest of the federal government," Burk said.
Mary Dixon of the Defense Department, Carol Bales of OMB, Bill McGregor of the National Institute of Standards and Technology, David Temoshok of GSA and Owen Unangast of the Agriculture Department for their work on Homeland Security Presidential Directive 12. "They are the unsung heroes who made this initiative possible," said Chris Niedermayer, who will be the new AFFIRM president and is USDA's deputy CIO.
Ken Heitkamp, the Air Force's associate director for life cycle management, for his work in developing and implementing a secure desktop configuration for Microsoft Windows.
Ed Meagher, the Interior Department's deputy CIO, for his work in assisting hundreds of returning veterans and integrating them back into society.
Linda Gooden, executive vice president of Lockheed Martin, for her leadership as an industry partner in implementing cross-agency initiatives.